Read Ecommerce search by Expertrecfor more information.
You can add predictive search to your theme so that suggested results appear immediately as you type into the search field. Predictive search helps customers articulate and refine their search queries, and provides new ways for them to explore an online store. It also lets them quickly browse matches without having to leave their current page to see a separate list of search results.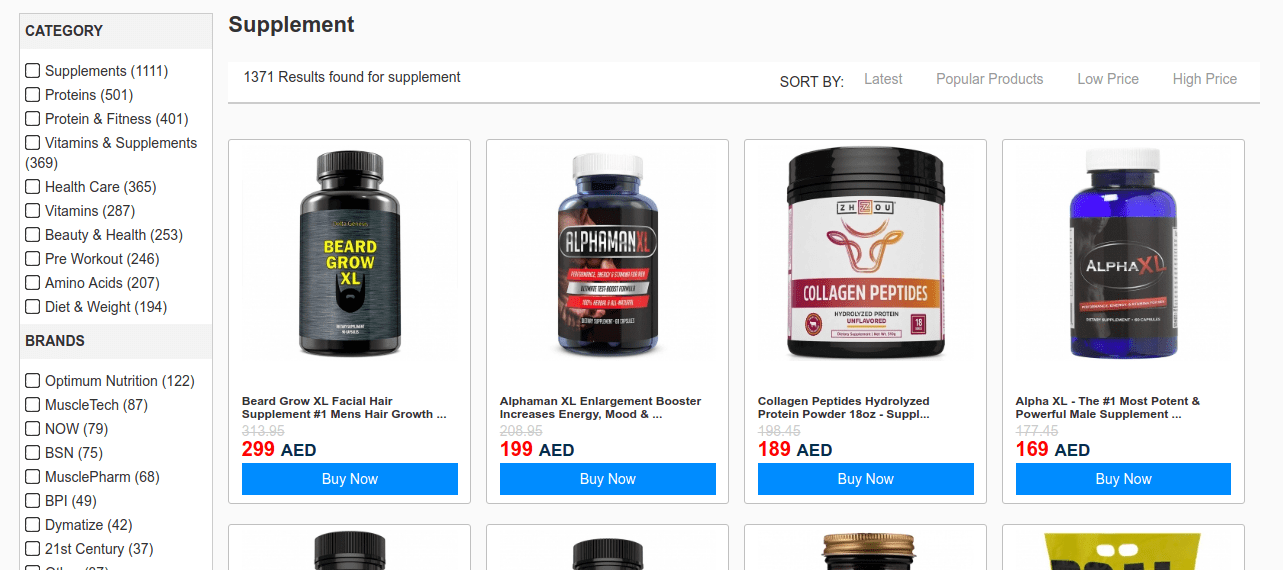 Predictive search supports suggestions for products, collections, pages, and articles.
To add a predictive search to your theme, you need to use the Ajax Predictive Search API. And because predictive search affects the appearance of your online store, it's important to be familiar with the UI requirements and best practices before you implement it.
But what if you don't want to spend the time to ramp up on the Shopify stack? Well, there is an easier way to add Search Suggestions to Shopify. For this, you should replace the default search engine with a more powerful search that has suggestions enabled by default. This will also have additional perks like typo tolerance, voice search, and easy customizability.
How to add a search box in Shopify?
There are tons of product search apps for Shopify. But for getting the best conversion rates, it is recommended that you use the following app. This will let you add a powerful and fully customizable search engine to your website. You can control options such as the ranking criteria, search UI, and more without coding. You can also choose to filter out products selectively from the search results.
Using Expertrec's Smart Search Shopify Extension
Install Expertrec's Shopify product search app from

 

here.
Once you install the extension, you will be directed to your control panel where you will have to enable your search engine by toggling on the enabled search extension.
Once the app is installed, you will be able to see the facets and filters on the search results pages.
Customizing your storefront search can be a powerful tool for conversions, enabling customers to access available products easily and filter out unnecessary content. It is also important to be mindful of what kind of search functionality will suit your different clients, to create a fitting solution for their requirements.