Search is easily the most overlooked part of a CMS. Most CMSs provide an unsatisfactory search experience. Statistics show that search is the preferred method of content discovery and therefore having a good search experience can greatly influence the UX and conversions. Webster is one such way to add search.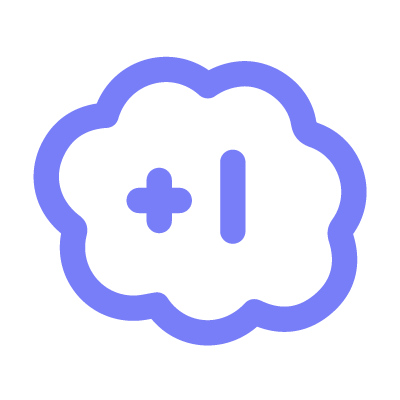 Add a search engine to your website
What is Websolr?
WebSolr comes complete with 3 customizable packages and 1 beginner platform. All WebSolr platforms come with online support, knowledge base, discussions, FAQ's and free setup to help you get started. It is a managed search service provided by Onemorecloud and powered by Apache Solr. The add-on allows you to use the high-performance functionality of Solr in your application without the hassle of setting up Solr from scratch. While it is a managed search, it still does involve some setup process. 
Websolr Pricing
Websolr comes on the more expensive side. This along with the setup makes hinders its attractiveness.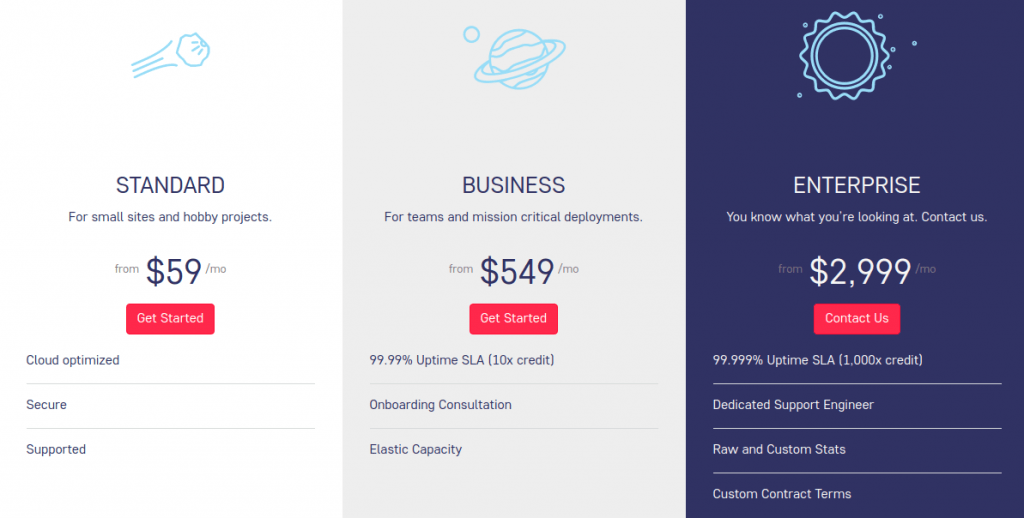 Websolr Alternative
Here we will visit the steps required to add the ExpertRec Custom Websolr search alternative to your website. This is one of the easiest setup processes of all the available options out there and is highly recommended.
Navigate to 

https://cse.expertrec.com/newuser?platform=cse and signup with your Google ID.
Enter your website's URL when prompted. You can select a server location near you and add the URL of your sitemap if you wish to. These will be auto-detected otherwise.
You can play around with the settings and

 

customize the UI

 

as the crawl runs. Once it is complete, you can check out a fully functional demo before taking the search to your website.
You can take the search to your website with little to no effort. All you need to do is to paste the code snippet available on the

 

dashboard

 

on your website.
ExpertRec comes with more customization options that you can explore. You can read this article to find a more detailed guide on the installation and configuration.
ExpertRec Pricing