Read Magento 2 search settings for more information.
Improve your search engine rankings with easy-to-setup Google rich snippets. Highlight necessary information in search results to increase your website visibility and draw highly targeted traffic to your store. Read on to find out how to add Magento 2 rich snippets.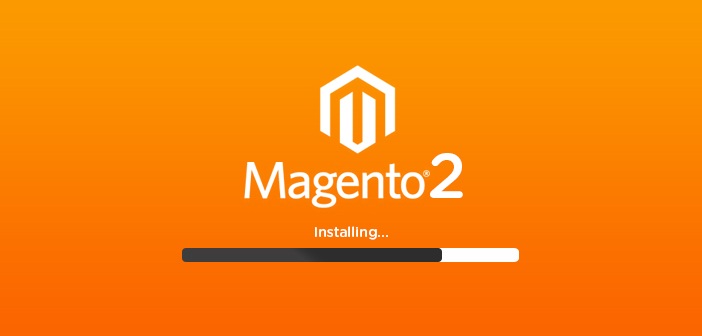 Why Rich snippets
When you use structured data to mark up content, you help Google better understand its context for display in Search, and you achieve a better distribution of your content to users from Search.
Rich Snippets enable users to quickly identify specifics about your products and website. Increases real-estate on the Search Result page and increases Click-Through-Rate (CTR).
Google will discover the structured data as soon as it crawls your site (although it may take some time for the Rich Snippets to appear in search results). When Google algorithms discover technically correct markup on a page, Google uses a variety of signals to determine when to show Rich Snippets on the search result page.
Enable Magento 2 rich snippets
Magento provides multiple plugins to add structured data to your store. MAGENTO 2 RICH SNIPPETS (SCHEMA.ORG STRUCTURED DATA) is one such plugin. It has a free version that will give control over the rich snippets and a pro version that covers more advanced forms of structured data.
Google Rich Snippets for Magento 2 is another plugin you can try out. This one also has a free version to try out and a premium version that gives more advanced features. In both cases, the free version is sufficient to get rich snippets.