By default, joomla smart search is not enabled. In this article, we will see how to create a Joomla search engine using the expertrec platform. Adding an efficient smart engine to your website helps in increasing sales and conversions since there is a proven correlation between the efficiency of search engines to sales. This method involves creating a search engine using expertrec and adding the code to your joomla site.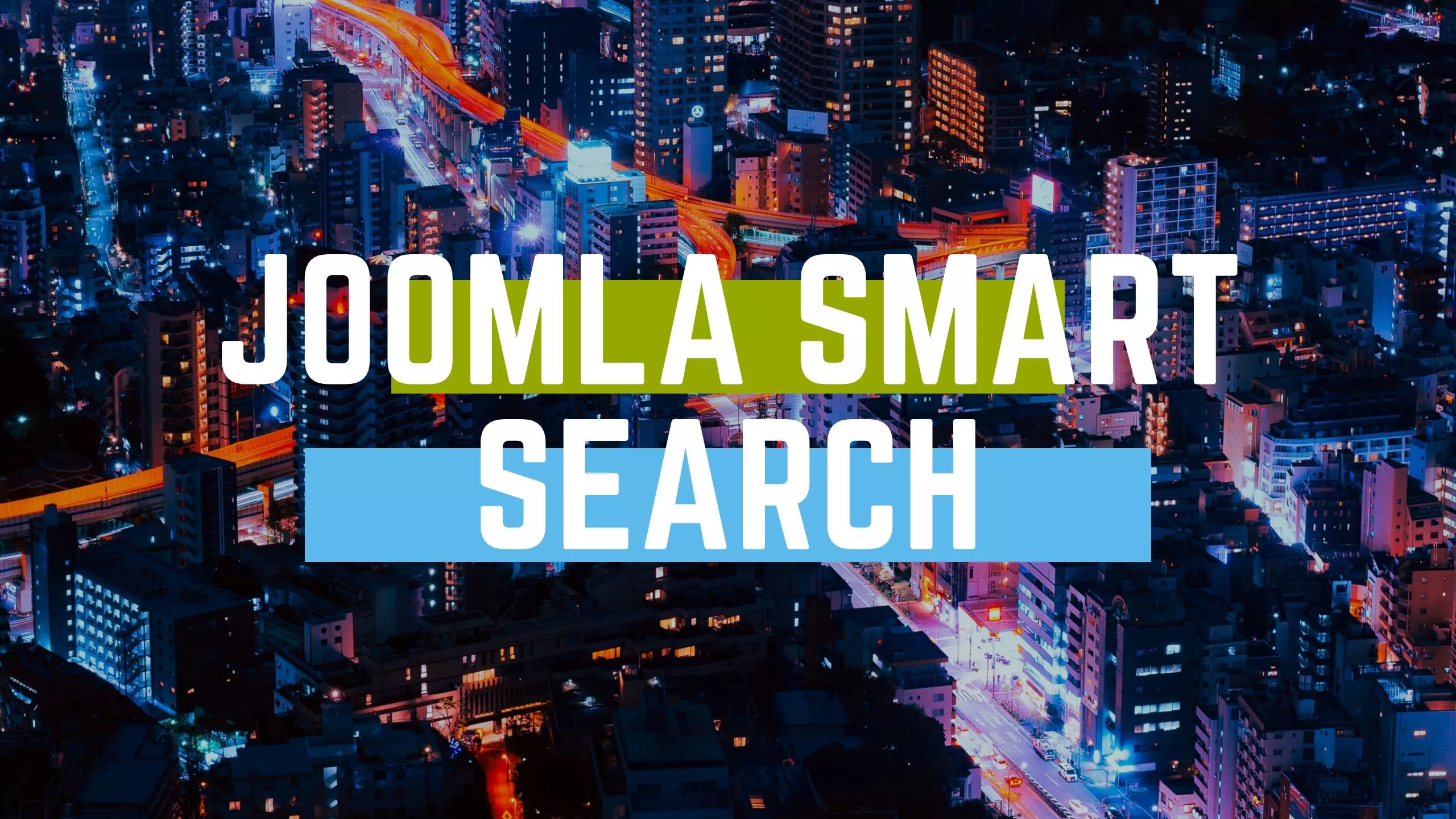 Prerequisites 
Certain pre-requisites can help in getting your joomla smart search engine up and running with minimal effort and maximum accuracy.
A live joomla site .
A sitemap (https://docs.joomla.org/Using_A_Sitemap).
Admin access to your Joomla site. ( for integrating the search engine).
Creating a Joomla smart search engine
Go to

 

joomla smart search creator.
Enter your joomla site URL.
Enter your joomla sitemap URL
Now the expertrec platform will start crawling and indexing your website.
Once the crawling and indexing are complete, you will get a crawl complete message.
Now you can copy-paste the code to your website. To do this, follow the steps below.
Login to your Joomla site.
Go to the template manager
Open your default template.
Click edit html in the top right corner.
Paste your code.
Now your joomla smart search is up and running.