Read this blog on how to make search box in Shopify for more information.
Instant search is a must-have requirement for almost every e-commerce site. Live Search provides the customer with a very convenient method to find out instantly, what he/she is looking for. Smart search results page and collection page filters further ease product filtering on a Shopify store.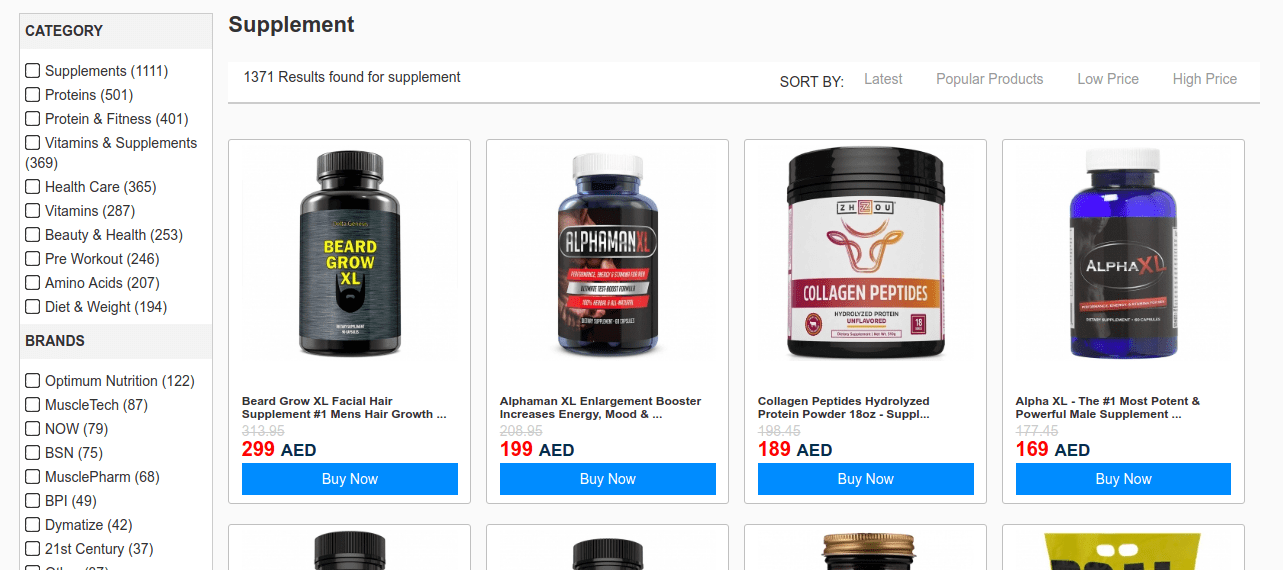 Search is a key part of any Shopify store and it plays a key role in helping customers find the products they need — and now storefronts using the Shopify theme Turbo can add a search block to their homepage, to draw even more attention to this valuable feature.
How to Make Search Box in Shopify?
There are tons of product search apps for Shopify. But for getting the best conversion rates, it is recommended that you use the following app. This will let you add a powerful and fully customizable search engine to your website. You can control options such as the ranking criteria, search UI, and more without coding. You can also choose to filter out products selectively from the search results.
Using Expertrec's Faceted Search Bar Shopify App
Install Expertrec's Shopify product search app from here.
Once you install the extension, you will be directed to your control panel where you will have to enable your search engine by toggling on the enabled search extension.
Once the app is installed, you will be able to see the facets and filters on the search results pages.
Customizing your storefront search can be a powerful tool for conversions, enabling customers to access available products easily and filter out unnecessary content. It is also important to be mindful of what kind of search functionality will suit your different clients, to create a fitting solution for their requirements.