Learning how to get free traffic to your eCommerce store is very important. It is frustrating if one has great products on one's Shopify store but, unfortunately, has little to no traffic. You will even start thinking of shutting down the store. It's demeaning, and it is very understandable! And perhaps you had steady growth for a while, but suddenly, you hit rock bottom in your sales and need tactics to get traffic back. Or you want to amp sales up; this is also for you. You've spent money on adverts, copywriting, and more to get people into your store, but the turnup is excruciatingly low, or you want to try other means of getting traffic. And that is about to end now because we at Expertrec have taken it upon ourselves to provide you with this comprehensive guide on how to get free traffic to your Shopify store.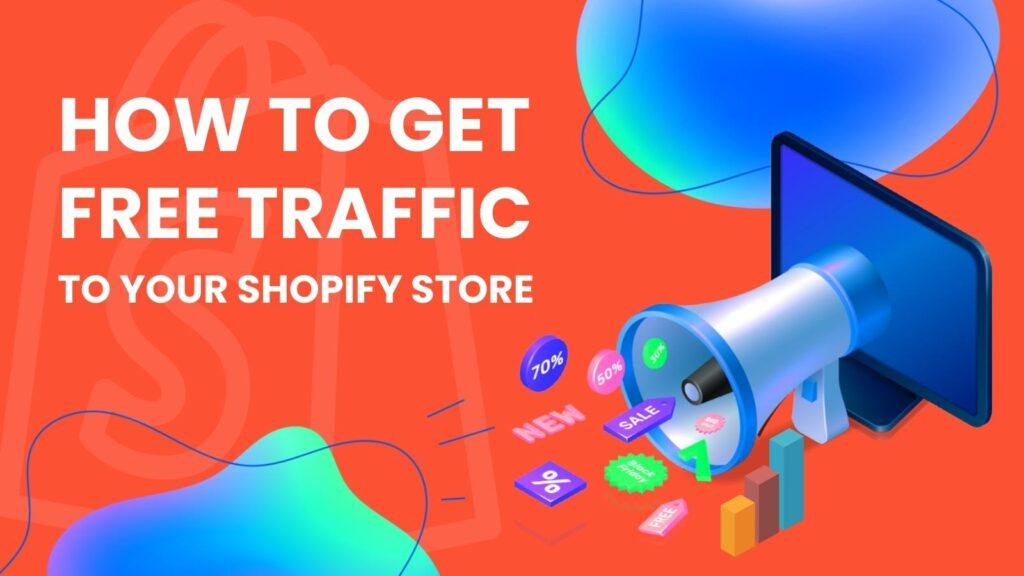 The good news is that your worries are about to end now because Expertrec has taken it upon ourselves to provide you with this comprehensive guide on getting free traffic to your Shopify store. This article will guide you through the ABC of generating free traffic to your Shopify store.
 What you should know about web traffic
Web traffic simply refers to web users who visit an online site. This traffic is measured by sessions, and it's a common way to estimate the success of an online business and its ability to attract an audience. For your market to excel in the online world, you need to make certain moves to get the targeted audience. Traffic doesn't necessarily mean sales, but it assures you that there is a degree of visibility. From a marketing point of view, the strategies used for your first customer works for subsequent ones. But for traffic to morph into long-term sales, dear reader, you need to ask yourself some vital prerequisites.
Is my product of good quality?
You might have a good market strategy, a compelling copy, and whatnot, but when there are multiple bad reviews on your product and services, things will go downhill quickly. I'd suggest you address the above before putting your product out there. Of course, nothing surpasses a good business reputation and consistent quality assurance.
Do I have a large target market?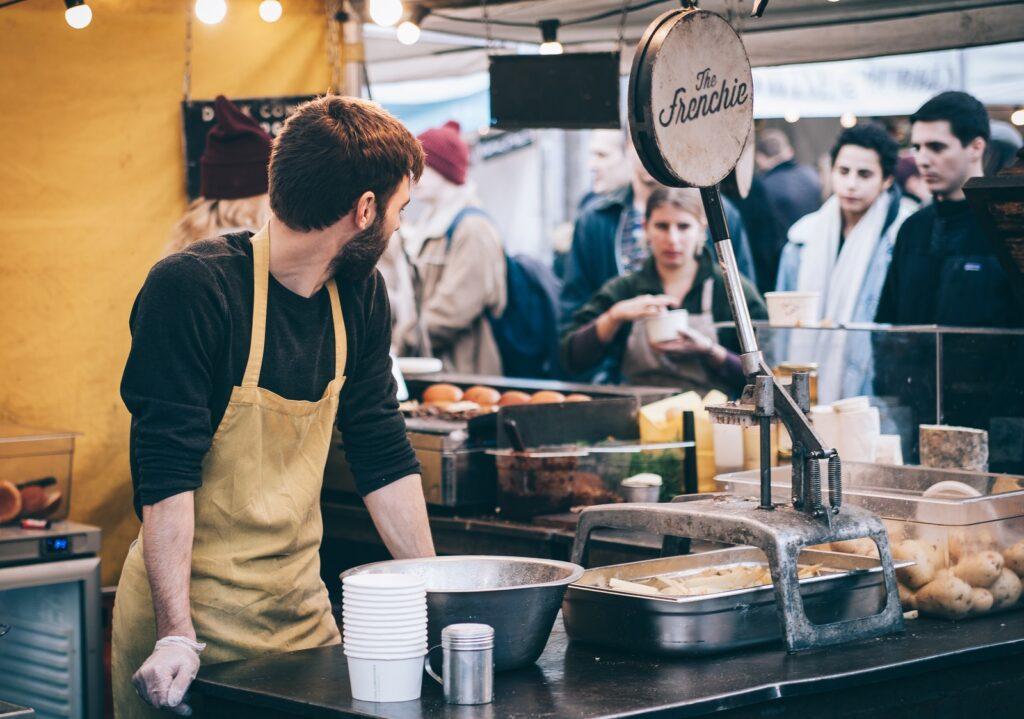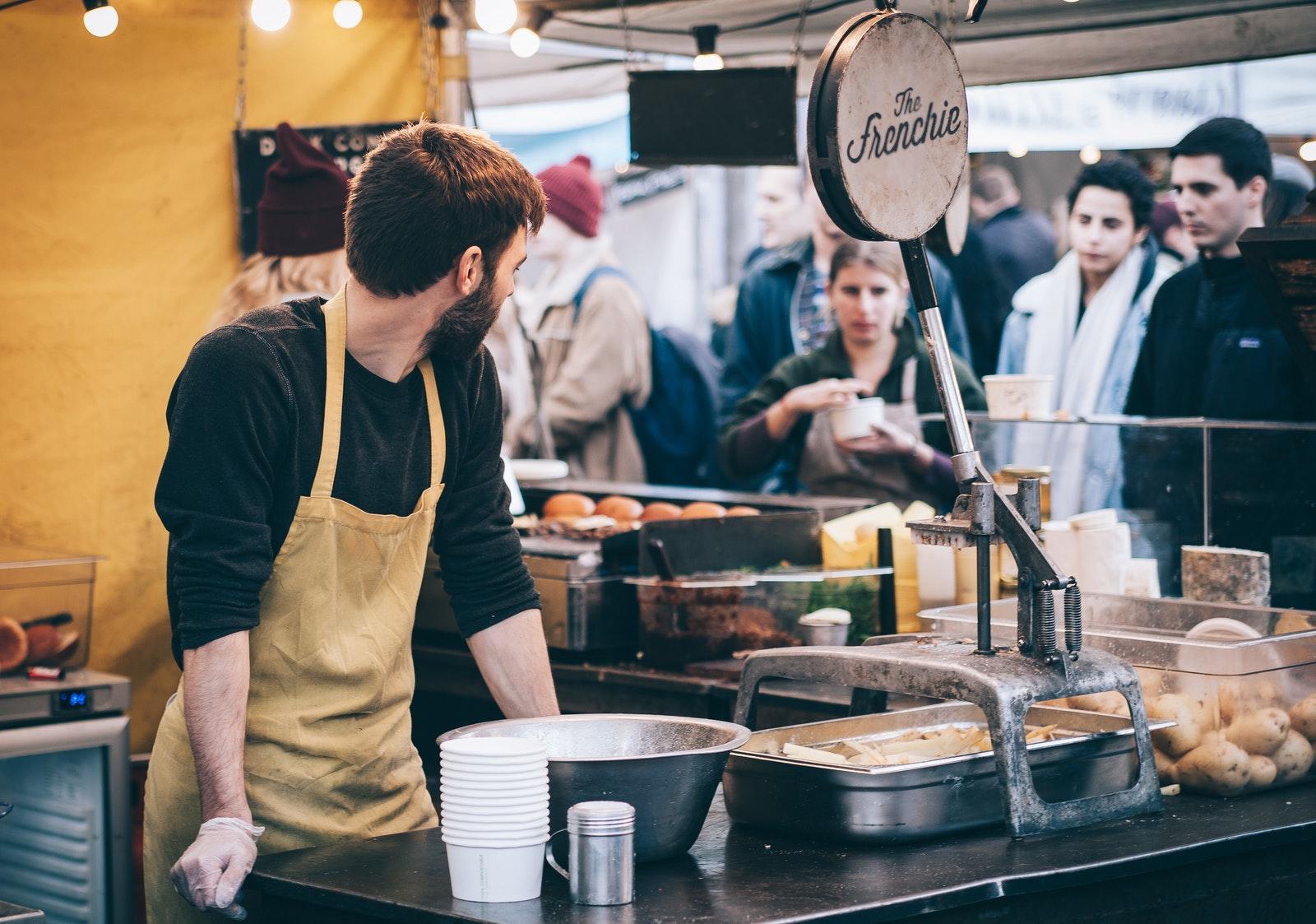 Knowing the people your product and services are meant for is a huge guide; having an estimate is a bonus. This goes a long way to determining how to advertise your product.
Do I have a compelling story or copy?
We are sure your business, store, and products have their unique stories. It is left for you, as a seller to make it persuasive enough to lure buyers into your store. You don't necessarily have to make it too good to be true, as it rings up red flags and wards potential customers off. Instead, the usefulness of the product in simple words should suffice.
Is there a low-cost way to reach your target market?
The aim should be to keep traffic acquisition costs low. Are there ways to achieve this? Yes. There are low-cost Shopify ad campaigns, hiring influencers, and more. Then there are free mediums to get your store bustling with unending traffic. Below are some effective ways.
6 Effective Way to Get Free Traffic to Your Shopify Store
1. Social Media Shoppable feeds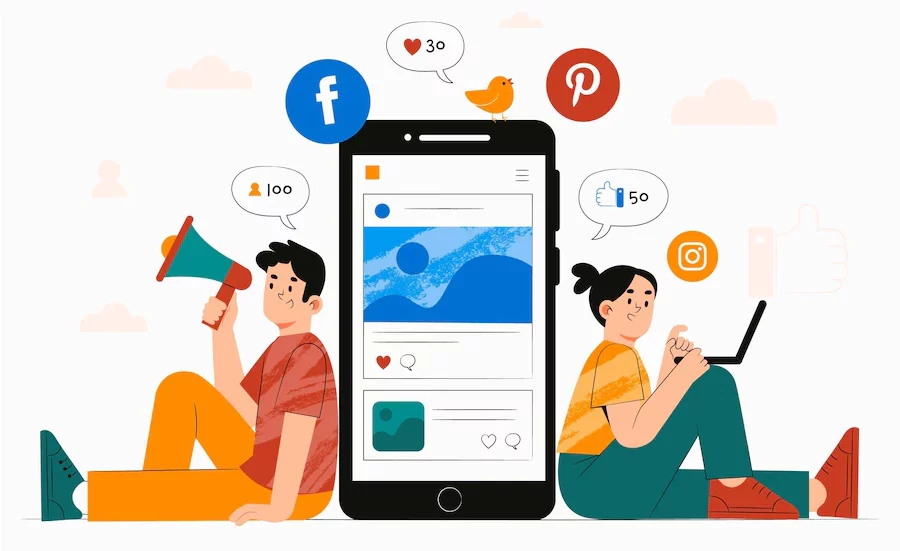 Social media and eCommerce go side by side. Most social channels have created a series of features solely for eCommerce stores. Utilize these channels to boost your business's visibility. For example, in addition to directing traffic to your online store through consistent updates and post posts, you can create and perk up shoppable posts that send clients straight to your business pages. Facebook and Instagram have free built-in properties that allow you to create attractive and clickable platforms that'll direct interested buyers to your site. For instance, Room and board. They regularly include shoppable posts posted on their social media feed. In addition, owners of featured products are tagged. Buyers can click on the provided link, either taking them to the online store or directly to the checkout page to purchase the product.
2. Email Marketing
A cost is attached when using an email marketing provider, often at its minimum under a certain number of subscribers. But, all in all, using this means is the most cost-effective channel to get desirable clicks into your store. It may probably seem small to you, but the truth is small action is what actually births massive returns. For a fact, you can generate a whopping ROI of up to 4000%. Furthermore, you can utilize this channel by sending personalized product and service recommendations, informing your subscribers about new product launches, and giving exclusive deals to your emailing list. A study showed that 59% of respondents found decent email marketing helpful in their decision-making. In addition, customers would love this marketing method if only you avoid frequently flooding their emails with news about your products or spamming. VShred is a perfect example of a brand that promotes its products and services using email marketing. They share their meal plans and healthy exercise routines using interesting videos and imagery for different body types.
3. Optimize Your Store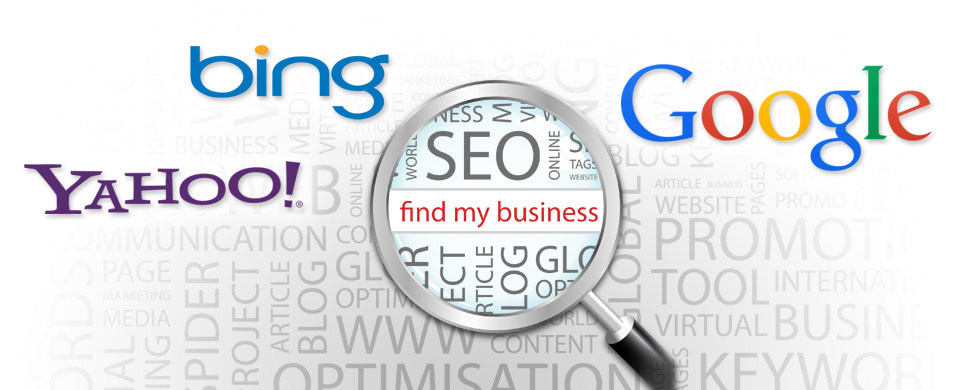 Another effective way how to get free traffic to your Shopify store is by optimizing your Shopify store for search engines. People who click on your page during a google search are most likely to purchase something from your store. This is because these searches are, in many cases, intentional. For example, they might be looking for the appropriate couch or wardrobe to fit into their new house, and then your store pops up in the first 10 searches. It doesn't happen randomly. Google has an algorithm that places the best responses to web users' queries in the first 10 results. So for you to be part of these first few results, you got to optimize your store to have in place words relating to what you have to offer. This is the simplest place for shoppers to haunt their desired product. Use popular keyword research tools like Ubersuggest, Google Trends, ahref, and know what shoppers are using to search for related products to yours. Employ these keywords in your content, product descriptions, and even image description. With the above, you can optimize your online store. If you succeed in making the first page of google via your chosen keyword, you'll get a lot of traffic to your store. Research has established that 92% of web users click on the websites that appear at the top of the Google search result page.  If you were to search for a king-size bed, you'd probably land in Ashley's online store on top of the list.
4. Content Marketing
This is the use of creative, compelling content to tell a story about your product. Content marketing, when written well and when it corresponds to what a potential buyer needs, you are more than likely going to get the person taking a peep. Content marketing can be as a copy, product review, and more. Although, for your content to get targeted visibility, it should be optimized. Use relevant keywords, tutorials on how to use the product, and previous customers' reviews (if any). For instance, insight.ng publish business, entrepreneurship, and lifestyle articles regularly. This is done to gain and keep the targeted audience. Fresh and educational contents keep you friendly with google and make it quite easy for desirable traffic.
5. Partner with Like-Minded brands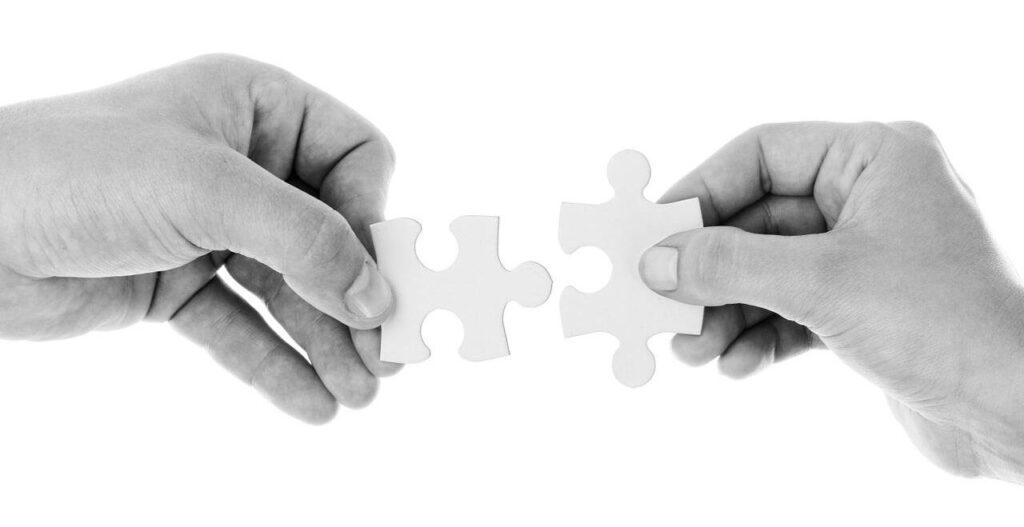 Simply put, like-minded shoppers purchase products from like-minded brands. Liaise with tenable stores to reach more audiences you probably wouldn't have reached while working solo. You can run guest posts on each other's websites, mention each other on social media feeds and posts, or through email marketing. It's a refreshing symbiotic relationship. And one of the most effective ways to generate traffic to your Shopify store.
6. Use an online Community platform like Quora
Quora is another great channel to get traffic to your Shopify store. Rummage through the crowds of questions your product is likely an excellent solution, then throw in a solution. This could be informative responses about your product or a recommendation. All are leading them safely to your store.
Conclusion
This article on how to get free traffic to your Shopify store has gone a long way to satiate your raging mind. Gaining exposure doesn't have to dry out your pocket. The strategies listed above will surely help you build a wholesome and long-lasting online presence around your products and services. Start getting free traffic today.