To keep up with the demands and supply of your customers, you have to manage the entire inventory on your Shopify store to ensure that you have the right inventory level. As you can see, this is an essential step because it allows you to make informed decisions based on your inventory, so there isn't more or less stock. As a result, you can close sales confidently and meet your customer expectations with less risk of overstocking. You can get ahead of your competition by managing your Shopify inventory efficiently and effectively,
Listed below are important tips for managing your Shopify inventory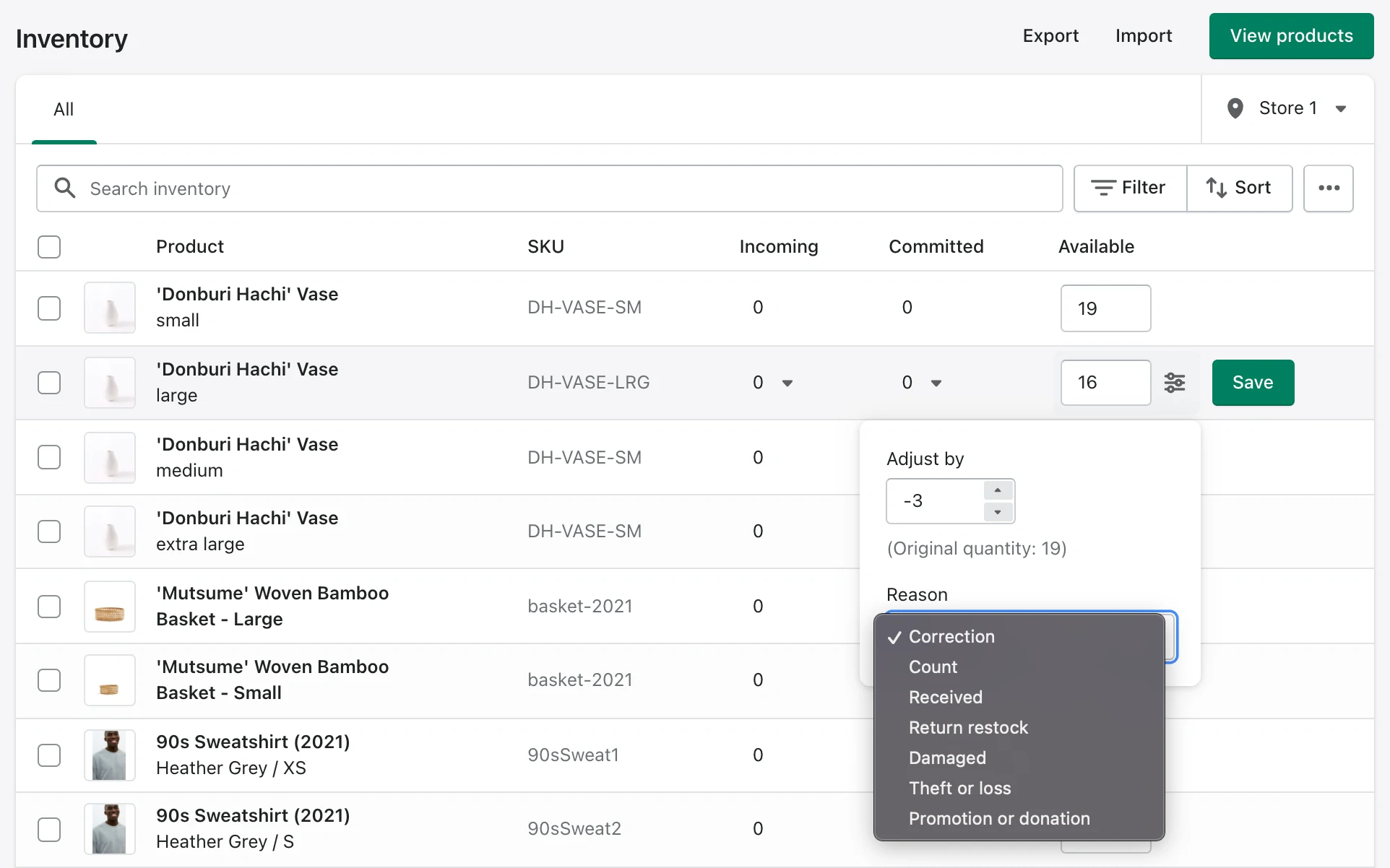 If you need to keep track of your Shopify store inventory, it is essential to identify when your inventory is low or when you need to restock. As a result, you will reap the benefits of customer satisfaction and loyalty as your brand moves forward, and you will face fewer disruptions as you continue to grow your brand. You can monitor inventory changes and how much is sold daily by keeping a close eye on Shopify's Inventory Reports section to make an informed decision. To get the most out of your Shopify experience, you should also follow these important tips to manage your inventory properly on Shopify.
Don't keep dead stock
There is no doubt that dead stock is one of the costliest things that can happen to a company. However, in most cases, the dead stock is nearly inevitable when your product reaches this point, so all you can do is get the most out of it as much as possible. Of course, the best way to accomplish this is to offer bundles of valuable items, sell to liquidation retailers, or donate to a charity for a tax deduction. But, by far, the best action plan is to avoid dead stock altogether by all means possible.
As a result, you can determine how much inventory you need to stock using your insight into your inventory and consumer behavior. But, of course, you must combine good analysts with the right software and tools to accomplish this. The situation may even dictate that you should aim small, depending on the situation.
Reduce storage costs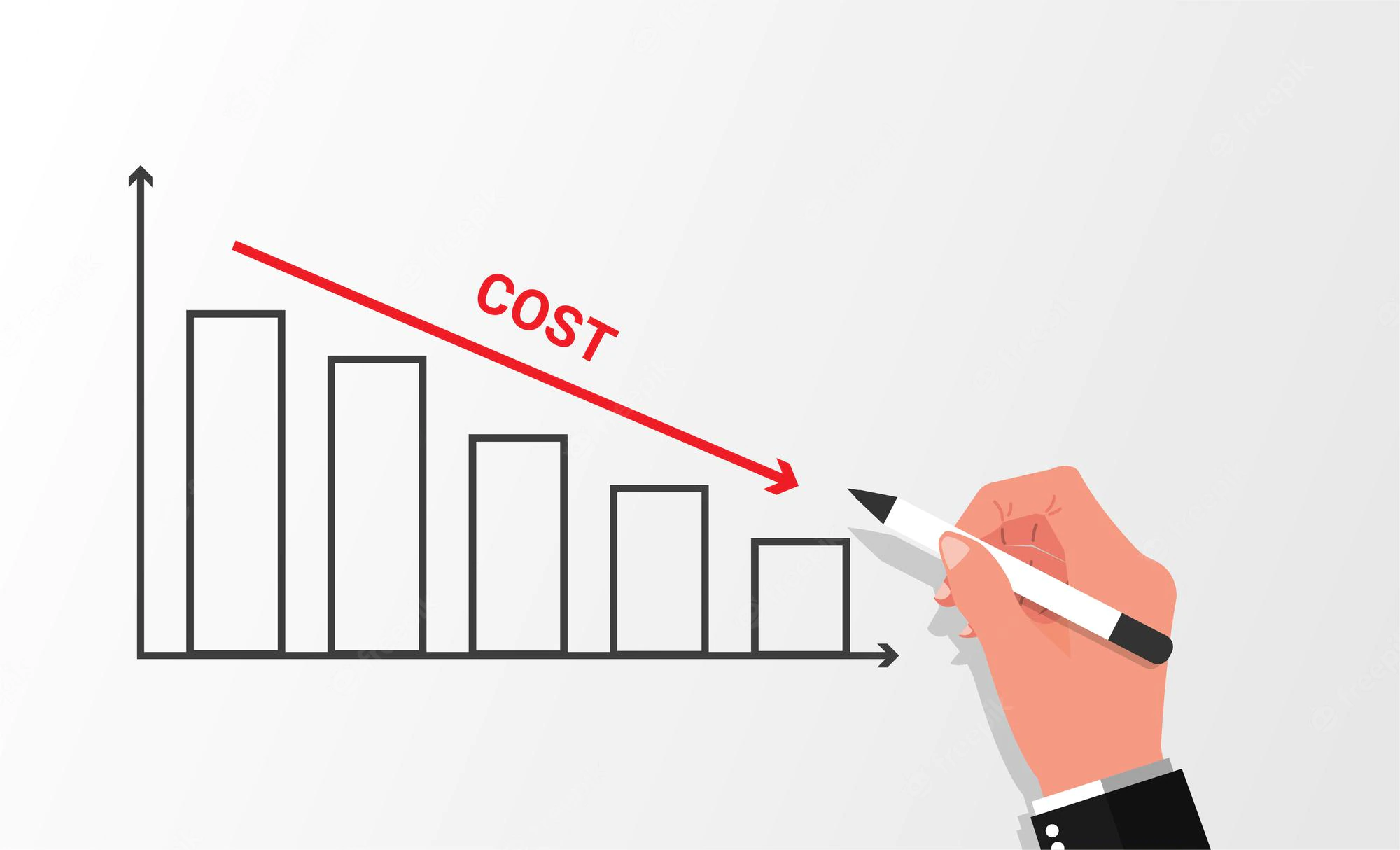 Your storage costs will rise if you store too many products simultaneously or end up with a product that's hard to sell. In this case, it is also helpful to manage dead stock since it can cause you to spend a lot of money on storage. To ensure a smooth product transition, you should regularly check your inventory. If you have seen that certain products aren't moving, you'll also want to decide what should be added to your inventory and what should be reduced or even removed from it to make informed decisions.
Boost cash flow
You must pay attention to your Shopify inventory to avoid putting up money in inventory that isn't moving and costing you money to store. Inventory control is the only way to do it if you want to improve your cash flow and continue to maximize your potential in the online space. In addition, if you want to positively impact your cash flow and find out which products contribute to your business' growth, you should pay attention to them in the long run.
Optimize Fulfillment
As your business grows and your needs change, it can be challenging to find a fulfillment partner who will be able to grow efficiently. To optimize your fulfillment process and meet your customers' needs, you must recognize the signs and respond accordingly.
Maintain a high sell-through rate

Compared to seasonal products, evergreen products sell at a slower pace. Therefore, you shouldn't always rely on discounts and promotions to achieve an optimal sell-through rate. This report will allow you to see how many units of inventory you have sold during a given period and what percentage of inventory you have sold. The data are usually two to three days off from the real-time data, but the significance of the results cannot be overstated.
Shopify Inventory Management Challenges
Some businesses require their inventory to be moved much more quickly than others that do not. As a result, it is possible to have excessive inventory at the end of the season, which can cause you to lose revenue and liquidate that excess inventory. On the other hand, if you do not have enough inventories to fulfill orders, you could lose a significant amount of potential sales and damage your company's image with customers. Therefore, you need to rely on a trusted inventory management system to avoid the added costs of having too much inventory or the loss of market share due to your inability to keep up with the high demand for your products. It is essential that your inventory management solution oversees every single unit and coordinates it with each channel that you sell across with the level of speed and accuracy that is required.
When inventory is depleted in your Shopify store, you need to know to place an order for more products as soon as possible. Suppose you are considering buying an inventory management system for your business. In that case, you will want to find one that will enable you to automate purchase orders and never have to tell the customer that the item is out of stock
Importance of a Management System and Inventory Tracking
A comprehensive inventory tracking and management system can solve Shopify's top inventory challenges. Managing inventory daily strengthens online retailers' business intelligence. When you combine it with inventory management software, you can keep an eye on the status of your stock. A Shopify inventory management system will help ensure millions of brands can grow their businesses with Shopify and Shopify+. Manage your orders and inventory across all channels, reduce the likelihood of overselling and underselling due to inaccurate accounting, and accurately predict where your customers are spending their money based on what you replenish most frequently.