Here are the top 10 Google site search alternatives. This list has been compiled keeping in mind the cost, ease of implementation and search performance. At expertrec, we help customers migrate from Google site search. If you are interested, drop us an email at support@expertrec.com
Google site search alternative
This is a paid hosted SaaS solution, just like Google site search.  Prices starts from 9$ per month.  Prices begin at 9 USD per month  No ads.  No developer bandwidth required, All you have to do is add a piece of code to your website and thats it you have replaced your Google site search.
Hosted search as a service pricing begins at 79 USD per month. Requires developer bandwidth, as this only handles the search part.  It does not provide you with a ready crawler and capability to index pdf and other file types.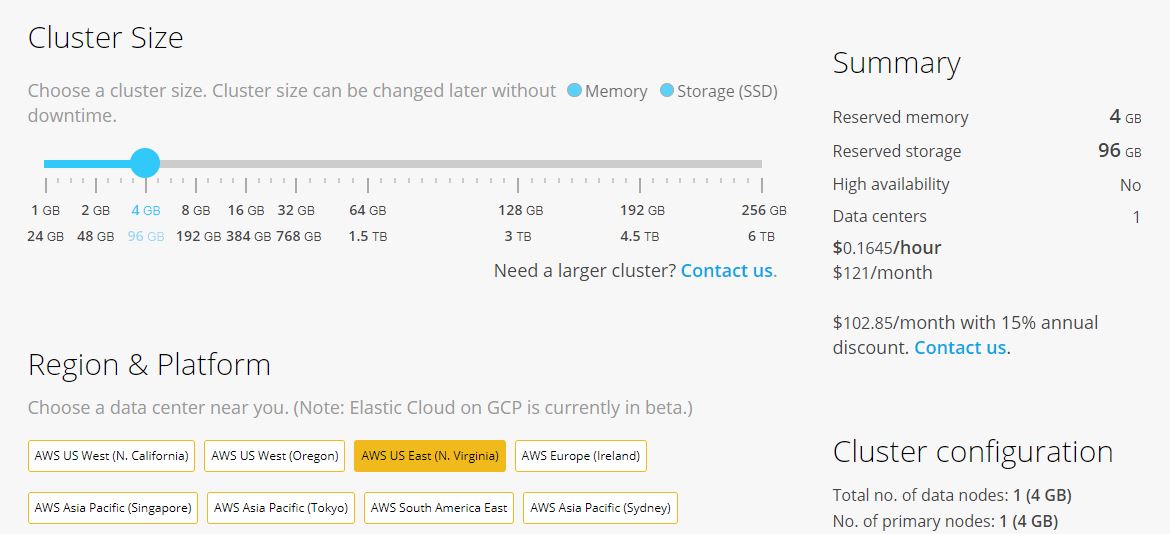 Solr is used by many fortune 500 companies across the globe. Completely free- you could run it on your own server, but requires developer bandwidth for implementation. You would also require a crawler for getting this working (you could use nutch or scrapy). There are a lot of resources available on the internet to help you out in implementing this.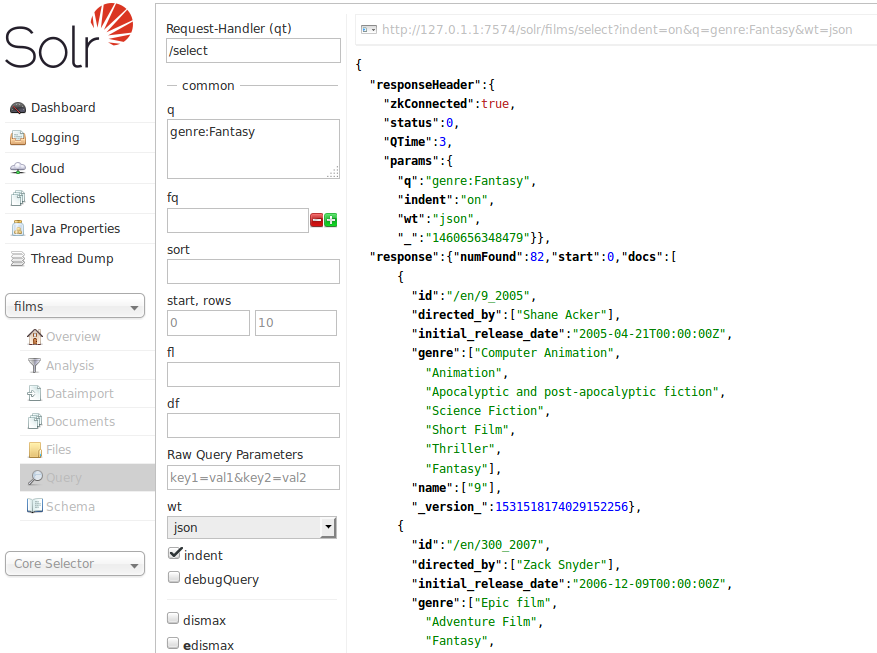 You could run it on your server, crawling has to be set up by you.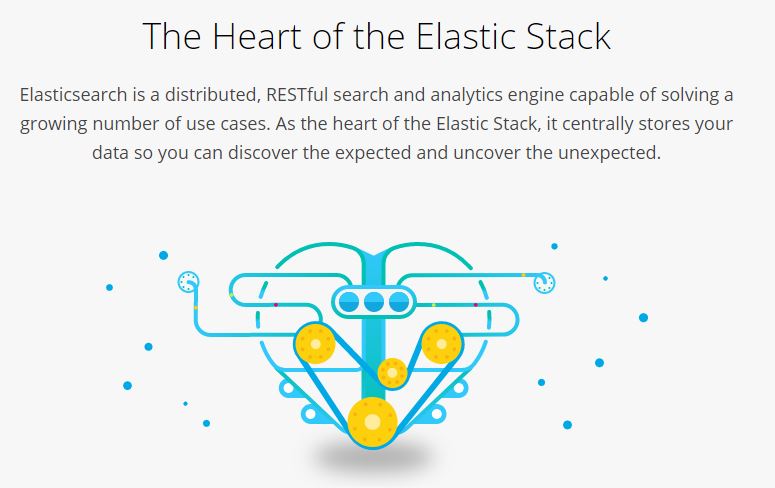 You could do a simple javascript inclusion. Crawling is taken care of But this one comes with ads there is no other option. It is the easiest option to switch to if you don't mind the ads. Here are a few differences from the Google site search.  We have ranked it lower due to this.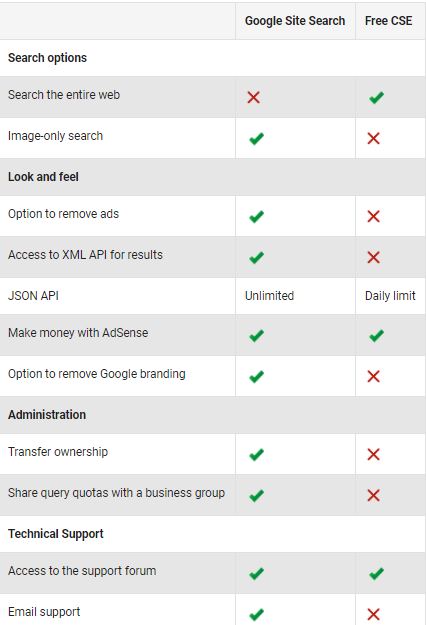 Free With Ads, but easy to implement- no coding required. Highly customizable. Go to https://site.yandex.ru/searches (make sure you have created an account already)->click "my search boxes" enter your website URL and get the code to be added. You will get a search box on your website similar to this.  It is a russian search engine, and if you are ok with ads, why not just stick with Google.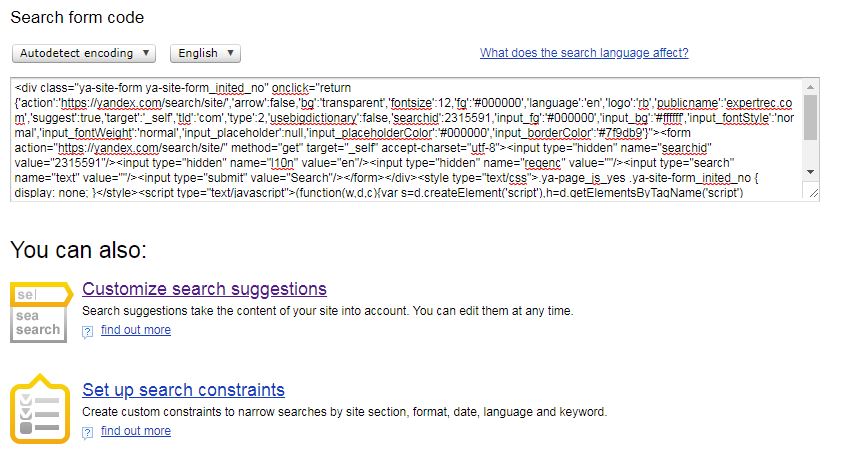 Tipue Search is a site search jQuery plugin. It's free, open source, responsive and fast. Tipue Search only needs a browser that supports jQuery. It doesn't need MySQL or similar. It doesn't even need a web server.

The issue with this approach is, since it is purely run on client side, it works fine on desktop browsers.  It will not perform well on mobile browsers due to high computation load.  If the site size is larger than 100 documents, then this is not a recommended approach.
Elasticlunr.js is a lightweight full-text search engine in Javascript for browser search and offline search. Elasticlunr.js is developed based on Lunr.js, but more flexible than lunr.js. Elasticlunr.js provides Query-Time boosting and field search. Elasticlunr.js is a bit like Solr, but much smaller and not as bright, but also provide flexible configuration and query-time boosting.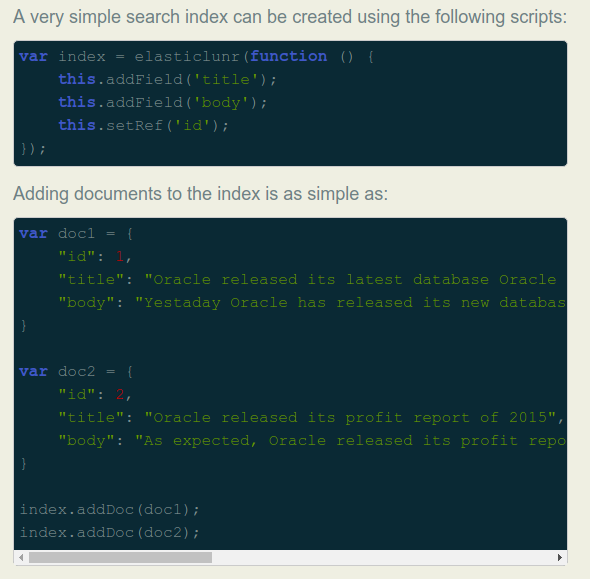 The limitation of desktop browsers and the size of your index will be the biggest with this library too.
Sphinx is an open source full text search server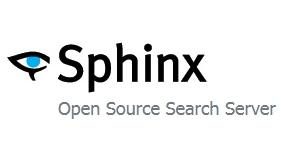 It is built in C++, hence offers great speed.  Does not come with a crawler, hence have to setup a crawler, meaning more developer bandwidth.
Xapian is a highly adaptable toolkit which allows developers to easily add advanced indexing and search facilities to their own applications. It supports the Probabilistic Information Retrieval model and also supports a rich set of boolean query operators.

Search Portal helps your building state of the art search experience.You manage the index, the records and the web templates.They take care of hosting your search service.


DataparkSearch Engine is a full-featured open sources web-based search engine and can be used to search within a website, group of websites, intranet or local system.

The open source project Strus provides a collection libraries and command line tools written in C++ for building a competitive, scalable full-text search engine.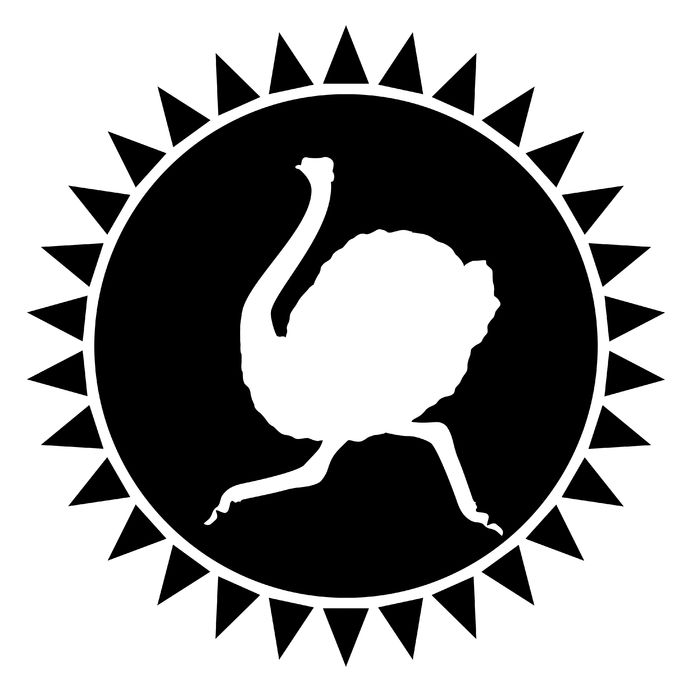 Manticore Search is a feature-rich full-text oriented search engine that is fast, reliable and scalable. It is 100% open source project.

Free software for building your own search engine. Based on Apache Solr.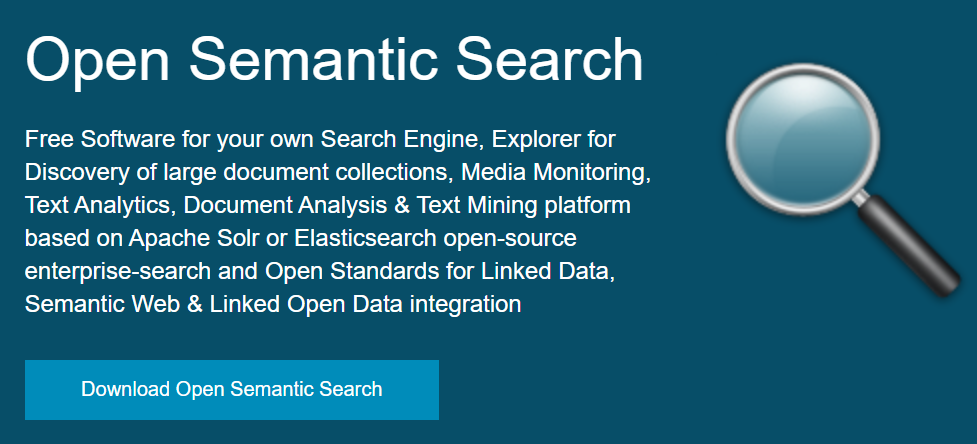 Do drop in any more alternatives that you might know of in the comments section and we will add it to the post here.
Crawlers
 Some of the open source google site search alternatives  would require a crawler to set up to index your site content. You can utilize open source tools for crawling such as scrapy (easy to set up if you have knowledge in python), heiritrix (Java based), Apache Nutch (Java based). Needless to say these require developer bandwidth to do this.

Conclusion:
The best alternative to Google site search is expertrec that comes with a plethora of features and is priced at 9 USD per month.