Read google reverse image search for mobile – ctrlq.org for more information.
Google Reverse Search lets you search by images instead of keywords. Upload a picture from your desktop, tablet or mobile phone, and Google will show all the other web pages on the Internet that have similar images.
Reverse Search is useful for verifying the source of photographs, WhatsApp images, screenshots, and memes. Tinder and Facebook users have used "Search by Image" to research profile pictures of their potential dates while travelers use it for finding the photo's location.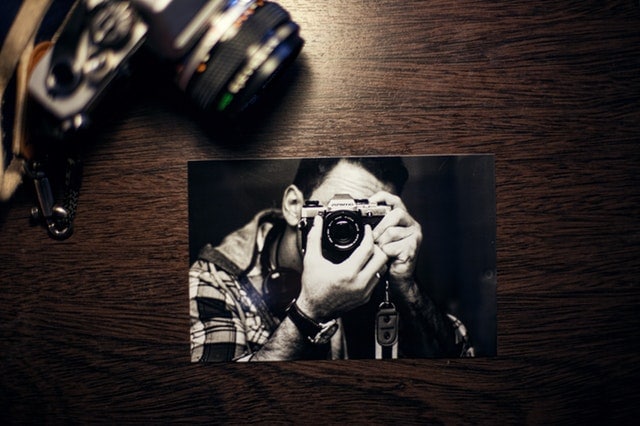 It's pretty straightforward to do a reverse image search from a desktop. You can head over to images.google.com and just enter the URL or the image or upload it from your computer to search for it. Here we will visit two ways to do this on a mobile or tablet.
Google reverse image search on mobile using desktop mode
You can get the option to search by image on mobile by enabling desktop mode. On your browser app, click on the settings menu and check request desktop site. This will disable showing mobile version of any website. Now you will have the same google images page as on desktop with the option to search by image.
Reverse image search using ctrlq.org
Alternately, you can search for images using a third-party site like ctrlq. You can navigate to the site and upload the image you want to search for and get results.