Read this blog on google custom search Shopify for more information.
Shopify's online store search function is a fully-featured, powerful tool for buyers to search across all of a shop's products, articles, and pages. Sometimes, however, your clients may want to optimize their search so that buyers are seeing specific types of results.
This is especially relevant if your clients have a large product inventory or a lot of non-product content. As your clients' stores become more complex, they may require a more nuanced search process to filter out certain results or prioritize products over regular pages.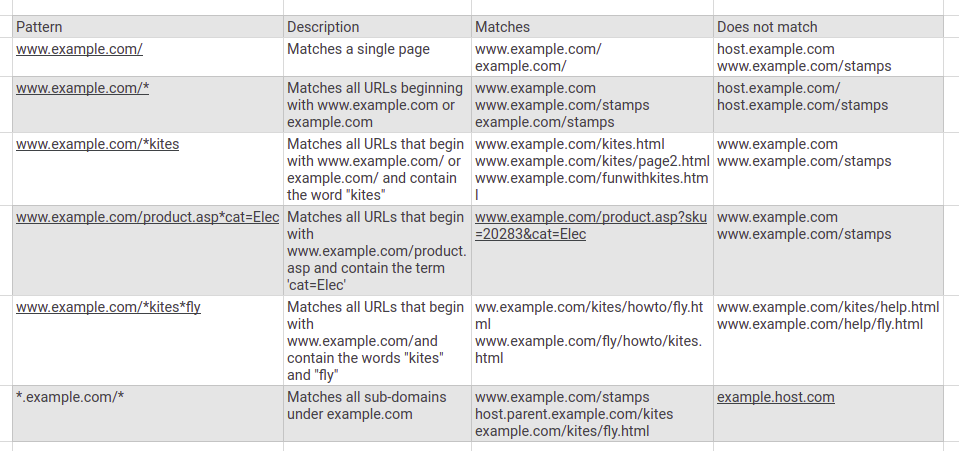 Google Custom Search allows users to add a search to their website quickly without any coding. Google custom search engine uses the regular Google index of your website and uses it to deliver the search results. While the results are decent, you will not be able to meddle with the ranking algorithm or control the indexing of data. We will later address two ways to create a custom search engine, one being Google CSE and the other, ExpertRec, an alternative.  In creating your own Google Custom Search Engine you can prioritize or restrict search results based on specific Web sites and pages you specify. Once you've defined your search engine, Google provides code for a search box that users can copy and then paste right into their own Web site or blog.
But the issue with GCS is ads. This can be especially annoying in eCommerce stores as sometimes ads of competitors are displayed. This will lead to you losing out on customers and hard-earned traffic.
Steps to Install a Google Custom Search Shopify Alternative App
Here you will get an alternative to Google Custom Search for Shopify stores that gives all the same features and more with added customizability.
Using Expertrec's Shopify Search Bar App
Install Expertrec's Shopify search extension from

 

here.
Once you install the extension, you will be directed to your control panel where you will have to enable your search engine by toggling on the enabled search extension.
Once the app is installed, you will be able to see the search bar changed with facets and filters on the search results pages. This will also add a search dropdown to your existing search box.