Read this blog on custom search filter Wordpress for more information.
This Search & Filter Plugin is a simple search and filtering plugin for WordPress – it is an advancement of the WordPress search box.
You can search by Category, Tag, Custom Taxonomy, Post Type, Post Date or any combination of these easily to really refine your searches – remove the search box and use it as a filtering system for your posts and pages. Fields can be displayed as drop downs, checkboxes, radio buttons or multi-selects.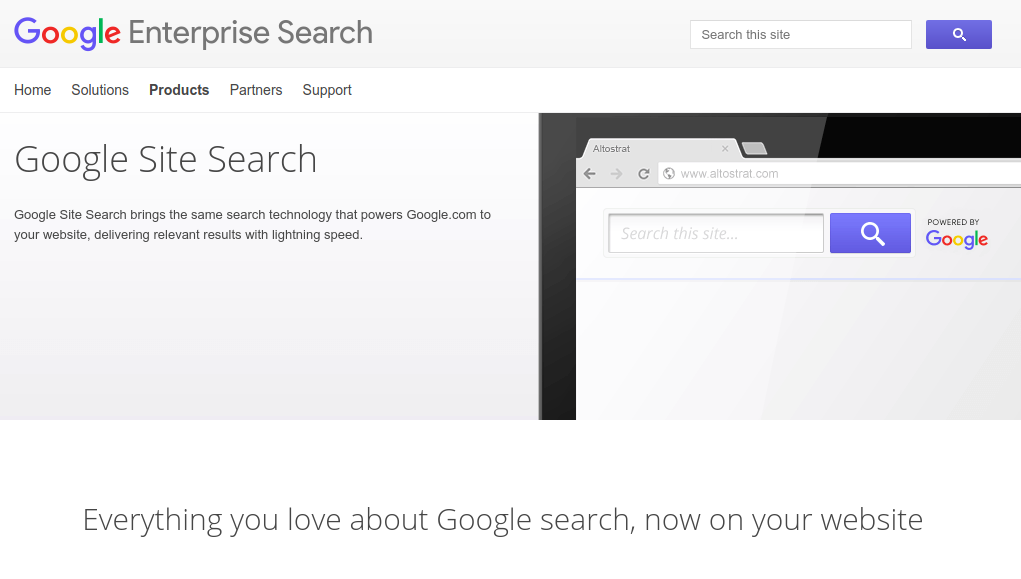 Here is how you can use ExpertRec's custom search filter Wordpress Plugin:
InstallWP fastest site search plugin from the WordPress plugin store.
Enter your WordPress website URL and click on next->
The crawl will start in the background.
Login to your WordPress admin panel.
In your left panel you must be able to see Expertrec's WordPress plugin, click on that.
Get your site ID (or) API key from your Expertrec control panel (here).
Copy-paste your site id in your WordPress control panel and click on save changes.
Make sure you have upgraded to a paid plan before 14 days of free trial. (Price begins at 9 USD per month)
That's it! Your brand new WordPress search is up and running!