Read this blog on Amasty Elasticsearch pricing for more information.
Magento 2 Elastic Search extension is an advanced solution that provides your store with a highly accurate, fast, and flexible search. Since 2010, Elasticsearch is known as a powerful open-source search & analytics engine. The stack of technologies comprises autocomplete search, autocorrection for misspelled words, synonym results, a full-text search involving all your site content, and more. Moreover, store owners can customize it to their store's unique showings. Thus, Magento 2 Elastic Search covers any merchant's basic needs – it reduces search time and improves the customer experience, which has a positive effect on conversions.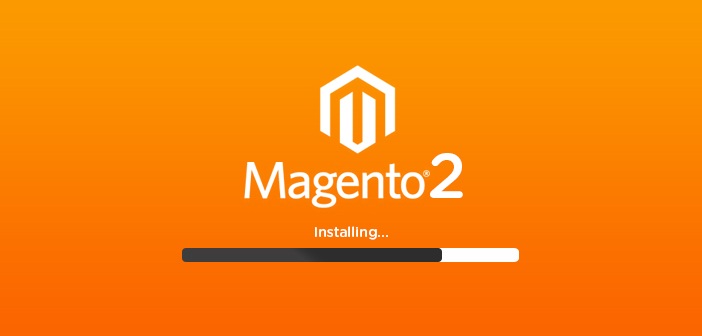 Amasty Elasticsearch Pricing
To ensure the logical storing of scattered data and its faster processing, our Elasticsearch uses indexes. The indexes come with long-term persistence thanks to the native 'gateway' feature of the Elasticsearch engine. Thus, you achieve fast page loading and the option to recover all the indexes exactly from the gateway in case of a server technical problem or even crash. Since all centers around the customers with their longing to find something special, ElasticSearch for Magento 2 takes a search in e-commerce with all the seriousness it deserves. Based on a powerful ElasticSearch engine, the extension copes with the variety of shoppers' appetites to respond with accuracy that will impress them, and naturally smooth their experience.
This setup can be a bit on the expensive side and also involves some developer costs. You can find the pricing details below.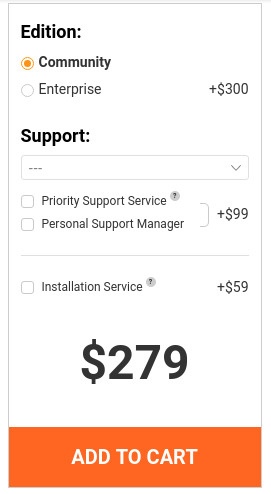 If you feel that the pricing is too high you can opt to use ExpertRec's Search Extension which gives you all the same features and more starting at $9 per month!