Read this blog on an advanced search widget for more information.
Search by default is optimized for the general population.  Where in everything they type is consumed by the search and it retrieves and presents the results that it thinks is most relevant to the user.  Sometimes, people are advanced users, and they are used to boolean arithmetic.  If you want to precisely control how the results are retrieved, you can use this option.
Expertrec Custom Search engine lets you search semantically if you enable advanced search options under  UI Customisation -> features -> Advanced Search in the Expertrec control panel.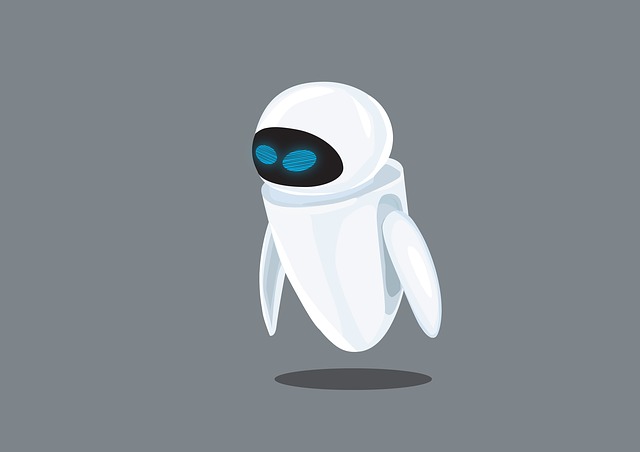 This will make search to be aware of words and, or, not, etc.  Now, these words will be treated as regular boolean operators. Search like florida and beach will gives results having both the words "florida"  and "beach".  It will not look for the word "and".

If you search for florida and palm beach all results will have word "florida",  and "palm"  but word "beach"  is optional and results with beach will come first followed by pages not having beach. If the user wants "florida" and "palm beach" to be definitely present, then the query can be formed as florida and "palm beach".  Note the quotes.  Quotes treats multiple words in the query as a phrase.  For search query florida and beach not sandy results will not be having "sandy" but will contain "florida" and "beach".
If this option is enabled, then the search will we strict.  Partial match and typo tolerance will not work. Hence, even though you enable this option in the control panel, the end-user will get the option to use advanced search or not.  Typically developers prefer this type of boolean searches.  Enable this feature if you think your target audience is technical.
Add an advanced search widget to your website
Here we will visit the steps required to add the ExpertRec advanced search widget to your website. This is one of the easiest setup processes of all the available options out there and is highly recommended.
Navigate to 

https://cse.expertrec.com/newuser?platform=cse and signup with your Google ID.
Enter your website's URL when prompted. You can select a server location near you and add the URL of your sitemap if you wish to. These will be auto-detected otherwise.
You can play around with the settings and

 

customize the UI

 

as the crawl runs. Once it is complete, you can check out a fully functional demo before taking the search to your website.
You can take the search to your website with little to no effort. All you need to do is to paste the code snippet available on the

 

dashboard

 

on your website.
ExpertRec comes with more customization options that you can explore. You can read this article to find a more detailed guide on the installation and configuration.