How to create a WordPress Advanced Search with Expertrec? WordPress's search functionality has a lot of scope for improvement. To increase the usability of the default WordPress search, many WordPress advanced search plugins are available.
WordPress Advanced Search Features
Easy setup.
Search operators Support

AND
OR
NOT
" " Must include.
Wildcard search

Synonyms.
Stop Words.
Fuzzy search
Search in other languages.
Excluding out of stock products from search.
Facets
Filters.
Voice search.
Search weights to control relevance.
Pinning and featured products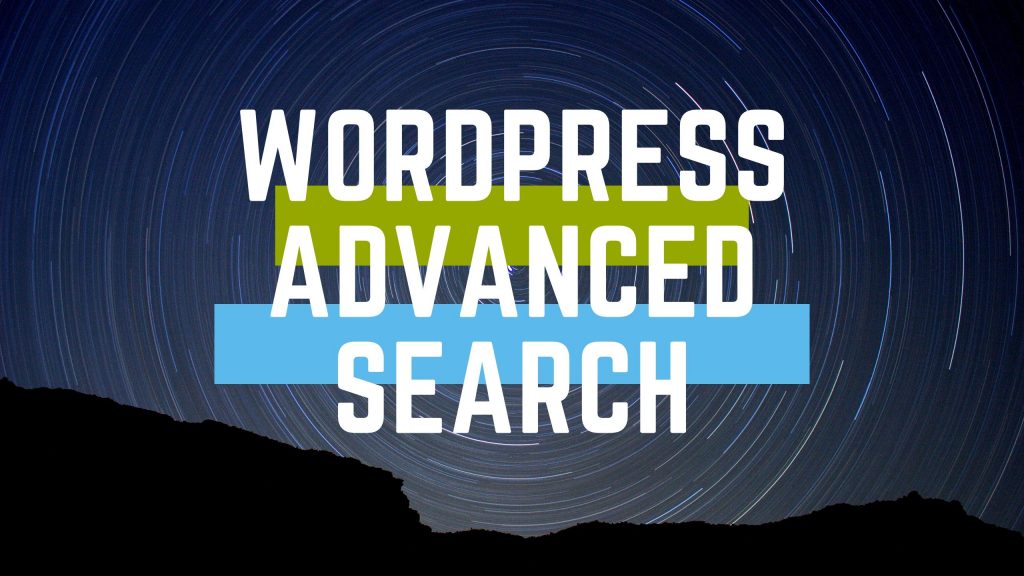 How to Create a WordPress advanced search-
Sign in with your Gmail id.
Enter your website URL.
Enter your sitemap URL.9this ensures better crawl and indexing of your pages.
Initial website crawl and indexing from the control panel.
Once the crawl is complete, go to the code section and add it to your

 

searchform.php

 

file.
That's it, you have added advanced search to your WordPress site.
WordPress advanced search settings
Search weights– You can adjust the weights for the title, meta description, URL to adjust search relevance. You can add search weights from https://cse.expertrec.com/csedashboard/searchconfig/weights. 
Synonyms- You can add synonyms, to your control panel from here. 
Boost- You can promote or demote search results using the boost feature. You can visit https://cse.expertrec.com/csedashboard/search/boostFields to do this. 
Facets– To make changes to facets, visit https://cse.expertrec.com/csedashboard/search/boostFields. Here you can choose what filters to display. 
Filters- Filters can help you remove certain URL patterns or content from getting shown in search results. 
Voice Search- Voice search currently works only in Chrome browsers. To enable this and more advanced search features, go to other settings, and enable voice search. 
Add Custom Search to your WordPress website