Read this blog on advanced search Magento 2 for more information.
Make the search process as easy as it can be with Magento 2 Advanced Search. Help customers instantly find the products they need. Flexibly customize the autocomplete popup.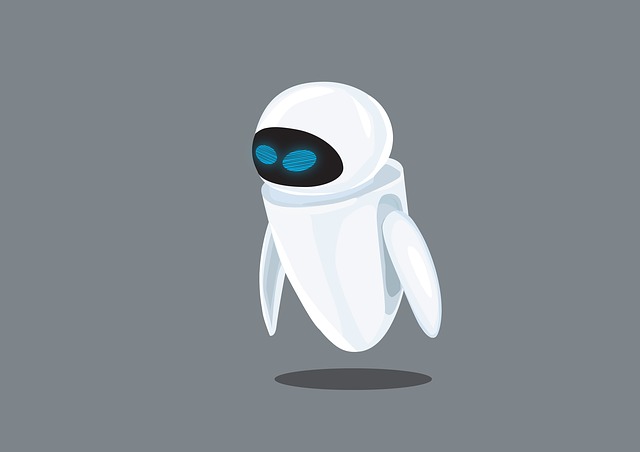 The Advanced Search extension for Magento 2 allows users to benefit from the rapid and straightforward search process. Thanks to the powerful combination of Elasticsearch, autocomplete suggestions, typo corrections, and enhanced Magento synonyms the extension is beneficial for online businesses of each scale.
The search engine provides a rapid workflow. Autocomplete suggestions save customers time since they appear immediately, as soon as customers start typing in the search area.
The Advanced Search functionality makes on-site search comprehensive and ensures an advanced user experience. The mode is able to:
Improve customers contentment by delivering exceptionally relevant search results;
Lead customers to target products and purchases;
Search Autocomplete extension will help you expand default search functionality with new features specially developed to improve your store usability. Provide visitors with detailed search information based on products, categories, and CMS pages. Show recent and most popular search data and let shoppers add products to cart right from the autocomplete suggestion window.
Being a CMS Magento has a ton of plugins that can add functionality to your store. To add Advanced Search Magento 2, all that you need to do is install the ExpertRec site search extension from the marketplace. This will automatically replace your default search and add a Magento 2 Custom Advanced Search bar that has facets inbuilt. You can do further customization in the Expertrec Dashboard that comes along with the plugin. This will add a more powerful and customizable search engine to your website.