Read wordpress predictive search plugin for more information.
Wordpress Predictive Search Plugin
Predictive Search for Wordpress delivers users instant and changing results as they type in the dropdown which shows the product thumbnail, product title, and description. Users can click through from the dropdown to the 'All Results Search page' that features an endless scroll.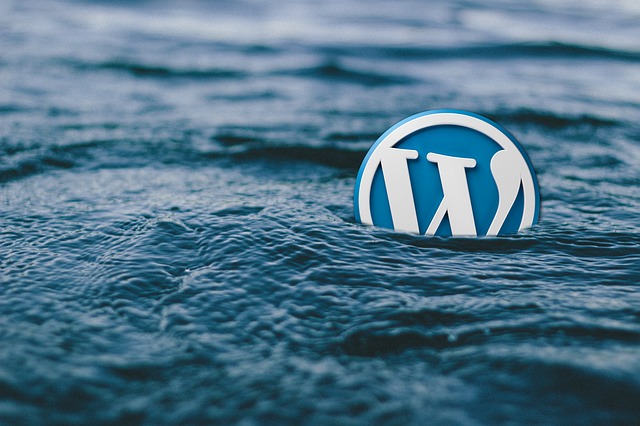 It's not always easy for people who visit your site to find what they're looking for based on the default WordPress search feature. It's best to provide a state-of-the-art solution, especially if you're pushing out several posts per day.Fortunately, there are numerous plugins available that provide enhanced search functionality. We recommend trying out WP fastest site search.The plugin helps you add live search suggestions and has a Google-like autocomplete functionality to add autocomplete to your search box.To get started, make sure to install and activate the plugin on your site. Once you've activated the plugin, follow the steps to configure your new WordPress autocomplete search functionality.