Read WordPress advanced Woocommerce search for more information.
ExpertRec's "WP fastest site search" is a very powerful and easy to use WooCommerce Product Search Plugin which allows users to search for products in your shop/store, and it shows the search results in real-time to boost your store sell more products.
WordPress Advanced Woocommerce Search
When you begin searching for a product, the results will appear on a page without reloading, No coding for the knowledge needed for making any ajax/ live/ instant search results. You have to install and start entering a related keyword, and you will see the product list you are searching for instantly.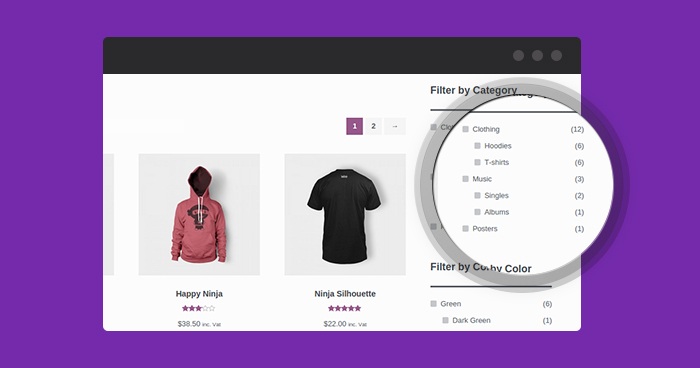 The Woocommerce live product search plugin comes with a dashboard that allows for search box style and search ranking customizations to match your theme. With the plugin settings options for WooCommerce discovery, you can configure or monitor all standard WooCommerce Product property/element. The product name, definition, value, SKU, product tags, custom fields, cart add-ons, etc.
A plugin for WooCommerce-based websites with a large number of products is fast and straightforward to use. You can display the search simply widgets/shortcode and do action hook. Download, install and activate the plugin and, you'll be able to produce, customize and build the attractive ajax search forms for your online store and may place it on any of the pages.