Read voice search app download for Tizen for more information.
Tizen Store consists of the most popular recent applications. You can also find an application collection specially hand-picked by the Tizen Store team. You can recognize the sound data recorded by the user and send the result as a predefined command using the Voice control service.
The main features of the Voice control API with Tizen Store include:
Managing Commands
You can use the Voice control service to register commands as foreground or background type. 

When the user speaks a registered command, the call-back returns the recognition result.
Retrieving Information
You can retrieve different information from the voice control set including the state in which the control is currently set. The State is changed by user functions and applied as a precondition for each API with the voice API set.
https://www.youtube.com/watch?v=uc1UYgxs3UA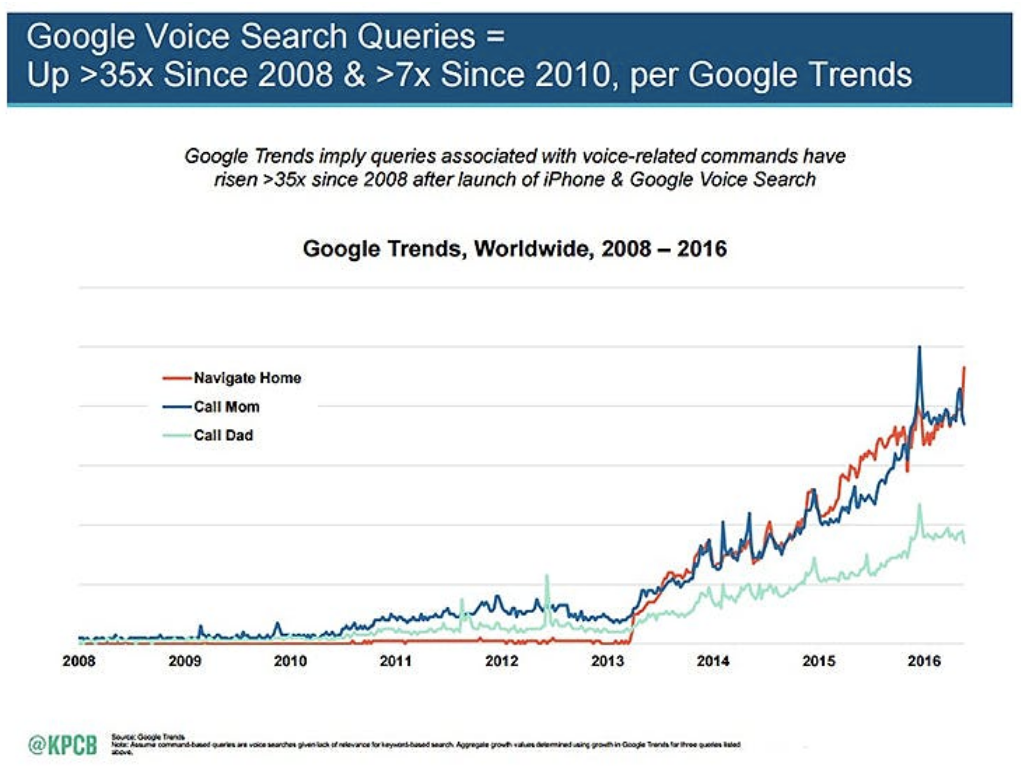 "