Read this blog on Shopify smart search bar for more information.
Instant search is a must-have requirement for almost every online store. To equip users with this essential tool, we have brought about a Smart Search app with many amazing features from different developers. This app works as follows: when your customers enter words in the search box, the search suggestions and results will automatically appear in the drop-down instantly. This auto-complete search may include a list of relevant products, collections, and content pages. Shopify Smart Search apps help you personalize search suggestions, autocomplete and autocorrect them in a super cool way. With this apps, customers' shopping experience will be improved and as a result, you can enjoy more conversion and sales.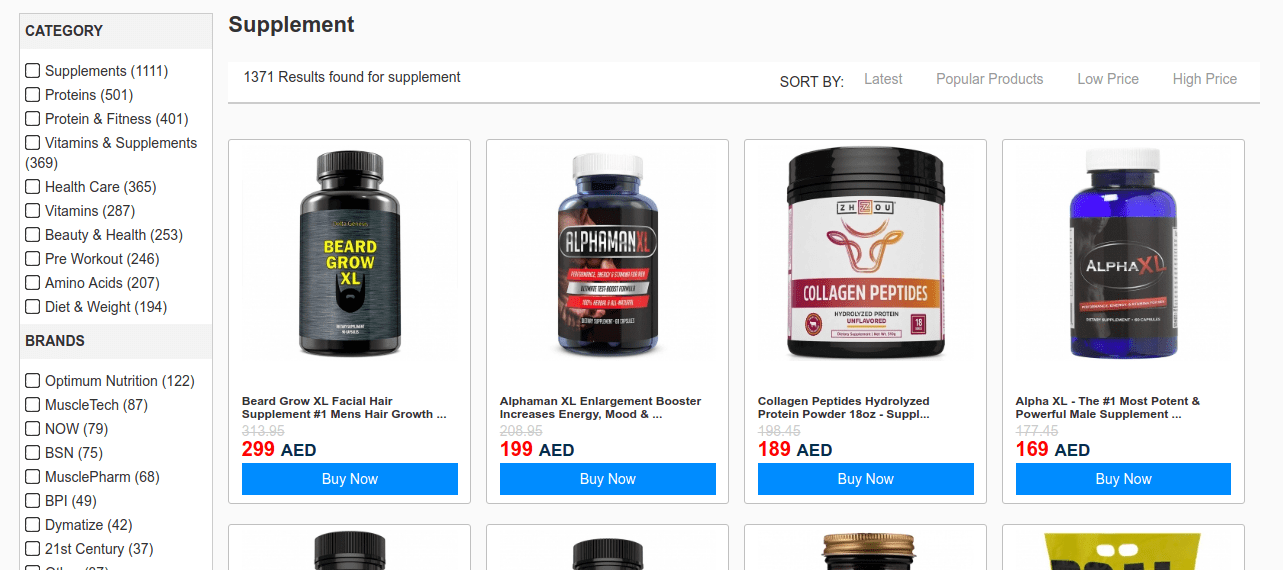 Steps to Install a Shopify Smart Search Bar App
Shopify Smart Search app assists you in improving your search and merchandising so as to enhance your store's conversion. When customers search for products, even if they just enter the first character, the result will appear instantly, improving customers' shopping experience. Besides, this app is powered by AI and machine learning, which helps to personalize on-site product search. In addition, with this search app, you can merchandise the products that you want to sell. In particular, you only need to set the rules on product placement in collections, search, and recommendations. Then the app will help you match it with shoppers' intent. 
Using Expertrec's Shopify Search Bar App
Install Expertrec's Shopify search extension from here.
Once you install the extension, you will be directed to your control panel where you will have to enable your search engine by toggling on the enabled search extension.
Once the app is installed, you will be able to see the search bar changed with facets and filters on the search results pages. This will also add a search dropdown to your existing search box.