In this article, we will see how to create a Shopify search engine using expertrec's Shopify search app. We will also discuss all the main features of the Shopify search app and how to incorporate them into your Shopify website.
About Expertrec's Smart & Instant Search for Shopify stores
Expertrec is an easy to use search app for Shopify trusted by brands such as Scylladb, Baltic state bank, PSIcompany and more.
It is easy to integrate and supports multiple languages including French, German, Spanish, Arabic, Chinese, Japanese, Greek and Tamil.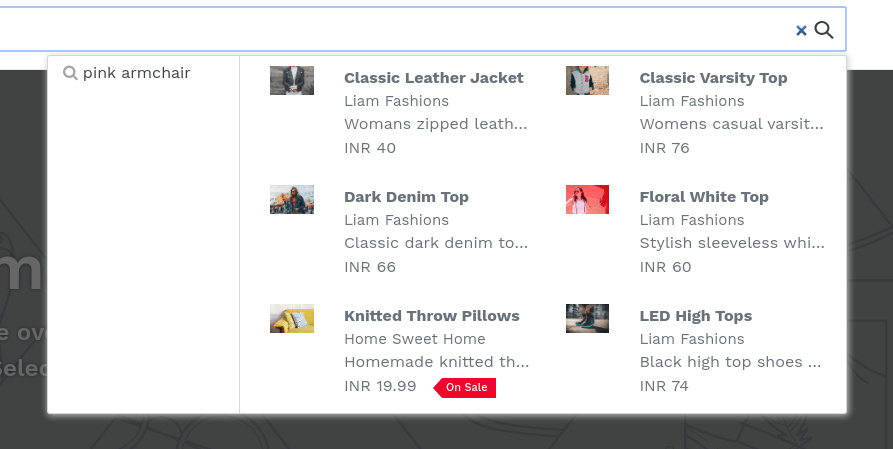 Features-
Unlimited searches– Unlike other search apps, expertrec's Shopify search app provides unlimited search apps across all plans.
Real-time product indexing– You need not worry about syncing your inventory to your search engine as product sync happens in real-time.
Autocomplete- Autocomplete helps in quick search results as users type into the search box.
Facets and filters– Facets and filters help in
Spell correct- When users make spelling errors, the search app automatically corrects it presenting them with the right product. thus rescuing a possible sale.
Voice search- The search results pages have an option to enable voice search. Expertrec is the only search app that adds voice search to Shopify.
Responsive search UI that works on multiple devices. Your site visitors will use multiple devices to access your site. Expertrec makes sure that all the UI
Drag and drop UI editor Forget coding to make changes to your search app. Expertrec's No code search platform lets you use drag and drop control for
API support and documentation– If you are a Shopify developer, you can use our APIs to build your own search experience.
Responsive technical support- If you are stuck while implementing the search, you can contact our support team to help fix issues in your Shopify search app.
Affordable prices- With prices at 9 USD per month, you can be sure that your get the right value for your money with expertrec.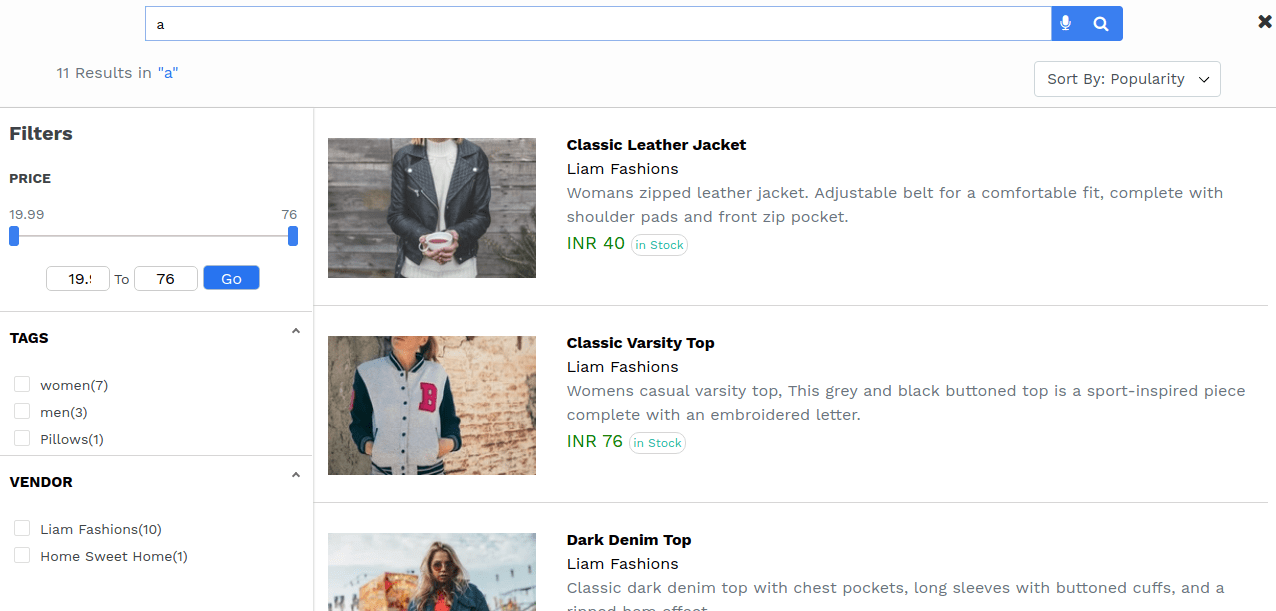 Where to Download the Shopify search App?
The Shopify search app can be installed from the Shopify search apps store here. Once you install you will have to enable the search from inside your expertrec control panel .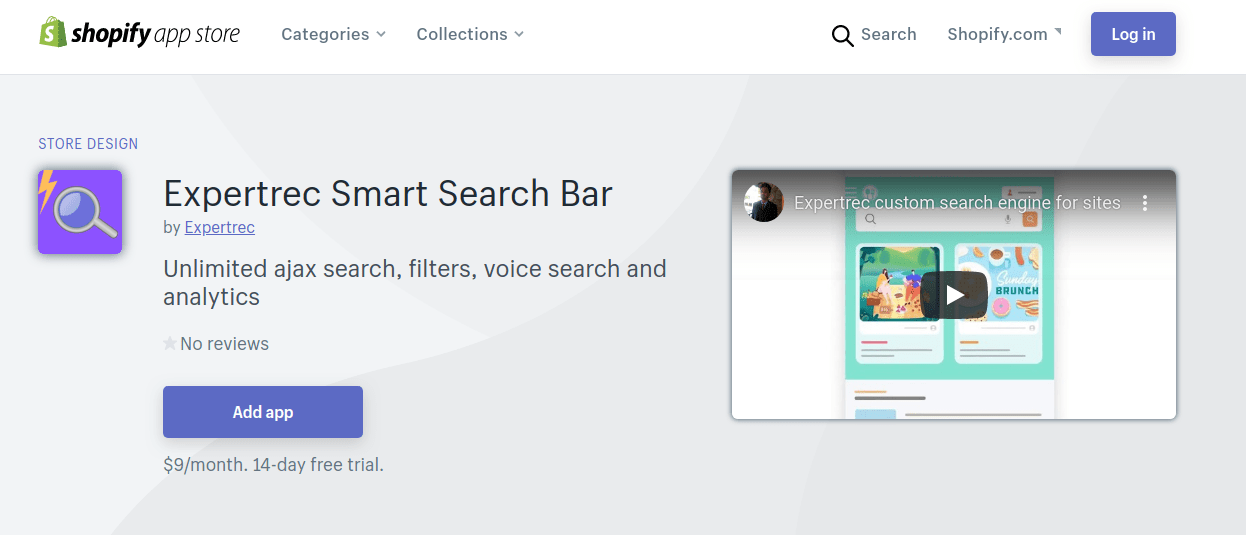 There is another method: you can go to expertrec.om/shopify and enter your website URL. Click on install and that's it. Your new Shopify search app is ready.