Read this blog on Shopify edit search box for more information.
In this article, I will show you how to add/enable autocomplete for your search boxes to your Shopify store. It is easy to do and will be a great feature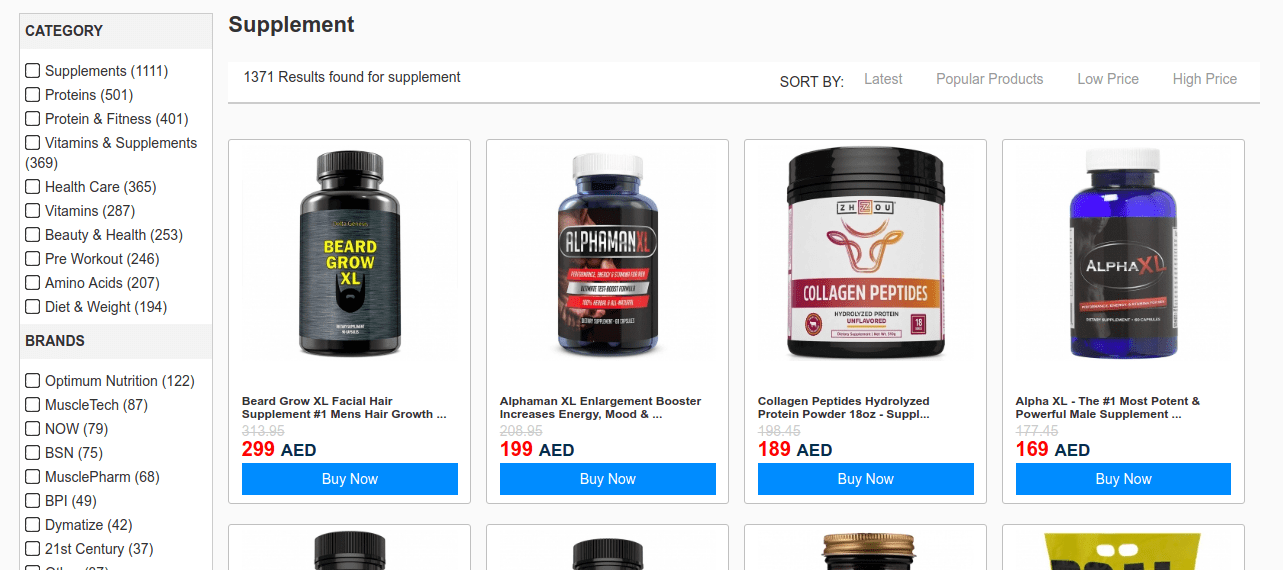 There are actually two methods that you can use to edit the search box on a Shopify store. The first method is by editing the code of your theme files. While you can copy-paste code to make your work simpler, this is not maintainable and will become a headache in the future when you want to make some customization. This is also a costlier thing to do as it involves developer time and can be hard to maintain.
The easier method is to use a plugin that will allow you to customize the search bar. The advantage here is that you can get the work done instantly and without coding. Read on to find out how you can do this with a plugin.
Steps to Install Shopify Smart Search App
This Shopify search app assists you in improving your search and merchandising so as to enhance your store's conversion. When customers search for products, even if they just enter the first character, the result will appear instantly, improving customers' shopping experience. Besides, this app is powered by AI and machine learning, which helps to personalize on-site product search. In addition, with this search app, you can merchandise the products that you want to sell. In particular, you only need to set the rules on product placement in collections, search, and recommendations. Then the app will help you match it with shoppers' intent. 
Shopify Edit Search Box Using Expertrec's App
Install Expertrec's Shopify search extension from

 

here.
Once you install the extension, you will be directed to your control panel where you will have to enable your search engine by toggling on the enabled search extension.
Once the app is installed, you will be able to see the search bar changed with facets and filters on the search results pages. This will also add a search dropdown to your existing search box.
All aspects of the search engine including the UI of the search results page can be altered from the control panel without writing code.
Add a search engine to your Shopify website at 9 USD per month