If you have not created the search engine HTML code for your website, it's very easy and can be created easily. Basically, it's code that includes a javascript on the page and HTML tag where the search bar will be displayed.
Steps to get search engine html code for website
Enter url for which search needs to be created

Enter sitemap if present

And next you will get the search engine html code to add into html pages of your site
Ex. Search Engine html code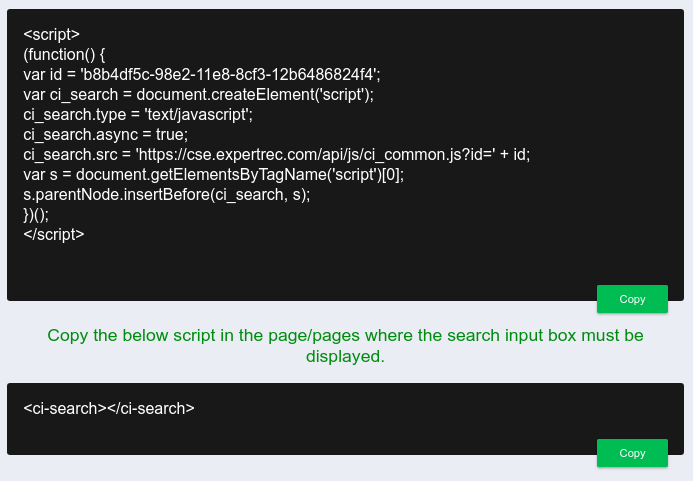 After this code is added to the website, there will be a search feature integrated in the site as shown below: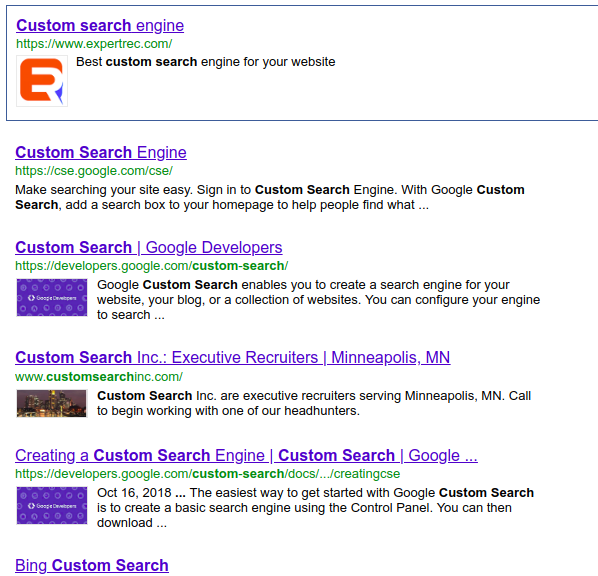 You can control the search settings – look-and-feel, suggestions, images, highlighting, search ranking, filtering etc.
Summary
Search feature is a must-have tool and next to SEO. Search Engine HTML code will power a search box to your website. Search results will be restricted to your site.