What happens when to your website when it has traffic? It has a monetary worth. As you know, while SEO or Search Engine Optimization may be a great way to drive traffic to your website, your main motive should be knowing how to generate the traffic that's been created into having a monetary value, and for that, you have various ways through which the eCommerce Revenue Generator of your site can come to fruition. Here is a list of some ways through which it can be implemented or improved at your convenience. Here are some ways through which you can generate revenue.
    1. Attracting the Customers by Pushing Your Content Toward Them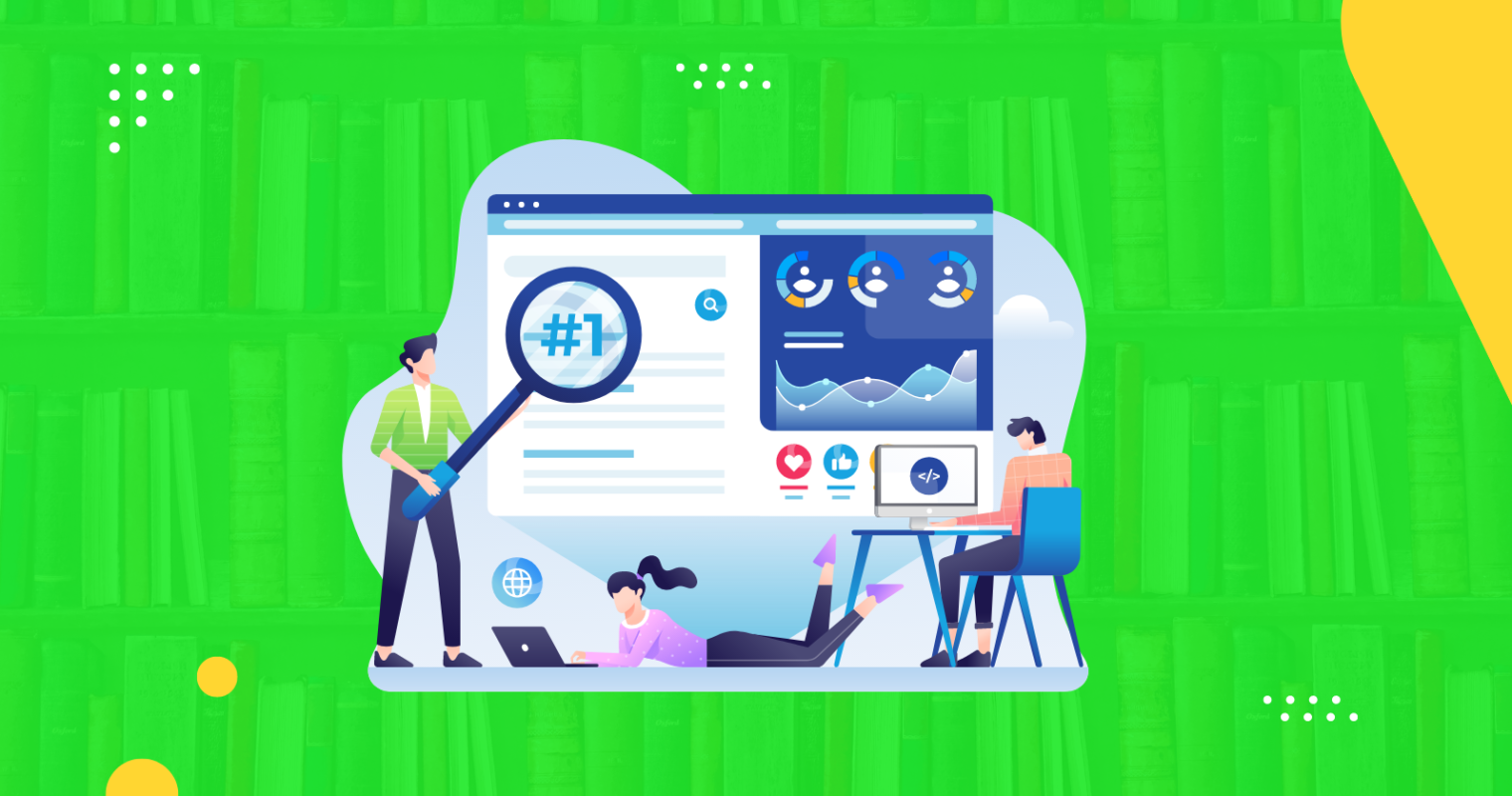 Your site should be based on a human-centered design in this digital age where your consumers have implemented a smart way of life, they want their searches to bear results wherever they are, through some clicks on a keyboard.
On smartphones/smart devices:
When you are offering a website to traffic, that's not dynamic. It limits their access to your product and content. In this area, it is given that there should be a mobile-friendly site design. But has there been any consideration on how your site searching can play a role in getting your content in front of your consumers? When you have limited screen space, having an effective site search function can change your content visibility.
Via Voice Activation:
Another way how your eCommerce Revenue Generator can work is by optimizing for voice search. In this age when consumers are used to voice search while they are on the move, people, especially consumers can expect it from websites as well, and you can leap by doing optimization on the same.
Usage of Pictures:
When the option of image search is provided, it also compels some interesting case studies: by helping users get access to similar products to what they discovered somewhere else, allowing the shoppers to follow a trend.  For your consumers, this can work as a great way to prompt them when they are uncertain about their purchase.
It is to be kept in mind that customers cannot purchase without a visual, so you should make sure that you give them access to visualize your product when needed. AI works wonders in this, but if you can't afford that, a normal product listing with pictures works fine.
     2. Implementation of Dynamic Search Suggestions

Now search suggestions have become very varied so when a customer types in a keyword like 'diary', intelligent search makes sure that the diaries that appear on screen are of all spectrums, some matching seasons while some may match the occasion. Taking the time to understand a consumer's intent and showing them products according to their relevance would keep your consumers on the site longer, while they explore what you may have to offer, and giving them more time to explore makes them likely to find something that excites them.
Therefore, implementing dynamic search suggestions has been observed to be giving one client an uplift of nearly three hundred percent in consumers. They move from the search bar and to the product details page, resulting in increased sales by working as a great eCommerce Revenue Generator.
   3. Optimizing the Usage of Search Data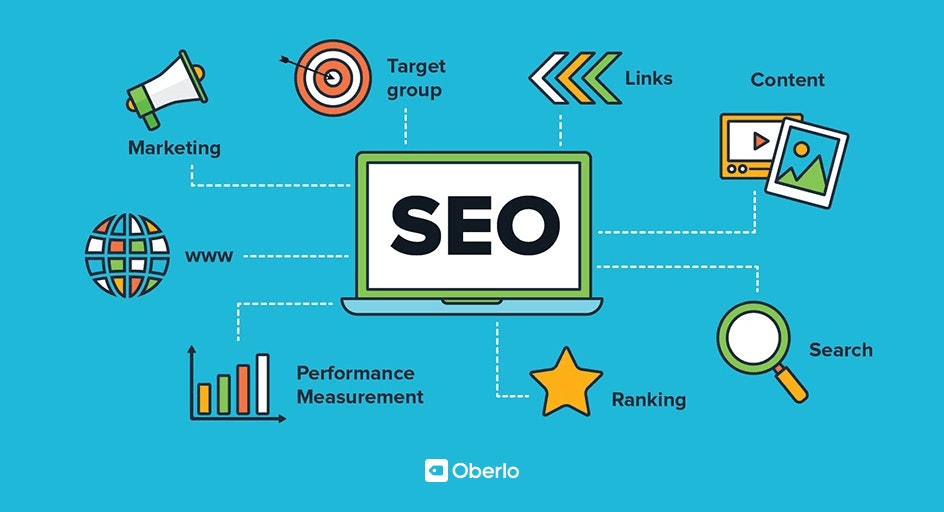 'Golden Goose'- this can be one word that can be used to describe what your site searches, as it can inform you about what your consumers or prospective consumers are looking for. You can then optimize and use it for the betterment of your marketing strategy, and refinement of your FAQs, while adjusting your funnel to capture and hold the attention of the consumer.
The data from search analytics will also tell you whether your search result pages are presenting the results that the shopper wants to be shown at the top, rather than them having to scroll and look for it.
A well-done search site solution would help you in adjusting the result rankings, adding leverage or importance to the buyer's priorities, by providing them with the product they are looking for faster. The easier your website, the more helpful it is, making traffic return back and wanting to work with or purchase from you.
   4. Providing a Smooth User Search Experience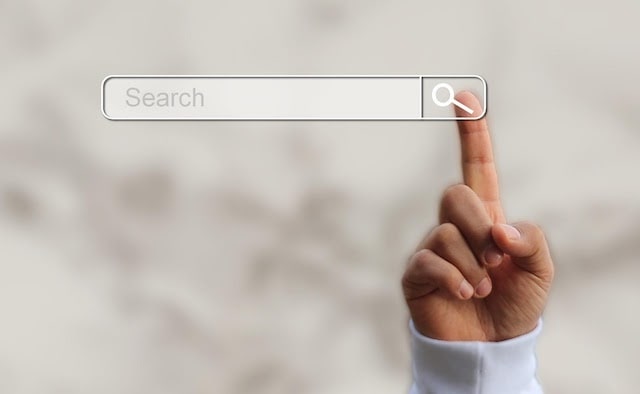 When a consumer has difficulties browsing your site, they may lose interest. This can happen because of a website's usability issues and accessibility problems, which makes the user have to search for something for a longer time. 
Removing this kind of friction helps buyers move smoothly between pages, generating more conversions which get turned into revenues quite often. 
   5. Embracing and Showcasing a Brand's Uniqueness
Not everything works for everyone, just like what may work for Flip kart's website may not work for yours, your consumer may be coming to your site to fulfill a different need.
Therefore it's best advised that while it's okay to get inspired by other sites and the way their search bar turns into their eCommerce revenue generator, you should keep your buyers and users at the center of your site search user experience for good results. 
  6. Surveying and Testing Your Website Once in a While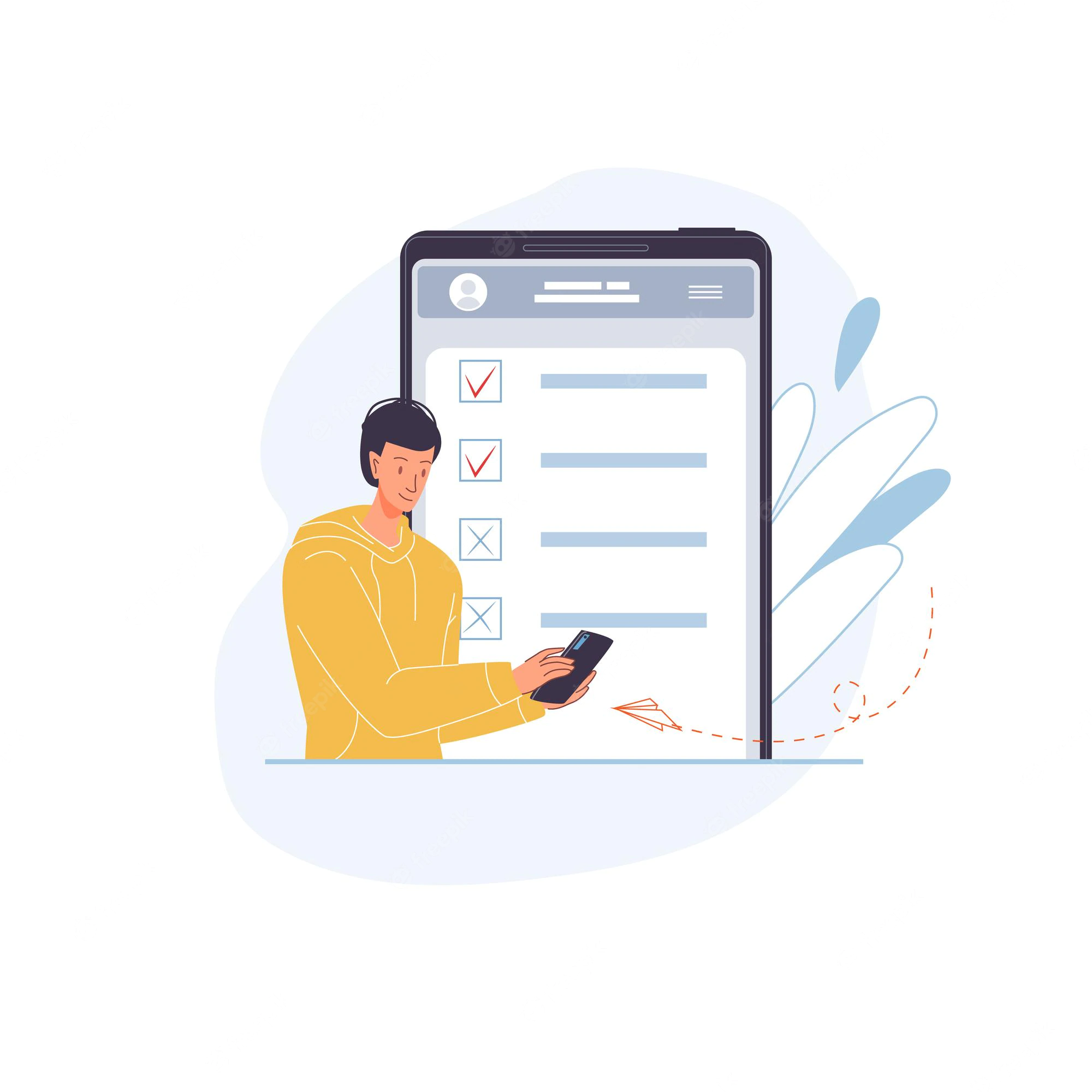 When you survey your buyers and visitors, you can get an insight into how they view your website and asking them the correct questions will shape how they answer or if they will respond.
Once you get some suggestions or ideas, you can split-test them to observe what attracts the visitors and then converts them into potential buyers. Then you can further experiment to see which is working for your site and which isn't.
While doing this, expect slower but definite and not instant results.
Summing up
These are some ways through which you start monetizing your website. By implementing these, you can start finding out how you can utilize the methods to make your site search better. You can also understand why consumers are visiting your website and whether it'll accomplish your site search in generating a good income. If you follow these steps regularly and match the trend, in no time you will achieve the success that you dream of.