Read this blog on PHP search bar Wordpress for more information.
In this article, we will see how to add PHP search bar in WordPress easily using a plugin. Make sure that you have also read the best search engines for WordPress before following the instructions below.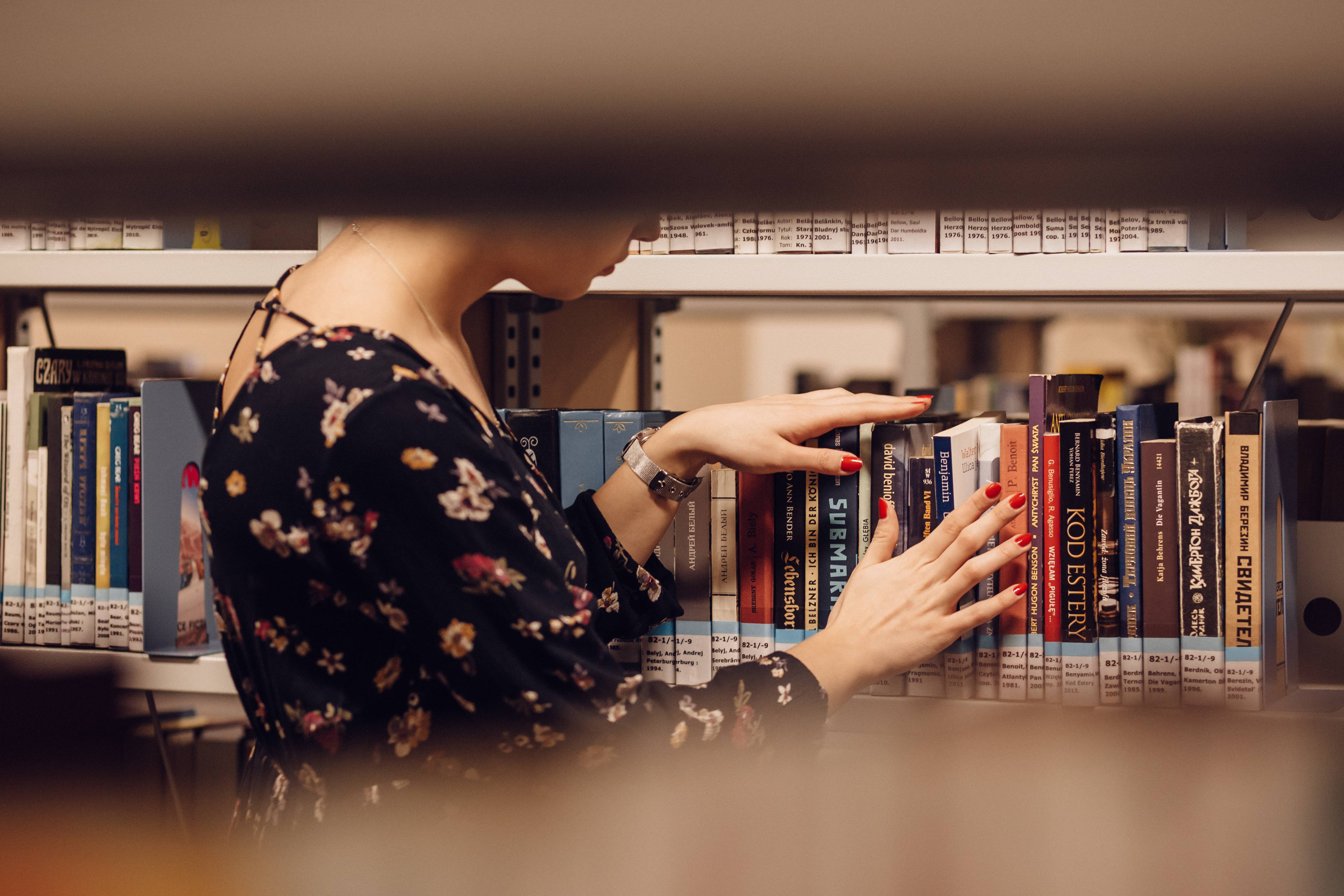 WordPress search form using ExpertRec custom search engine
Enter your website URL and initiate a crawl.
Wait till all your site pages of your website have been crawled.
Download and install the WP fastest site search plugin from

 

here.

Go to https://cse.expertrec.com/csedashboard/home/Status and copy your site ID.

Click on the site search icon in your WordPress admin panel.  Copy-paste your API key from inside your WordPress admin panel 

This plugin adds a better performing search form to your website.
Subscribe to a

 

paid plan

 

(9 USD per month).
That's it, you have added a search form to your WordPress site.