Magento Extension Search Engine
Searching for an extension on the Magento marketplace can be a tedious task. Often times the internal ranking algorithm of Magento messes with the results making it hard to pin down on exact extension that you are searching for. Magento does this to promote popular extensions and themes. This masks other good and newer extensions out there and you might miss out on a opportunity to find them. Here is an alternative to using Magento marketplace default search:
Search for the extension or theme you have in mind now, even by voice!
With a better search and ranking algorithm, ExpertRec's Magento extension custom search engine is bound to give you a better experience than the Magento marketplace default search.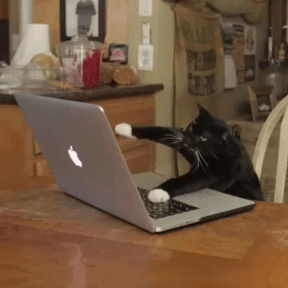 With this search, now you can locate the best magento marketplace plugins and magento marketplace themes easily. Unlike Magento, this search engine does not reorder results based on some arbitrary rule so you can be sure to find the best match to what you are looking for.
To make a search engine like this, you can sign up at https://cse.expertrec.com/newuser?platform=cse and give your website. Making a search will take less than 5 minutes and does not involve any coding. It can be taken to your website by copying a piece of javascript code.