The eCommerce platforms play a vital role in your online store's success. It can make or break your online store as a brand. Thus, selecting the best eCommerce platform is necessary to ensure that you stay on top of the game and are not operating at a loss.
Since eCommerce platforms are one of the factors of your online business success, we prepared a review and comparison of the world's biggest platforms, Magento and Shopify.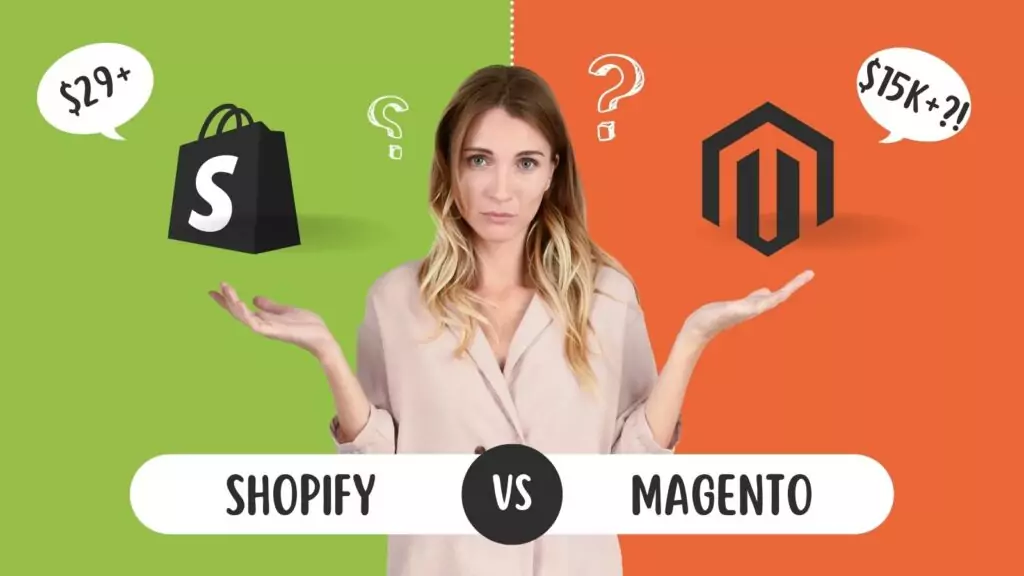 Read on, and this article Magento Ecommerce vs. Shopify: Which is Right for Your Business, will guide you on what things you need to consider when getting an eCommerce platform for your online store.
But first, let us learn the basics of these eCommerce platforms.
Magento eCommerce vs. Shopify: What is Shopify?
Shopify is the most popular pick for eCommerce platforms. It is trusted by hundreds of business owners and millions of entrepreneurs worldwide.
Shopify Inc. has made a great marketing strategy for building Shopify as an easy-to-use eCommerce platform where you can set up your online business professionally in just three easy steps.
Apart from that, Shopify's user-friendly interface makes the eCommerce platform appealing to newbies in the online business industry.
However, the catch is that you need to pay to get the service.
Now, let's take a quick look at Magento.
Magento eCommerce vs. Shopify: What is Magento?
Like Shopify, Magento offers excellent features and benefits to its clients. However, unlike Shopify, Magento is not for beginners but for advanced developers. It is a bit complex for newbies, especially if they don't have any experience in building an online store.
Since Magento is an open-source software, you can customize it all you want. This might be a hassle to some, but with Magento, you can choose your host, install your desired theme, and set up and configure the platform according to your needs and wants.
If you need Magento's advanced features, you can get them with their paid version. But, it is costly that we don't recommend you to buy it if you have a tight budget.
So, if you are a new online business owner, you might need to think twice if you want to get Magento.
Most business owners who have availed of this service are big companies with a great set of dev teams.
Magento eCommerce vs. Shopify Pros and Cons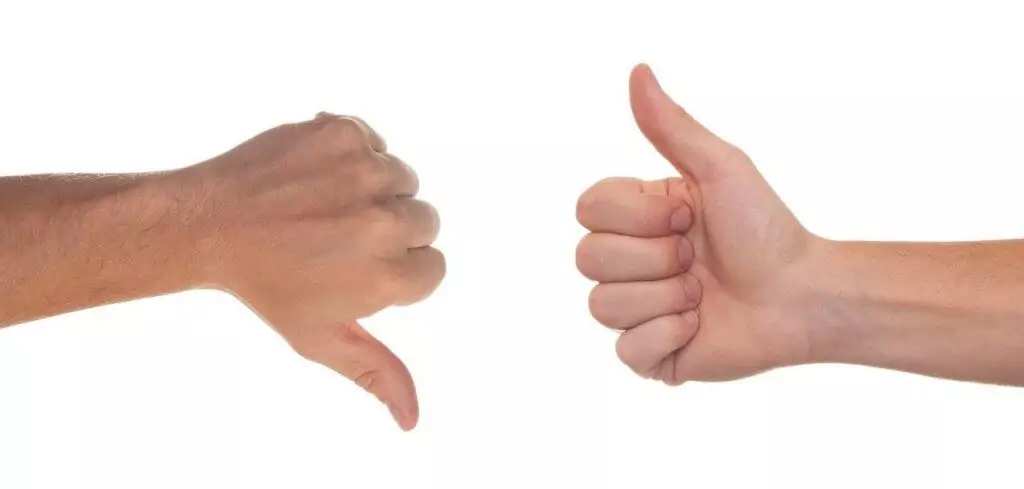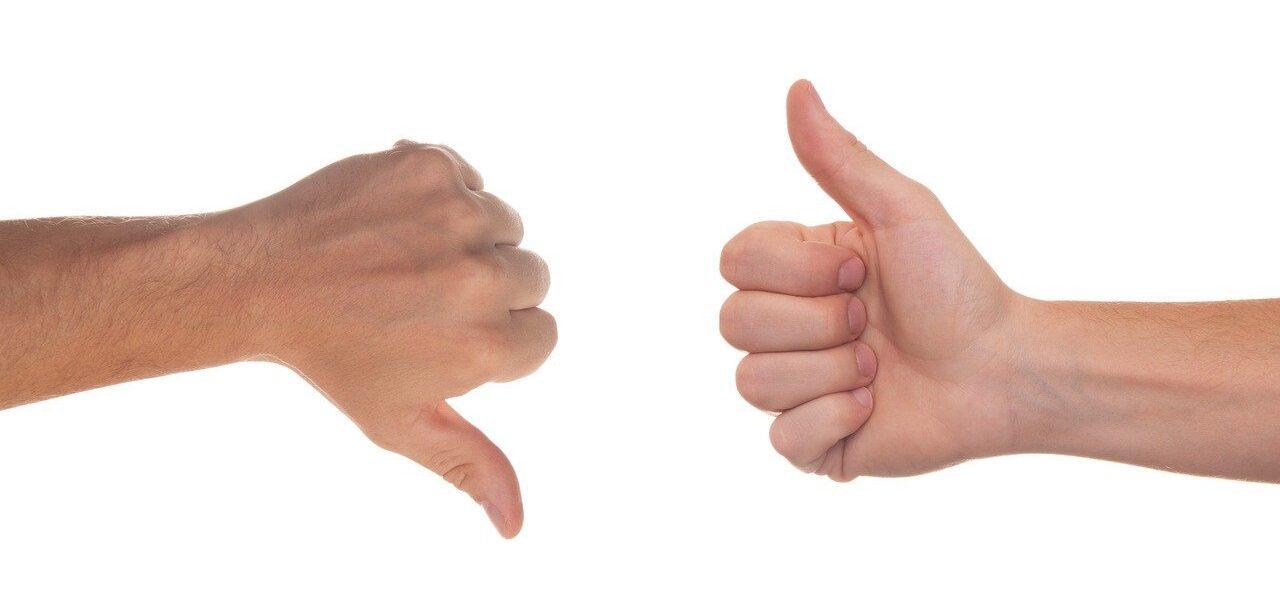 As we run through each eCommerce platform, we found several pros and cons that an online business owner must consider. So, we listed the most common pros and cons that may affect your online store's performance. These pros and cons are based on the items below.
Ease of Use
Themes and Designs
Sales Tools
Marketing Features
Payment Processors and Transaction Fees
SEO
Customer Support
Price
Magento eCommerce vs. Shopify: Ease of use
Shopify has more advantages than Magento when it comes to ease of use. Shopify Inc. has made sure that they can cater to a diverse set of clients, covering both new online business owners who are not that technical and those large companies who seek a great platform to use for their online store.
Moreover, Shopify is more of a one-stop-shop eCommerce platform. The instructions and the steps are simplified for everyone to understand which widget, feature, or theme best fits the online store.
With the Shopify ecommerce platform, you can easily drag and drop or customize your online store based on your preference. On the other hand, Magento needs a dev team to make your online store functional.
Magento eCommerce vs. Shopify: Themes and Designs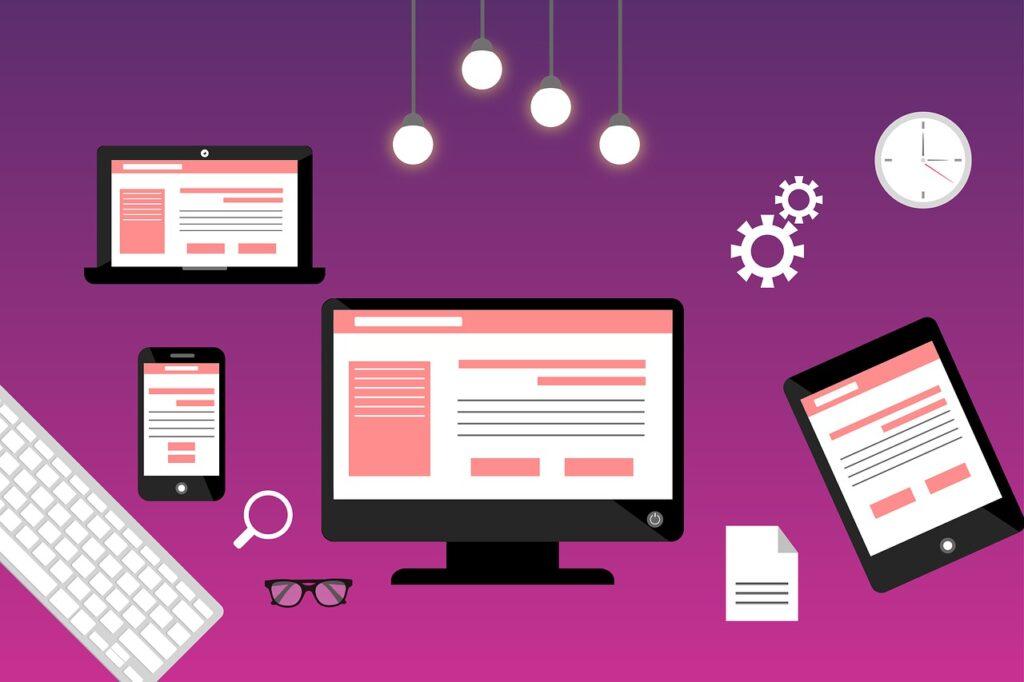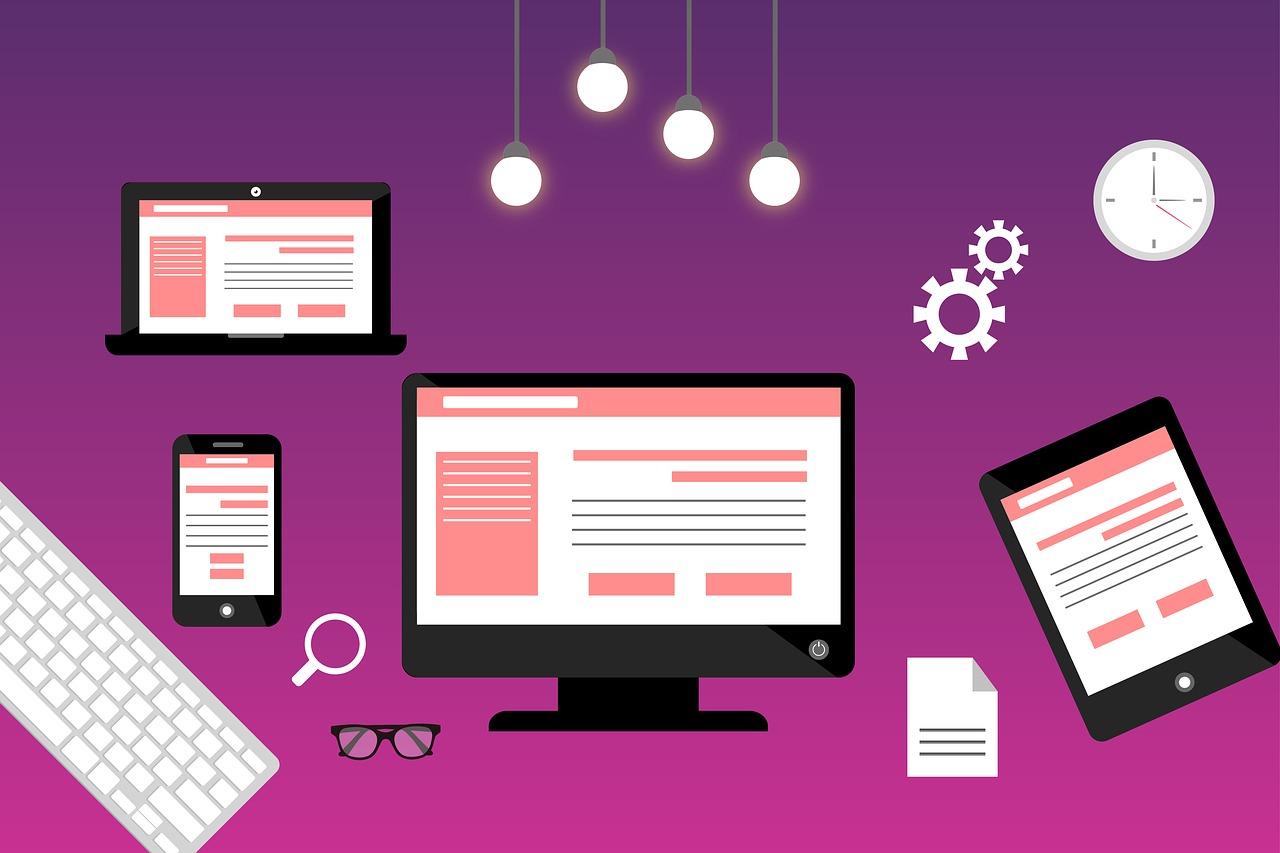 They said, 'don't judge the book by its cover.' But this is not the case when you are building an online store.
The first thing that your customer will notice is your store's design and overall look.
Unfortunately, Magento doesn't have a broader range of themes and beautiful designs. You may need a code or someone to install it in your online store if there is. Shopify, however, doesn't need any of those.
Magento eCommerce vs. Shopify: Sales Tools
Shopify wins this part. It has an abandoned cart recovery feature and, at the same time, allows you to sell your products (both physical and digital products) on other channels like Amazon and Facebook.
Magento has these features, too. However, you may need to install an extension to integrate the features into your online store, unlike Shopify, where installing it is just a click away.
Moreover, they have partner couriers like USPS, DHL Express, UPS, and Canada Post to take care of the shipping and delivery for you.
Magento eCommerce vs. Shopify: Marketing Tools
Aside from your online store's theme and design, marketing tools are a must-have that you need to consider. You cannot generate any sales without marketing your product.
For Marketing Tools, we are giving a five-star to Shopify.
Among Shopify's best marketing features are as follows:
Email campaigns
Multichannel selling
Multilingual Site
These features allow the online store owner to potentially get leads and conversion to increase the store's monthly sales.
Magento eCommerce vs. Shopify: Payment Processors and Transactions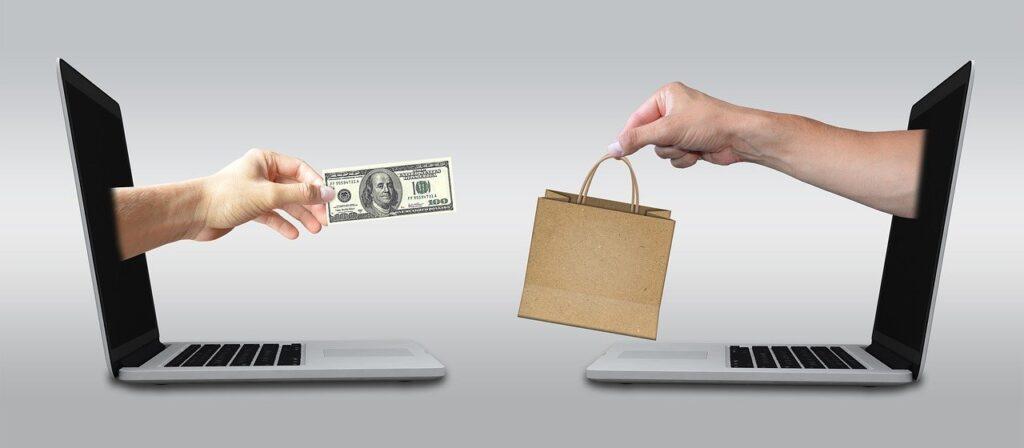 We want to say that Shopify and Magento tie here. But Magento has a slight edge over Shopify.
As both cater to at least a hundred payment gateways, Magento ensured that they could handle the big players in the industry.
Moreover, though Shopify can waive Shopify transaction fees, their fee scheme may be restrictive to some.
Magento eCommerce vs. Shopify: SEO
Another factor that will indeed affect your online store is its online visibility. Thus, choosing the best eCommerce platform that ensures this feature gives your online store an edge over other online stores.
For this part, Magento wins with its wide range of visibility features. Their SEO features allow you to customize URLs, too. Whereas, with Shopify, you may need to install apps and extensions to SEO your online store.
Magento eCommerce vs. Shopify: Technical Support
Technical support plays a vital role in building websites and online stores. Good thing that Magento has this though it is an open-source software.
We are giving this to Magento because they have a community of support (Magento developers and probably users) that can thoroughly guide you through building your online store.
Magento eCommerce vs. Shopify: Price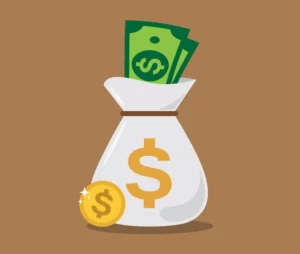 Price is not something that you need to consider since it is given that you need to pay to get each eCommerce platform's best features. This only becomes a question if you are on a tight budget.
Both eCommerce platforms have different payment schemes. But with each feature and benefit, you will surely get the best deal for your desired plan when you get one for your online store.
Take note: Plan prices may vary from time to time. You may check their websites if you need to purchase one.
Here's a quick price comparison below.
Shopify
Magento
Shopify Basic:

$29/month

Startup Open Source:

$15,000+

Shopify:

$79/month

Magento Commerce:

$22,000+

Advanced Shopify:

$299/month

Magento Commerce Cloud:

$40,000+
Magento vs. Shopify Comparison
Check the table below to see the head-to-head comparison of Magento vs. Shopify.
| | | |
| --- | --- | --- |
| Pros | Shopify | Magento |
| Ease of Use | Best | Good |
| Third-Party Apps | Good | Good |
| Themes and Designs | Best | Good |
| Sales Tools | Best | Good |
| Marketing Tools | Best | Good |
| Responsive Mobile Themes | Best | Good |
| Apps and Add-Ons | Best | Good |
| Payment Processors and Transaction Fees | Good | Best |
| SEO | Good | Best |
| Technnical Support | Good | Best |
| Price | Good | Good |
Conclusion
When you choose an eCommerce platform to use for your online store, you must first consider the vital things that will affect your business' everyday transactions. Prioritize them and make the price your last marker when choosing which eCommerce platform to use.