Read Magento 2 best extensions for more information.
Magento 2 is a popular platform for e-commerce businesses. It is flexible, scalable and extensible. It allows you to add functionalities according to your requirements.
Although Magento 2 has different extensions for web stores, it is somehow difficult to find the right one that will help you boost your sales. However, I have done the work for you.
Below is a list of 3 best Magento 2 extensions that will help you to boost your sales this year.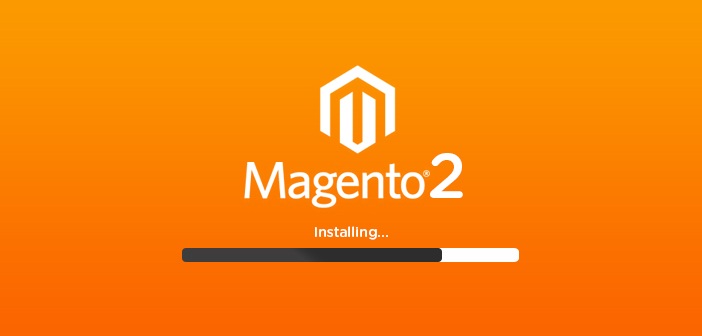 Magento 2 Search Extension
ExpertRec Site Search:

ExpertRec's site search is one of the best Magento 2 search extensions out there right now and it comes with a 14-day free trial.

In any eCommerce website, there is no one tool that is more important than the search bar that helps in sales. The truth is that many eCommerce websites have been trying to recreate the secret sauce that drives the amazing search experiences on Google. But hardly a few websites (including Amazon) have been able to get their search to the same level as Google's. Statistics show a high correlation between the people who search and the people who buy. This gives you a great reason to optimize your eCommerce search engine. To be concise, the search bar is the eye of an eCommerce website.


Pricing Details

Expertrec Site Search for Magento is a free plugin, it will start working immediately. The account is created during extension installation. It has 14 days free trial period in that time you need to link Magento to Expertrec account and subscribe to any of our plans for continuous uses of the extension. If you don't have an account, you can sign up here.

Expertrec is a paid service starting at 9 USD per month. To see plans and pricing, visit our pricing page.

Features

Super fast search

With Expertrec Site Search, search results show up as soon as the user types in the first search character. There is no delay due to our low latency serving systems at the backend.

Real-time product Sync

Once you add new items to your Magento store, all products get indexed instantly in real-time.

Spell correct

Don't worry about users making spelling errors. Our search engine automatically corrects them to the nearest product match.

Product images in search

Give a visual search experience to your site search users. Expertrec Site Search extension shows search results alongside product matches in the search UI.

Facets and filtering

Users can use the facets and filters feature to further drill down and find the product that they have in mind with ease.

SLA

We promise 99.99% uptime for our Expertrec Site Search extension.

Search analytics

Get insights into what people are searching for on your site. Statistics such as top search queries, zero-result queries are published in your Expertrec control panel.

Real-time inventory sync

our extension syncs with your Magento store in real-time so that the products in your website sync with the search engine.
Download the magento 2 search extension
Other Must-Have Magento 2 Extensions
Realex payments extension: Realex payment extension is a 100% open-source Magento 2 extension. It doubles your sales with secure payments experience. The Realex payment extension is available in 54 countries of the world and you can transact in over 140 currencies worldwide.
Upsell & cross-sell popups: Upselling and cross-selling is a strategy used by marketers to increase sales of products or services. Upselling and cross-selling can boost your sales volume tremendously and also provide quality services to your customers. Statistics revealed that Upselling can generate over 4% of sales while cross-selling adds to 0.2% of sales. This brings it to a 4-5% increase in sales. An extension that can help you to boost your sales is the upsell and cross-sell popups. It recommends relevant products to your customers when they view or add an item to the cart.