Here are steps to add Google analytics to your Magento 2 store.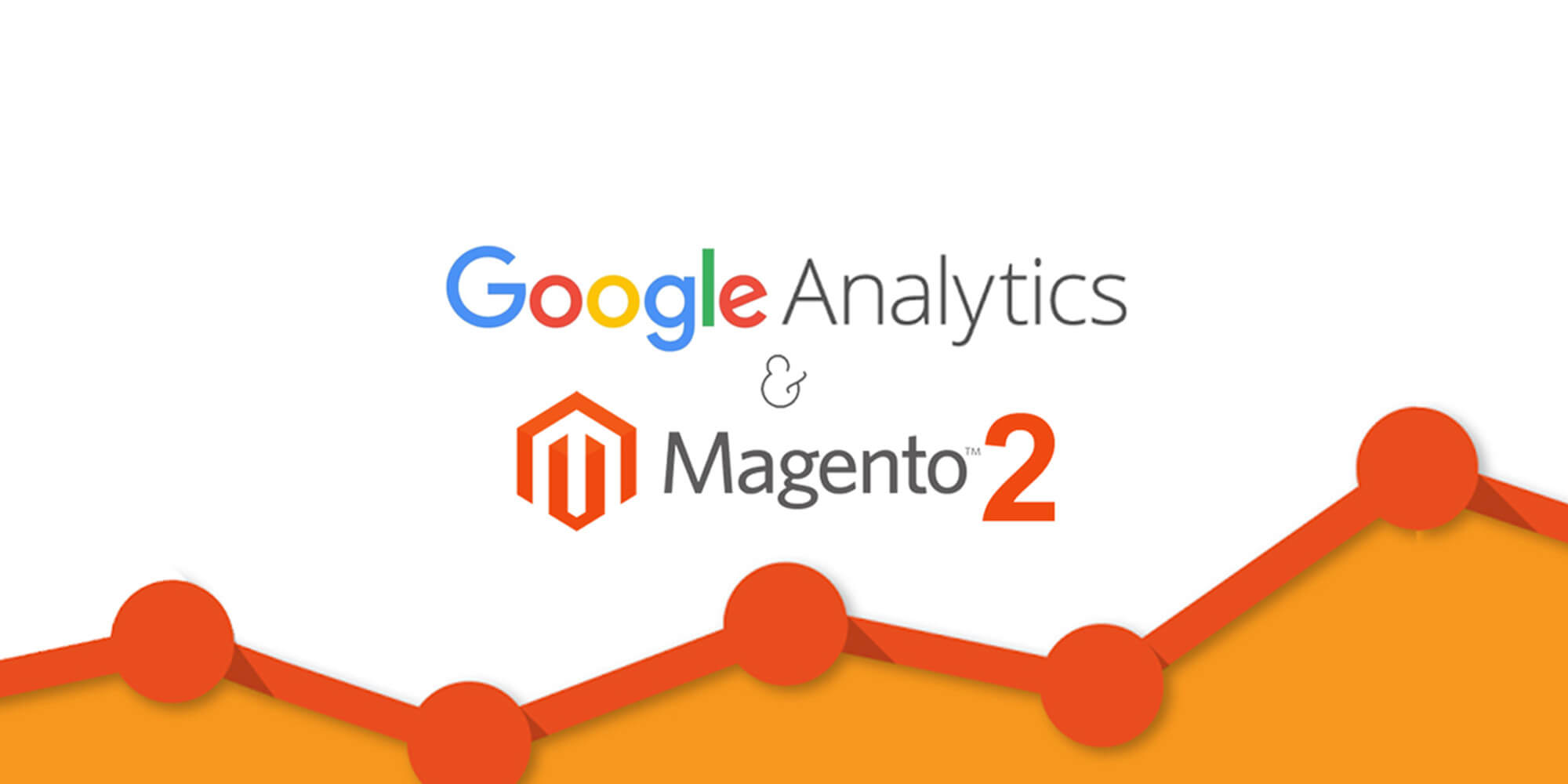 Create your Google analytics account if you don't have one from here https://www.google.com/analytics/.
Get your Magento 2 Google analytics tracking ID. Go to Admin-> Property -> Tracking info-> Get your ID
Login to your Magento 2 admin panel.
Go to stores-> configuration-> Sales -> Google API section-> Google analytics.
Toggle enable to yes.
In Account number section->Enter your Google tracking ID.
Click Save config.