In this article we will see how to create filters in google custom search using an example.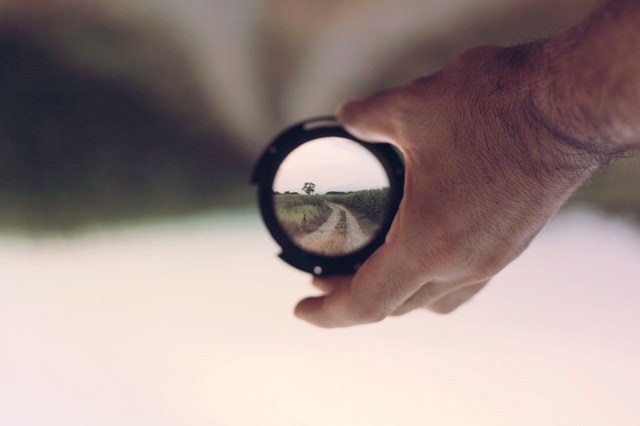 I have created a custom search engine using gcs for searching user profiles on linkedin. We will see how we can find ceo profiles using refinements.
Login to your google custom search.
Go to search features-> refinements-> Add
Under refinement name give a desired name.
Under optional word(s) enter the deisred keywords ( ceo )
Press ok.
Now open the demo URL.
You can find a search refinement for ceos that bring up results with the keyword "ceo".