Read google voice search download windows 10 for more information.
Google is the undisputed king of search in most countries. Competitors such as Bing and Yahoo! have been trying hard to get a healthy market share for years but Google search has over 95% of market share in most regions.
Most desktop users use Google's search engine to search the internet. Most users will use a chrome browser to access the voice search functionality inbuilt inside chrome. In internet explorer or edge browser, you might not be able to use the voice search functionality of Google. So downloading the Google app from the Microsoft store could be the most viable option.
As another resource, you can refer to this article on how to add voice search.
In this article, we will see how to download Google voice search in windows 10.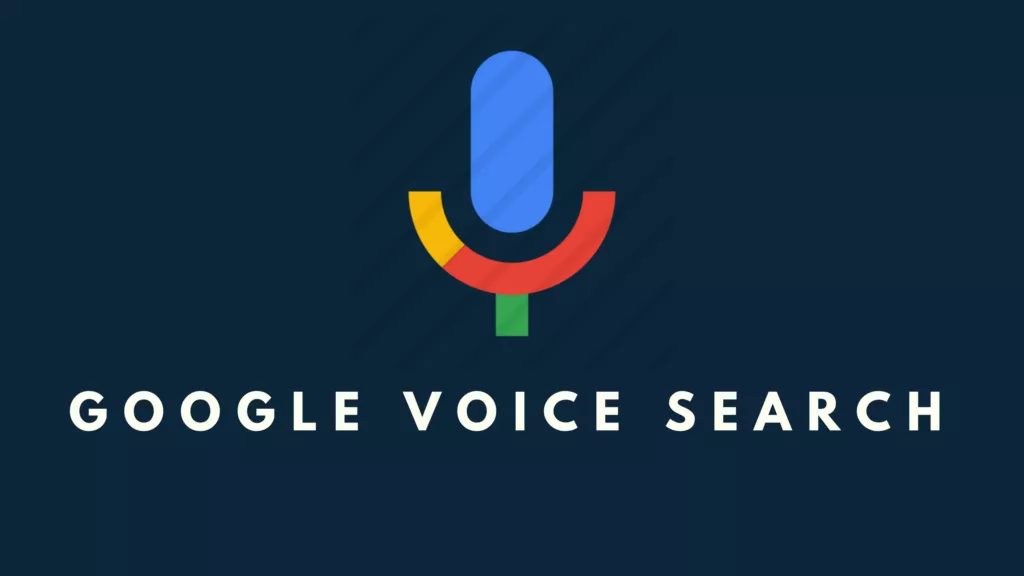 Go to the google voice search app in the windows store.
You can search faster and easier with the Google Search app for Windows Phone. With Google Search, you can talk to Google and understand the world's people, places, and things
.
FEATURES: –

Voice Search: search by voice,
skip the typing and get your results easier and faster.
Search Nearby: Find places near you without typing your location.
Auto-complete: get search predictions so you can get to where you want faster.

Like the Google app for smartphones, the official Google search app for Windows 10 also supports voice search. For those who don't know, if your PC has a microphone, you can search the web using voice. To use voice search, open the Google app, click or tap the voice search icon, and then speak the search keyword.
You can turn off the voice search in Google app settings. To access settings, click the small down arrow icon (located top-right) next to the Sign-in button. This action will bring up the Settings (gear) icon at the lower left of the app. Click the Settings icon to see all available options.
By default, all search links are opened within the Google search app. When a webpage is open in the Google search app, you can click the down arrow (located top right) to see reload, find in page, and open in browser options.
Add Voice Search to your website