Google Search Appliance is built on Dell PowerEdge R720xd.  It is a nice solution from Google to search for your intranet.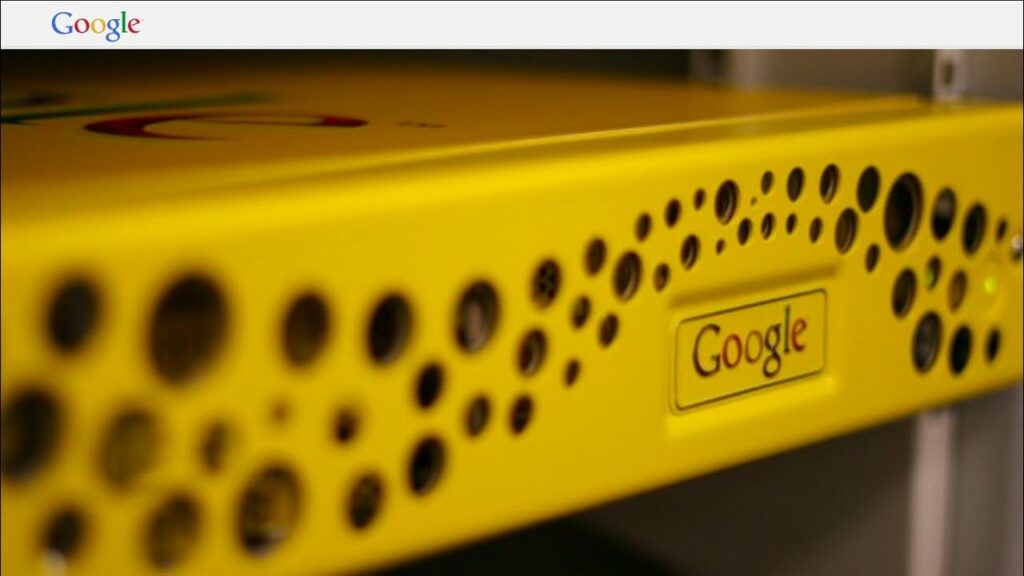 We create multiple documents, presentations, etc. that Employees can benefit significantly from access to information, but only if they can easily find what they need. Unfortunately, that's often not the case. Documents are inaccessible because they sit on employee desktops or in hard-to-access document repositories. Even if the content is accessible, without high-quality retrieval technology, employees find it impossible to access key corporate information. The result is valuable information that can't be accessed by others – reducing your company's productivity and at times leading to poor decisions based on incomplete access to information.
Since Google's mission was to organize "the world's information", they responded with
the Google Search Appliance.  your company's internal search engine can be just as good as Google's – and just as easy to use. The Google Search Appliance provides secure search across all your enterprise content – document management systems, intranets, portals, databases, legacy applications, etc. And with Google OneBox for enterprise, the Google Search Appliance can deliver real-time business information atop search results from enterprise applications. Google takes the burden of organizing information off the administrator and provides an easy, secure solution that gets great results every time.
Features of Google Search Appliance
Content connector framework
Google SAML bridge – Windows integrated authentication
Secure file system crawling and serving
SAML SPI enhancements
Date biasing
Google enterprise labs
Search-as-you-type
Do-it-yourself KeyMatches
Parametric search
With the cloud migration, Google expects all the documents to be stored on Google drive and use the search available on Google drive to be able to cater to the search needs.  With this rationale, Google decided to sunset this wonderful piece of hardware/software device.  In my opinion, this is a blunder.  Probably a good business choice, but it stranded many people who were reliant of this.  Sure, there was a decent amount of time notice provided.
Now, lets see how we can move forward.  One, we can salvage the dell machine for other purposes.  Sure, that is not the main point.  We need a way to still provide a quality search engine for our documents in our lan.  I would like to shamelessly promote our product Expertrec here.  It is a site search engine that can be used to power searches for public facing website.  It has the capability to index advanced document formats that might be in your LAN.  Like microsoft documents, pdfs, xml files, svgs etc.
Now, how can Expertrec find your content in your lan?  Good question.  Expertrec is built on top of crawling technology, very much like the Google crawler.  Hence, all you need to do is let the Expertrec crawler get into your network for crawling all your lan content.  Hell no!  How about security?
Yes, we completely understand that.  Different corporations have different security measures in place like VPN, Proxy, SSL verification, public key validation, software agent etc.  Why don't you talk to us to see what is the best way you can have your data searched seamlessly.
You are still not ok with external network connectivity, talk to us about our totally on-prem search solution, that can be deployed on any of your on-prem infrastructure.  Understandably, this is going to be more costly to set up and configure, but you will get the peace of mind that your data never leaves your doors.
Drop us an email to support@expertrec.com with your contact details and the size of the document store you are replacing.  We will work out a migration plan for you.