Google custom search vs site search
What is Google Custom Search?
It is a way of using Google's index to search a specific website, a group of websites or the entire web.  Google has many layers of index.  Google custom search would only use the main index (only top ranking pages, subject to many quotas).  Auxilary indexes like news, realtime indexes, maps, the reset of the web are not included in this.  Also, many sugar coats you see on regular results are not enabled in this. E.g. you will not get the calculator triggering if you search an arithmetic expression on google custom search.  Ads would trigger as a means of generating revenue to Google.  Below is an ad by Google, during the initial days of GCS.
What is Google Site search?
Google Site search is a close cousin of Google Custom Search.  It is specifically targeted towards site owners to be able to put a search bar on their website.  It is limited to searching your set of websites.  It does not give you the capability to search the entire web.  All the restriction of the Google Custom Search still applies.  But it gives you an additional option for getting ad-free results.  This requires you to pay.
Why is Google shutting down Site Search?
Google was charging as low as say 10$ per month for Google Site Search from the site owners.  Compare that to the amount Google makes if it serves ad-words on these search results too.  Any marketeer would immediately agree, Google can make that say 10$ in just 2 clicks.  Second, your competitor's marketing team is itching to put ads on your website.  Hence by shutting down Site Search, and forcing you to take the ads version of it, Google is effectively gaining some advertisement space on your website.
Powering search for websites is a profitable business.  Google sees that showing ads on them is even more profitable.  Hence,  google site search is shutting down and all google site search accounts will be converted into google custom search.  They will be starting to show ads going forward.
Create your Ad free Custom search engine
Differences
well, I promised to show you all the differences.  They are listed below.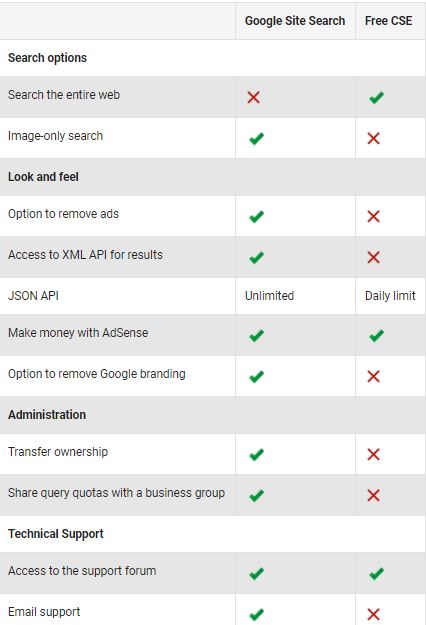 Ads in google custom search?
Google shows ads in search results on your website. So if you are looking to make money through ads, this is a good option. There is also a downside, for example, if you are a university and people are searching for admissions, google might show a ton of ads on your website and you could risk losing your customers to competitors.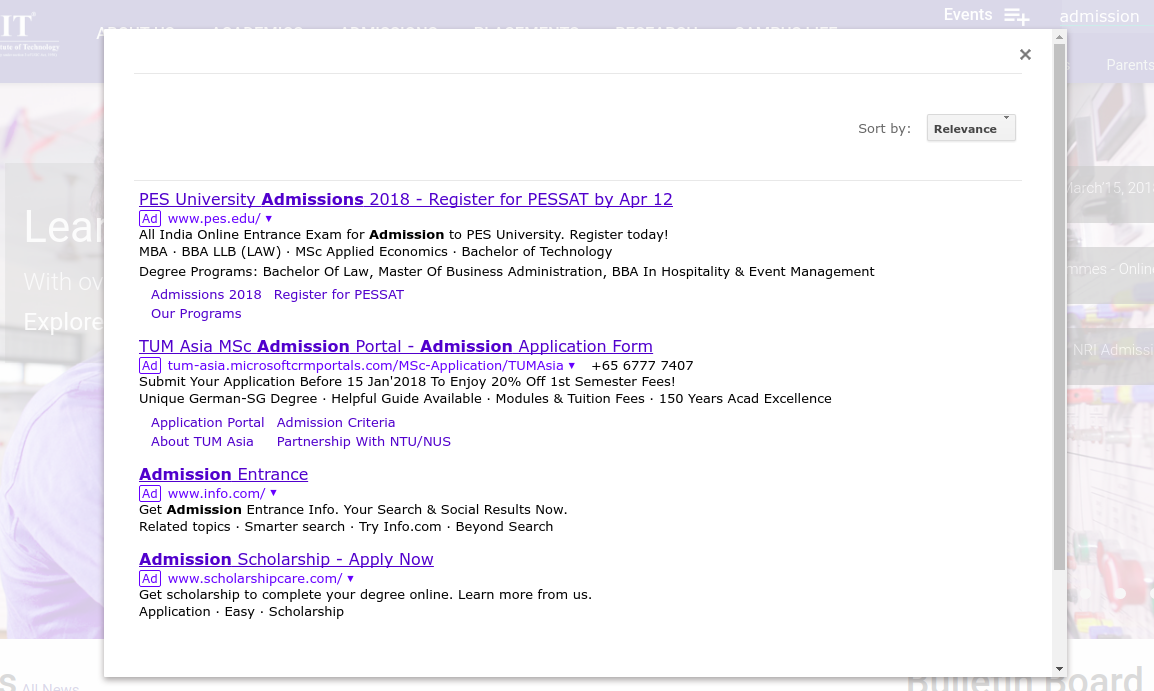 Google has given an option to prevent this from happening Block ads by advertiser URL– There are two options-
Block ads at site level
Block ads at the product level.
Block ads by Advertiser URL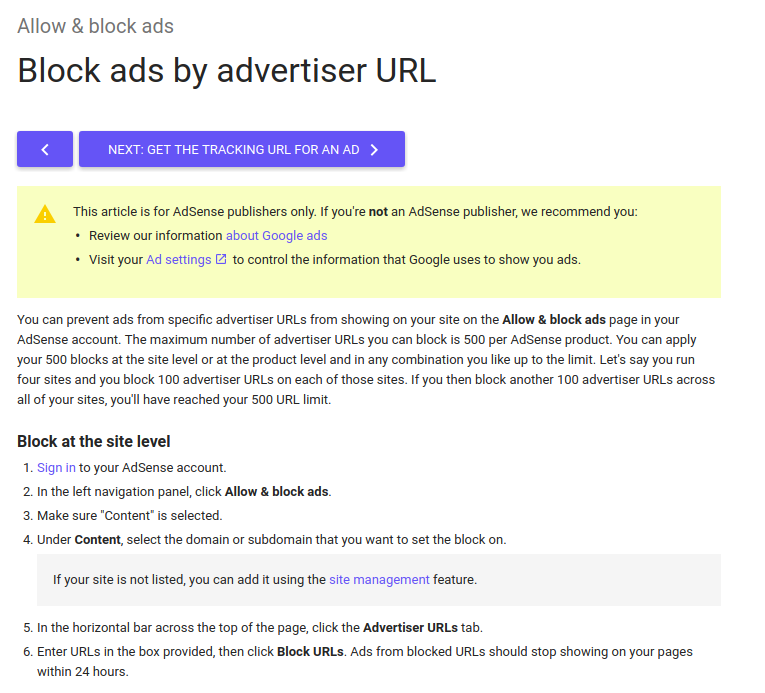 Main differences between Google custom search (GCS) and site search (GSS)
GCS has ads that you cant remove but u can filter your competitor ads.
You cannot remove google branding in GCS.
No XML API Access in GCS.
JSON API has daily limits.
No technical support for GCS.
Which one should you go for?
The answer is simple, if you are ok with ads, you can go for Google custom search. Moving to google site search is not an option since it is shutting down, but you could move to other search providers such as expertrec that provide ad free search results for a nominal monthly fee. Here is a custom implementation of Expertrec Search on PSIcompany.