Read google custom search drupal for more information.
The Drupal core provides a search module that is great for many sites. However, it doesn't provide some of the more sophisticated features that most sites these days need. Google Custom Search is a good alternative but if you want more control over what gets searched, who gets to search, and what results you see then you will have to go for a more customizable solution.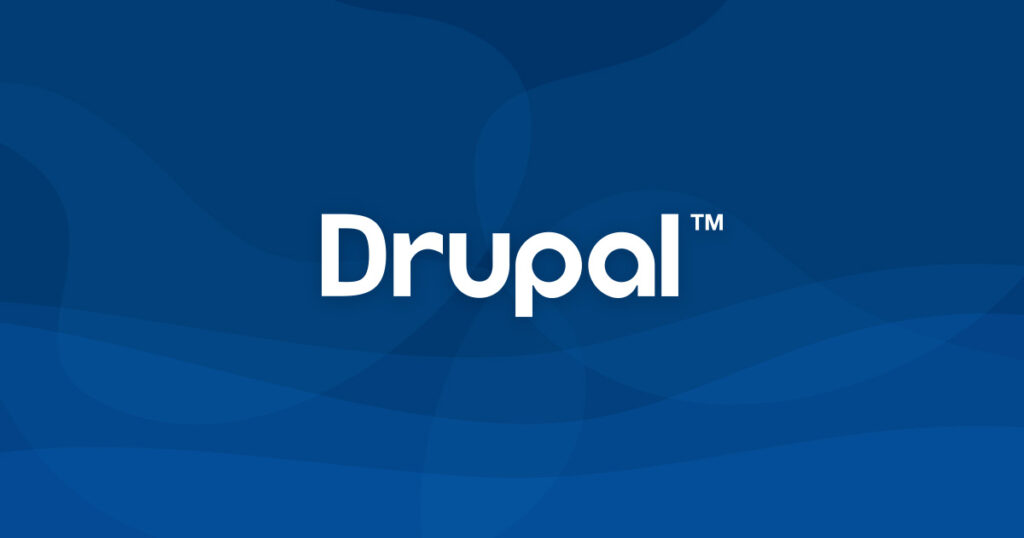 Drupal Custom Search using expertrec
Build a customizable Search for Drupal without any coding
ExpertRec's search adds layers of control and sophistication to the core search module. It's easy to install and will give you more control over the search functions on your site.
Signup with your Google account at https://cse.expertrec.com/?platfrom=cse
Enter your website's URL
Once the crawl completes you can take the search live by adding a piece of code.
This will give a custom search bar on your drupal site with advanced search features, controllable search ranking, voice search, and UI customization ability.
Drupal custom search using google custom search
Go to cse.google.com
Enter your website URL under sites to search.
Go to set up edition-> click on get code.
Add this code to your drupal website.
Using google CSE for drupal is also an option. The problem here will be that you will have to give up on the control of the search ranking as it will be based on Google's default ranking. I would not recommend going for this solution as it will only be an incremental upgrade to the already existing drupal search module.
Searches related to google custom search drupal