The holiday season is a fantastic time for eCommerce stores, as there is an increase in online consumer traffic looking to purchase gifts, decorative items, clothing, and other products for celebratory purposes. After COVID-19 restrictions eased, there was a significant increase in sales volume.
In this instance, online stores can leverage merchandising ideas. In other words, they can shape and design their products and services in ways that cater to the oncoming holiday experience. This will allow them to make their online store even more desirable in the eyes of the consumer.
It can also encourage consumers to purchase products fueled by the holiday spirit. The oncoming Easter holiday, therefore, is an excellent opportunity for online stores. They can utilize Easter merchandising for Shopify stores and optimize their stores for the best possible results and revenue.
However, Easter Merchandising will require online stores to resort to some of the best online merchandising ideas that will make their stores relevant and attract the most online customers this Easter season. Below is a list of online merchandising options that you can use to formulate and deploy the best Easter merchandising strategy.
Utilize Search Bars


Search engines render category pages and also provide customers with query results. You can use search bar features for merchandising. Today, many people use the term 'searchandising', combining merchandising and search.
In eCommerce, it refers to how an online store can use its search bar to promote a specific product or service. For instance, when it comes to Easter merchandising, online store owners on Shopify can deploy auto-suggest options to promote Easter-related products.
In other words, it allows you to incorporate merchandising strategies into the search engine experience. It is simply not enough to provide users with only relevant results when searching using a keyword. You need to provide them with the results you want to push to the consumer.
Overall, by using online merchandising tactics on Shopify, you can align the Shopify store's search results to match the business objectives. These objectives can be according to profitability, popularity, availability, or recent trends.
Shopify stores can searchandise by improving their search rankings and setting searchandising rules. You can also reserve some slots on categories pages for Easter merchandising and display products that capture the essence of Easter.
It is best to continually monitor how the traffic is using the search engine on your Shopify store. This monitoring can help you provide insights on whether the Easter season is causing changes in consumer behavior. Once you have this metric, you can adjust your searchandising strategy based on your preferences. It will also help you determine the right time to introduce Easter-themed products to your Shopify store.
Easter Merchandising Through Promos and Discounts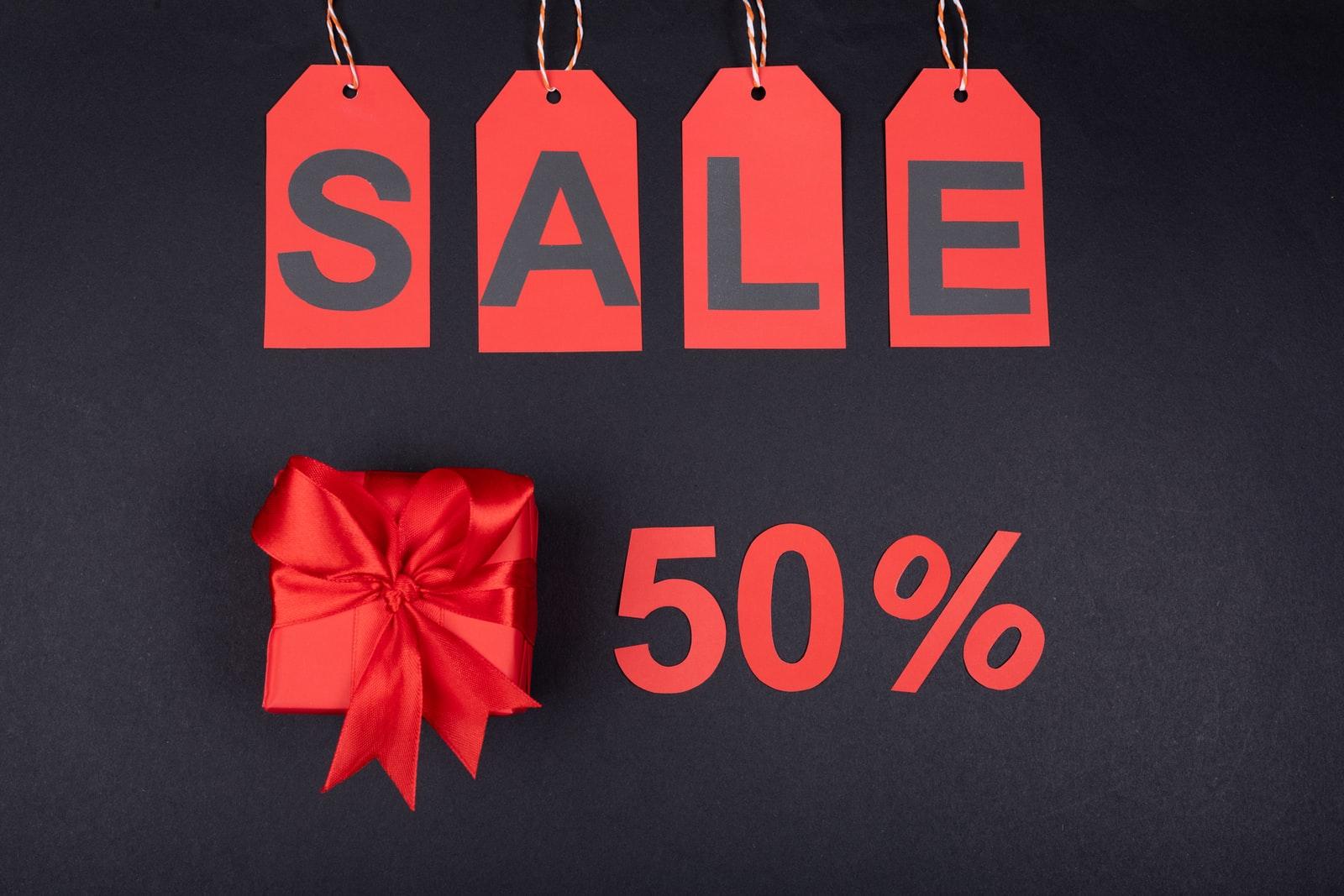 Many consumers will look for special celebratory discounts, promotions, and offers during the Easter holiday season. If you can't provide them with such deals, then you will be unable to utilize Easter to increase your sales volume.
Discounts and special offers are an online Easter merchandising technique that won't only attract the people celebrating the holiday but will also appeal to celebrators who aren't celebrating. Ideally, you put discounts on items that people will most likely use in the holiday season. This will increase the chances of the sale.
Introducing Easter promotions can significantly increase their revenue this holiday season for online stores that deal in exclusive high-end products. You can also make the promotions time-sensitive, so more people are compelled to buy them. For instance, you can put an item for 50% off and make it last for only a week.
To visually represent the time sensitivity, you can include a ticking clock on your online store that keeps the users updated on the discount window. This Easter Merchandising technique infuses a strong sense of urgency. It creates a fear of missing out, which can be instrumental for your online Shopify store this season and help you get the best results possible.
Another tactic is to put the promotions and discount information above the Shopify Store interface, which is always visible regardless of which page the customer is on. You have to ensure that your customers are always informed about the sale, and it never goes away from their sight.
Easter-Themed Items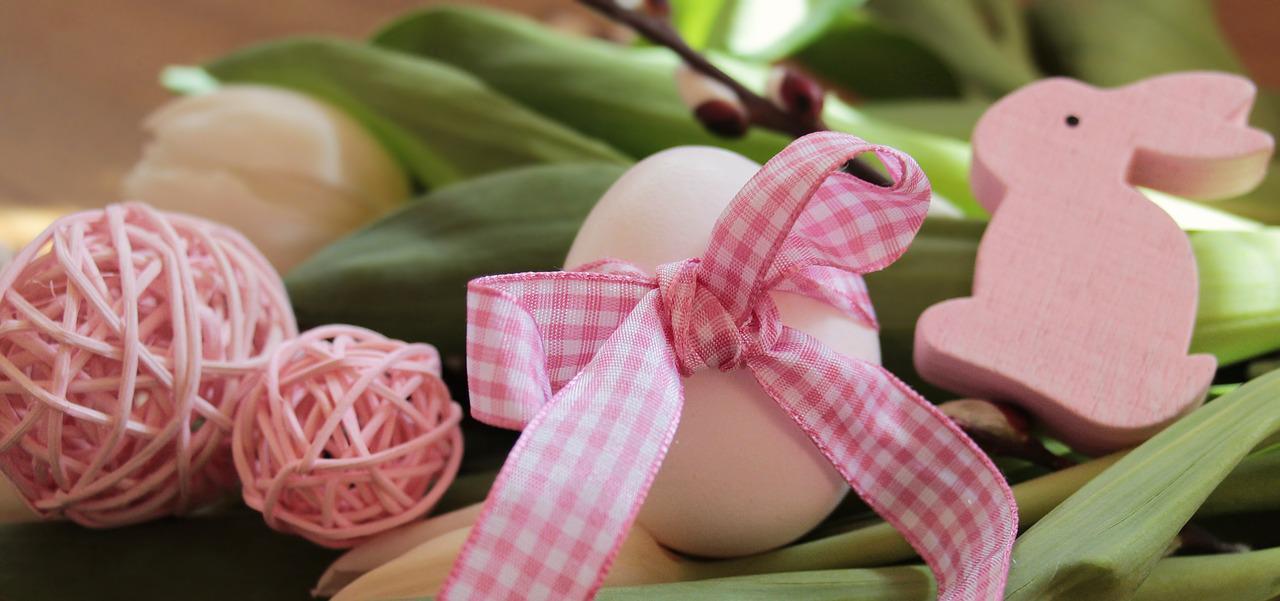 If you want your Shopify store to cater to people celebrating Easter, then you need to introduce Easter-themed products and services. This Easter merchandising is very straightforward and requires you to conduct thorough research on consumers' purchasing habits. Make sure that you are creating more availability for the products that will be popular this Easter season.
For instance, Easter is a festive and celebratory time. Products of certain categories will therefore be experiencing a higher number of sales. An online Shopify eCommerce store will benefit from launching Easter-themed collections containing such products. By doing so, they will be able to experience a higher number of sales.
Not only that, as a Shopify store and a website designer, you can also change the color themes and layout of the website so that it captures the Easter holiday spirit. Colors and themes will also make your online Shopify store more appealing in the eyes of the consumer. Attraction can be a feature that fuels sales numbers.
Conclusion
As you can see, Easter merchandising can comprise many tactics. As a Shopify store owner, you need to ensure that the online merchandising strategy you pick aligns not just with the holiday spirit but also with the objective of your business. That being said, there is no single Easter merchandising technique that will stand apart from others.
It is ideal to resort to multiple online merchandising tactics if you want to witness the highest number of sales. For instance, you can also use strategies that use external resources such as social media to create a hype for your time-sensitive, Easter-themed collections.