There are various ways to develop a custom search engine. The first one is using the Control Panel (CPanel) and the second one is by creating a defined XML file engine.
Let us see the different ways to develop a custom search engine 
The simplest way to create a Custom Search engine is to develop a basic search engine with the help of a control panel.

Simply download the XML files from the engine and with some modifications add customizations.
As you are experimenting with the elementary concept, keep it very simple. This will help you to run the test easily.
The easy steps to create a custom search engine.
Log in to a Control Panel with the Google Account.

Go to the 'Sites to search' option and add pages that you want to include in your engine.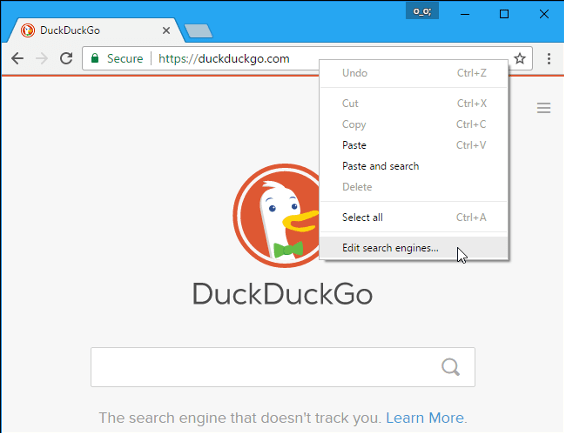 The search engine name will be automatically generated on the basis of the chosen URLs.

The last step is to choose a language.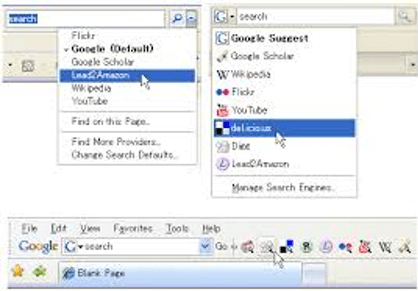 Here is your basic custom search engine created, and to get in touch with more configuration options, you can again head to the control panel and preview the test and refine your search engine.
An Easy way to do this is by adding the ExpertRec Custom search engine to your website. This is one of the easiest setup processes of all the available options out there and is highly recommended.
Navigate to 

https://cse.expertrec.com/newuser?platform=cse and signup with your Google ID.
Enter your website's URL when prompted. You can select a server location near you and add the URL of your sitemap if you wish to. These will be auto-detected otherwise.
You can play around with the settings and

 

customize the UI

 

as the crawl runs. Once it is complete, you can check out a fully functional demo before taking the search to your website.
You can take the search to your website with little to no effort. All you need to do is to paste the code snippet available on the

 

dashboard

 

on your website.
ExpertRec comes with more customization options that you can explore. You can read this article to find a more detailed guide on the installation and configuration.
Get SuperFast Custom Search for your Website at $9