In this article, we will see how to create a corporate website search engine with expertrec.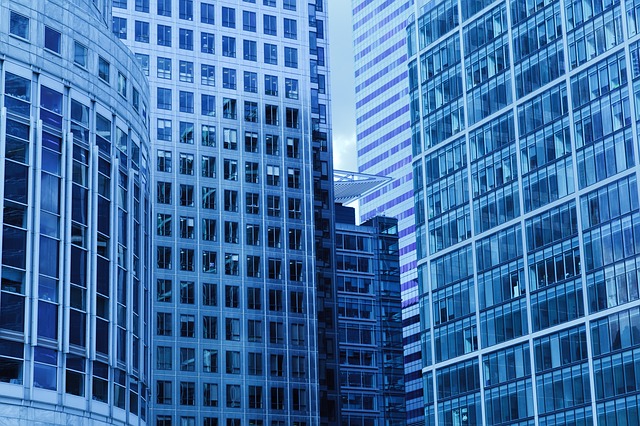 Enter the URL of your corporate website.
If you have a sitemap URL enter it. (make sure it is updated)
Make sure your website is live .
If you have certain pages behind a login, and you want it to come in search results, follow steps in this article. /knowledge-base/protected-pages/
If you have sub- domains, make sure you enable sub-domain crawl. /knowledge-base/domain-settings/
You can edit the look and feel of your corporate by following the instructions here. /knowledge-base/category/custom-search/ui-customization/look-and-feel/
You can add code from here (/knowledge-base/code/)
Here is a corporate website search built using expertrec by baltic state bank. You can visit their site to experience the search.