Amazon CloudSearch is a managed service in the AWS Cloud that makes it simple and cost-effective to set up, manage, and scale a search solution for your website or application.
Amazon CloudSearch supports 34 languages and popular search features such as highlighting, autocomplete, and geospatial search.
With Amazon CloudSearch, you can quickly add rich search capabilities to your website or application. You don't need to become a search expert or worry about hardware provisioning, setup, and maintenance. With a few clicks in theAWS Management Console, you can create a search domain and upload the data that you want to make searchable, and Amazon CloudSearch will automatically provision the required resources and deploy a highly tuned search index.
You can easily change your search parameters, fine tune search relevance, and apply new settings at any time. As your volume of data and traffic fluctuates, Amazon CloudSearch seamlessly scales to meet your needs.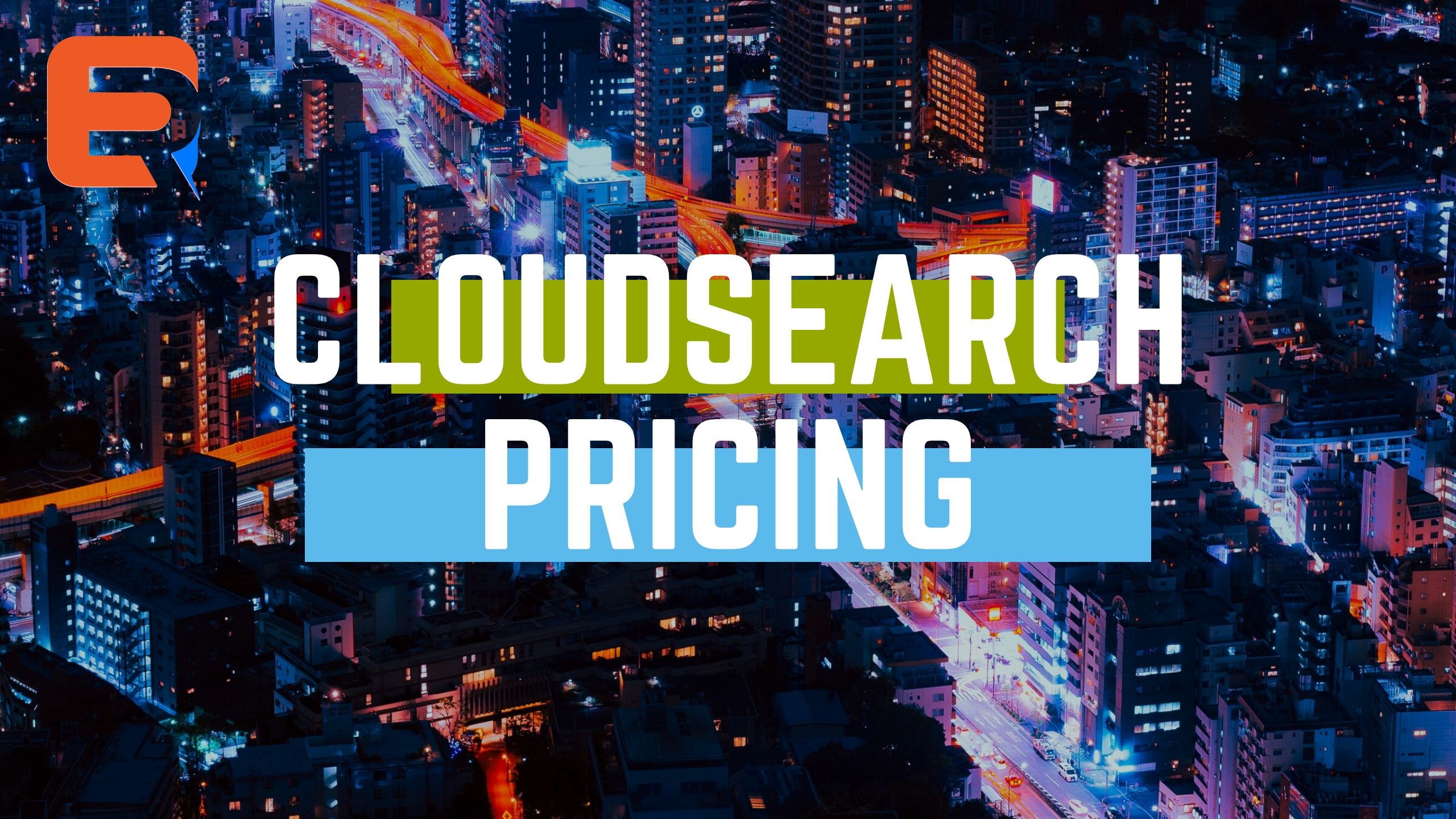 CloudSearch Pricing
Pay only for what you use. There are no set-up fees or upfront commitments to begin using Amazon CloudSearch. The major portion of a typical domain's costs come from search instance usage. All source documents and updates to the domain are stored behind-the-scenes on Amazon S3 for data durability and recovery, but customers get this for free, which is a significant cost saving over self-managed search infrastructure. Estimate your monthly bill using the AWS Simple Monthly Calculator.
Customers are billed according to their monthly usage across the following dimensions:
Search instances
Document batch uploads
IndexDocuments requests
Data transfer
| Search Instance Type | Pricing |
| --- | --- |
| search.m1.small | $0.059 per Hour |
| search.m3.medium | $0.094 per Hour |
| search.m3.large | $0.188 per Hour |
| search.m3.xlarge | $0.376 per Hour |
| search.m3.2xlarge | $0.752 per Hour |
Except as otherwise noted, our prices are exclusive of applicable taxes and duties, including VAT and applicable sales tax. For customers with a Japanese billing address, the use of AWS is subject to the Japanese Consumption Tax. Learn more.
Pricing is per instance-hour consumed for each search instance, from the time the instance is launched until it is terminated. Each partial instance-hour consumed is billed as a full hour.
When you enable the Multi-AZ option for enhanced data durability and availability, Amazon CloudSearch provisions and maintains additional search instances in a different Availability Zone. Search traffic is distributed across all of the instances and the instances in either zone are capable of handling the full load in the event of a service disruption. When you enable the Multi-AZ option, you are charged for the additional search instance hours used at the regular rates for the applicable region.
Add SuperFast search engine to your website at 9 USD per month