Read this blog on Bigcommerce Site Search Extension for more information.
Think of on-site search as a handy assistant to your most important shoppers – those who exhibit a clear intent.
This is especially true on mobile, where on-site search experiences across 50 of the top online brands (in the study conducted by Baymard) show the brands' average mobile on-site search experience is way below customer expectation par.
…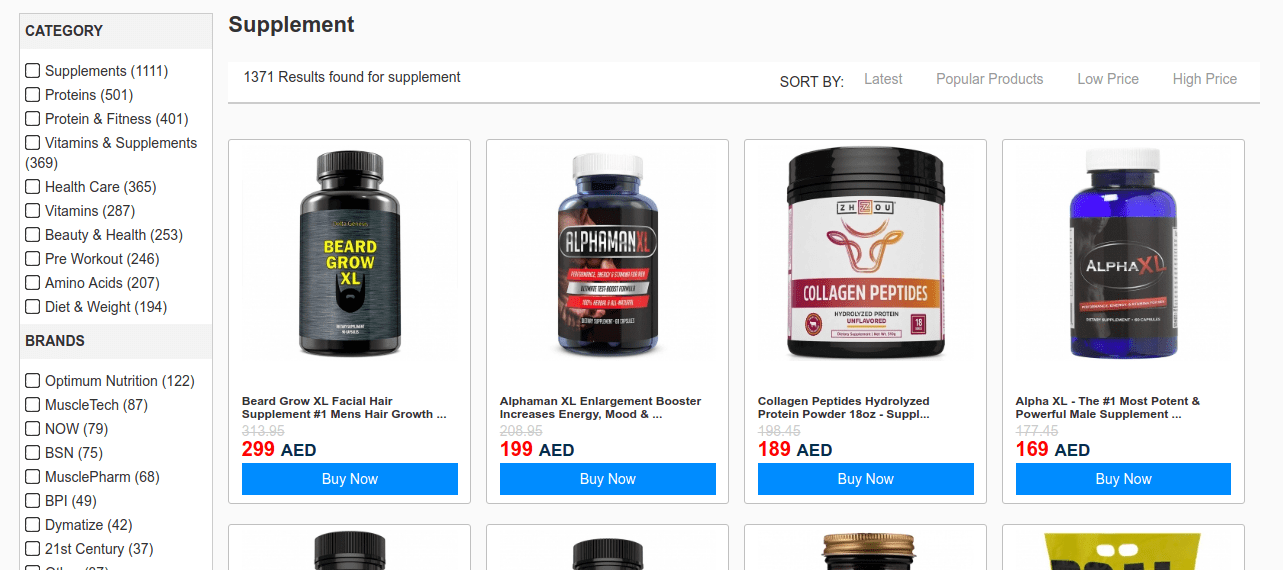 This makes sense. Here are the 2 biggest issues confronting searching for mobile consumers.
When it comes to mobile, the smaller screen and touch functionality affect the browsing experience.
Viewing is more limited than on a desktop. On mobile, a consumer typically sees only one or two products per screen, while on a laptop or desktop it's likely that dozens of products are visible at once.
These cause mobile browsing to be a more tedious experience –– causing shoppers to abandon the funnel and lose you the sale.
How to Add a Custom Bigcommerce Site Search Extension
For most use cases, the default search can be limiting. Sure you can spend time and get it better, but the question that remains is how much better? In such cases, it is better to go forward with a third-party search application.
Here we will visit the steps required to add the ExpertRec Custom search engine to your website. This is one of the easiest setup processes of all the available options out there and is highly recommended.
Navigate to 

https://cse.expertrec.com/newuser?platform=cse and signup with your Google ID.
Enter your website's URL when prompted. You can select a server location near you and add the URL of your sitemap if you wish to. These will be auto-detected otherwise.
You can play around with the settings and

 

customize the UI

 

as the crawl runs. Once it is complete, you can check out a fully functional demo before taking the search to your website.
You can take the search to your website with little to no effort. All you need to do is to paste the code snippet available on the

 

dashboard

 

on your website.
ExpertRec comes with more customization options that you can explore. You can read this article to find a more detailed guide on the installation and configuration.