Want to add WordPress autocomplete search functionality to your website? You know – where visitors start typing in their query and your site automatically helps them finish their search and/or suggests content that matches. Wordpress search auto-suggest plugin: This autocomplete search bar allows your users to search through all WooCommerce products, categories, tags, or taxonomy.
Wordpress Search Auto Suggest Plugin
If the taxonomy option is enabled only products that belong to the selected taxonomy will display in the search bar.
This plugin will display using either a shortcode or widget.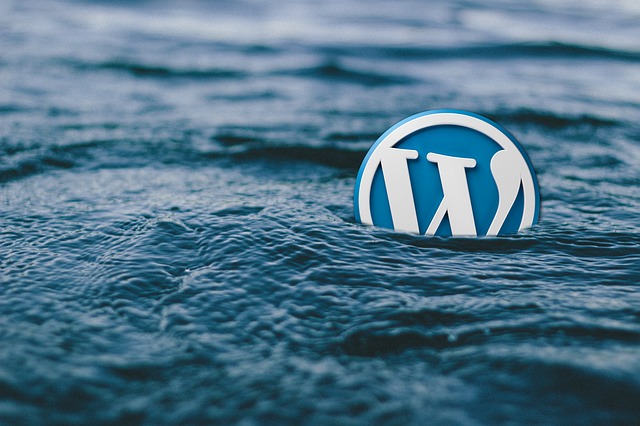 Google, Amazon, and tons of other sites use this approach because it offers visitors a helpful search experience. And with the right WordPress autocomplete search plugin, you can add the same functionality to your site.
WP fastest site search helps you add live search suggestions and taps into Google's autocomplete functionality to add autocomplete to your search box.
To get started, make sure to install and activate the plugin on your site.