Wordpress AJAX search is a search engine that brings up the search results for every keystroke without reloading the page. AJAX stands for Asynchronous JavaScript and XML. Using AJAX, it is possible to bring in dynamic content into certain parts of the page without the need to reload the page. While searching in Google, you might have seen search results changing for every keystroke which is an example of AJAX search in action.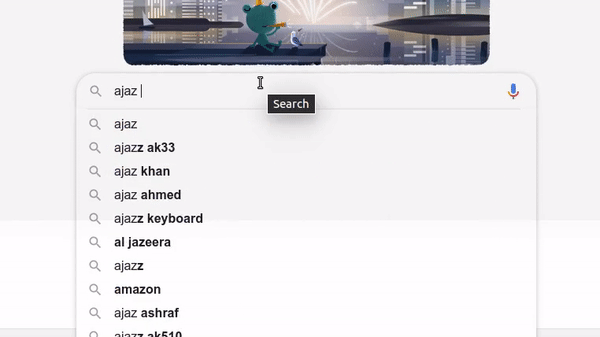 Advantages of AJAX wordpress search
Improved User Experience
Reduced Bandwidth Usage and Increased speed
Supported by all modern browsers
Lesser load on the server.
Response time is faster so search seems to be very fast to the end-user.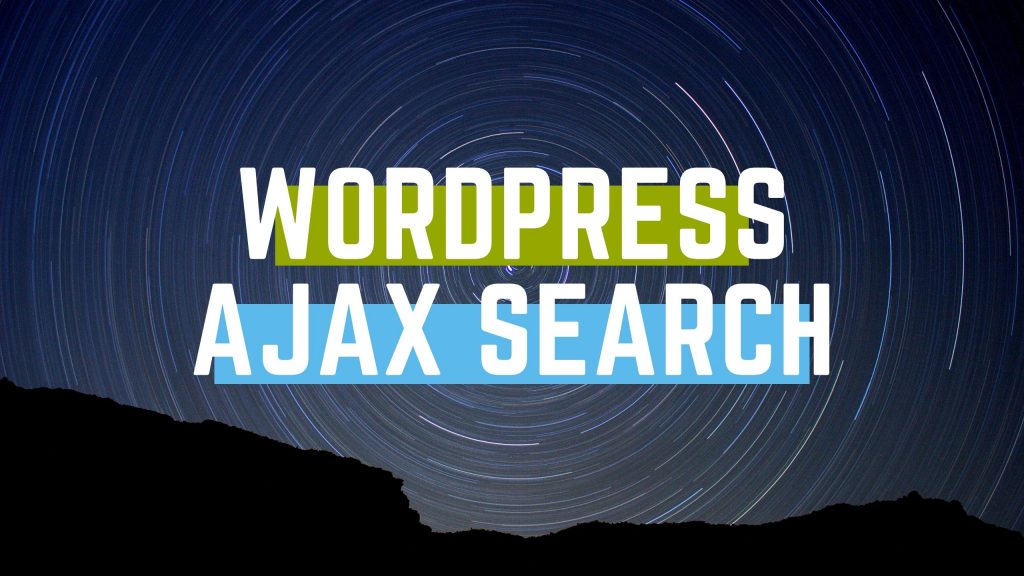 How to create an AJAX Wordpress search without any plugin?
Sign in with your Gmail id.
Enter your website URL.
Enter your sitemap URL.
Initial website crawl and indexing from the control panel.
Once the crawl is complete, go to the code section and add it to your searchform.php file.
That's it, you have added AJAX search to your WordPress site.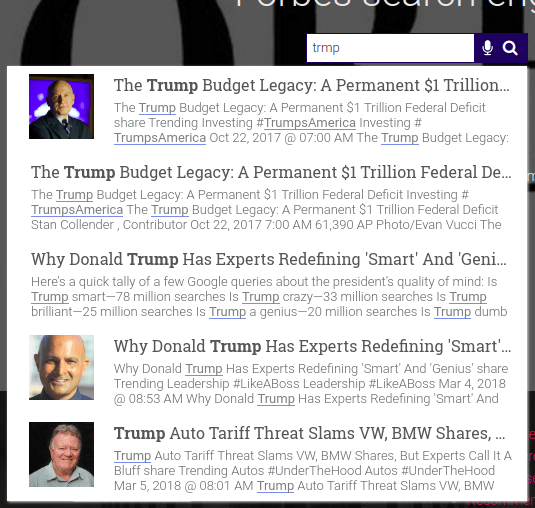 You can also install the WP fastest site search plugin .