Read this blog on Woocommerce display search results for more information.
When you search on a regular search engine like Google, it's highly unlikely that you'll come up with no results (unless you search for something utterly nonsensical, but even then…). However, this can happen more regularly than one would like when using a WordPress website's internal search function.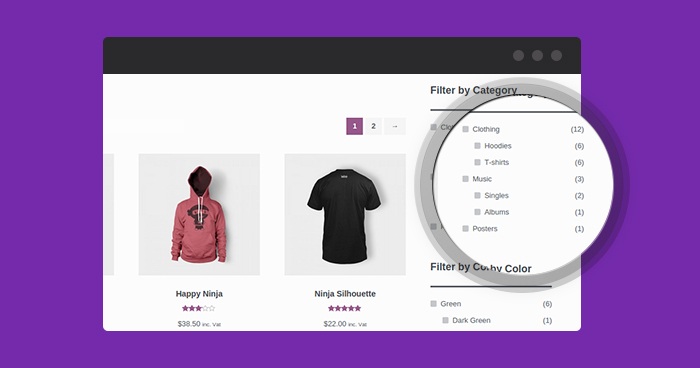 Many of your website visitors will want to find more information about you, your business, or your products. If they hit a blank page after typing a query into your search bar, however, chances are they will leave your site. This is especially true if they are used to Google or a similar search engine.
Displaying the right search results is crucial to having conversions in a Woocommerce store. The default search function may not be sufficient in achieving that. To overcome this, it is best to replace the default Woocommerce search with a search engine of superior performance.
Woocommerce Display Search Results Plugin using ExpertRec custom search engine
Enter your website URL and initiate a crawl.
Wait till all site pages of your website have been crawled.
Download and install the WP fastest site search plugin from

 

here.

Go to https://cse.expertrec.com/csedashboard/home/Status and copy your site ID.

Click on the site search icon in your WordPress admin panel.  Copy-paste your API key from inside your WordPress admin panel 

This plugin adds a better performing search form to your website.
Subscribe to a

 

paid plan

 

(9 USD per month).
That's it, you have added a search form to your Woocommerce site.