Read What are the top 10 Alternatives to Google Site Search in 2020? for more information.
Video search engine reverse
Video reverse search engines like Videntifier and Berify are famous for searching for duplication of the videos and images. They help in identifying if the visual content is stolen or self-made. This type of search engines uses different algorithms to search for videos and images into their database by matching them frame by frame. You can also trace back the original video by inputting a heavily edited video.
Basically, these search engines prepare a huge collection of videos and image which can be used to compare the data given by the users. For instance, Videntifier has around a billion images and 100,000 hours of video content to be searched. Once the user inputs the content to be searched, the website algorithms trie to match each and every frame of the video by the user with the ones present in their database using some key characteristics and attributes. This attributes can be anything from a scene, to a small fragment of the frame. Once the frame is matched, results are shown to the users.
Know more by watching the video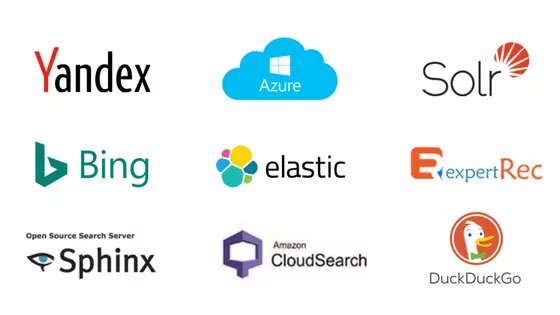 …
Searches related to video search engine reverse