Two factor authentication for wordpress is a great way to protect your wordpress website from brute force attacks. Two factor authentication adds a layer of protection to the standard password method of online identification. Adding two factor authentication to wordpress is relatively quick and free. When you add two factor authentication, even if they get your wordpress password, they will need to enter a security code via phone to gain access.
How to add two factor authentication to wordpress-
Go to plugins-> Add new
Search for "Google authenticator two factor"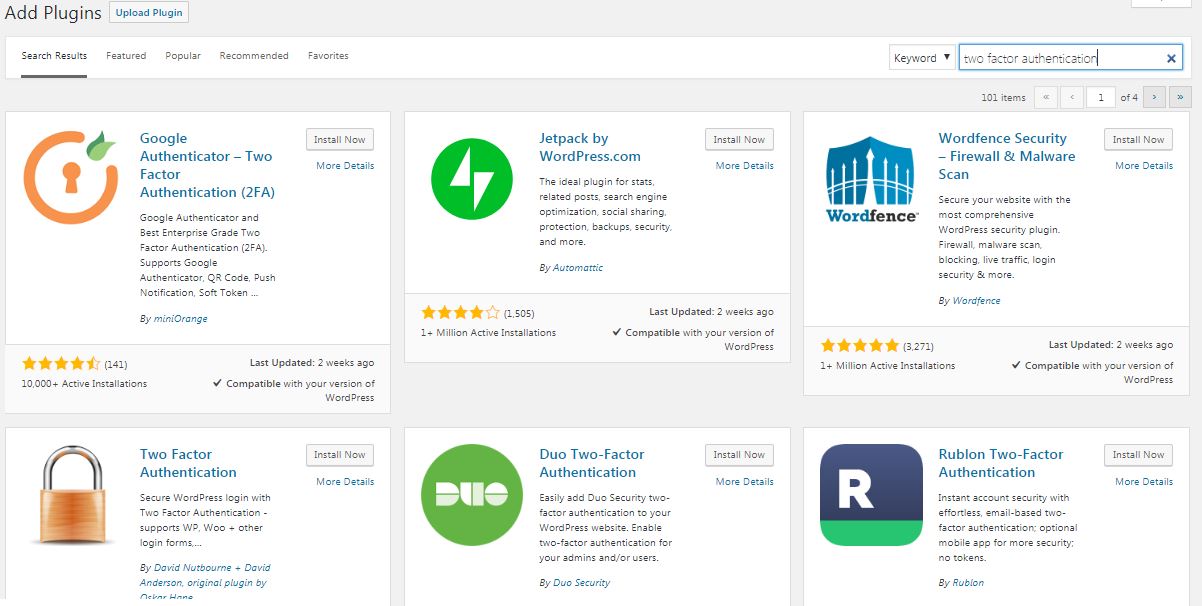 Install and activate the plugin
Click on miniorange 2- factor inside your wordpress control panel
Create an account with miniorange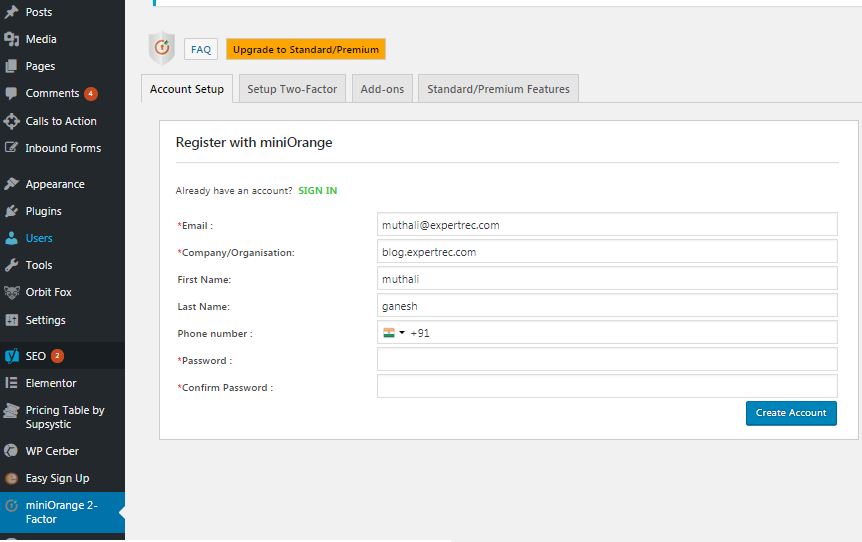 Enter OTP that you received in your registered email.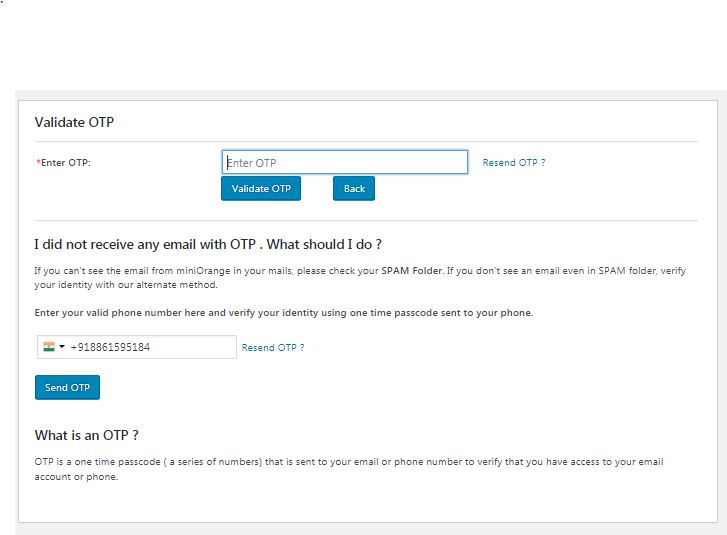 Now go to setup two factor tab and click on google authenticator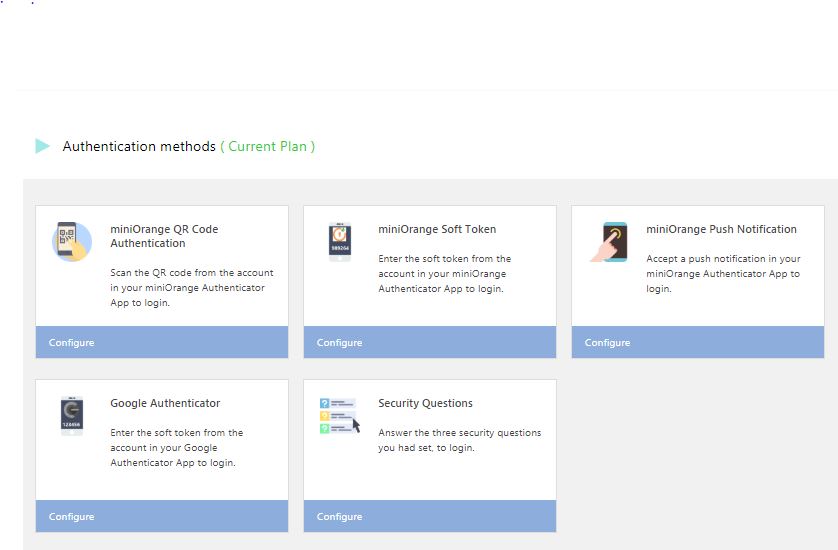 Select your phone type ->download Google authenticator app->from playstore-> scan QR code and enter OTP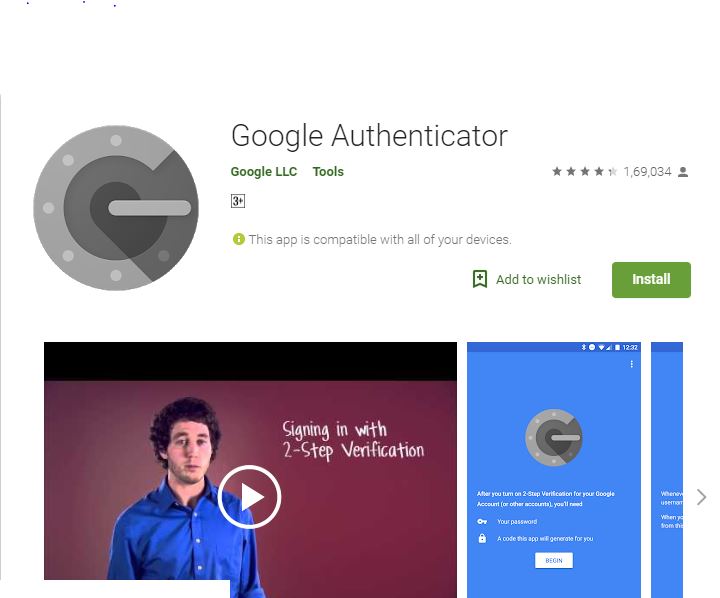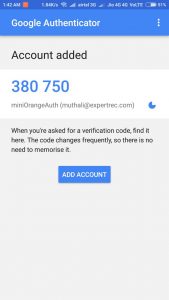 Click on verify and save.
That's it- You have successfully added two factor authentication to your wordpress site for free!!

Insert ExpertRec Search Engine  into your website