We live in an era of fast information. People are used to getting their hands on things in a flash of a moment. Your business needs to ensure website visitors find what they are looking for in a few seconds. The design and optimization of your site can help visitors go where they want to be. The following internal site search best practices could help you achieve website success.
Why Should You Optimize Site Search?
Site search can be the key to a satisfying visitor experience on your site. You must understand the visitor experience because your business website can attract many types of visitors. While some know what they are looking for, others might not. Great site search guarantees visitors can find what they want and look around to see what is on offer.
According to Forrester research, over 40% of site visitors go straight to the e-commerce site's search box. If your internal site search is clunky, you could be losing many potential customers. Site search optimization can engage visitors in meaningful ways and boost your conversion rate. If you lose your visitors due to a bad site search, you're unlikely to win them back.

Best Internal Site Search Best Practices
So site search is important to website success. But what are the best strategies you should use? Here are five of the most important site search best practices you should implement on your website:
1. Focus on Visibility & User-friendliness
Your site search needs to be visible and intuitive to use. Proper placement of the search bar guarantees visitors find it as soon as they land on your site.
Some of the key points to remember when placing and thinking about site search include:
The search bar is in a central location – the top of the page is often your best bet.
The search bar location is the same throughout the site – your search bar shouldn't be located in different spots but remain in the same location.
The search bar is long enough to fit longer keywords – figure out the average search string and use it as guidance.
The search bar uses intuitive symbols to indicate use – the button to prompt the search should be a universally known icon such as a magnifying glass.
These simple steps can create clarity and ensure users find it easy to use your internal site search. You can play around with your website design with other elements but stick to simple designs for the search bar.
2. Analyze Search Data for Better Results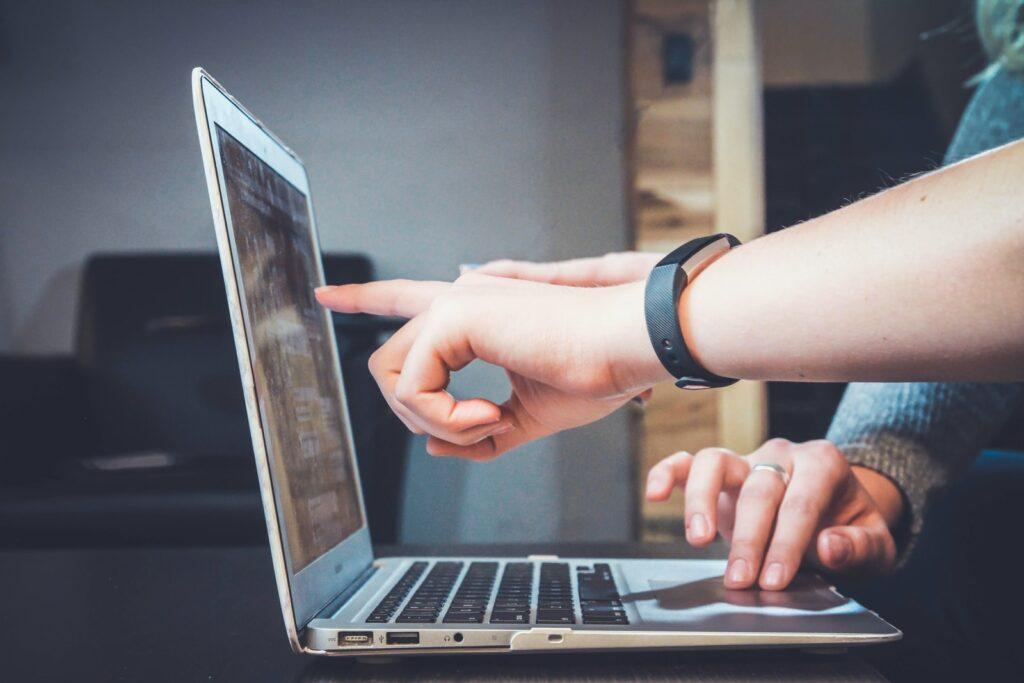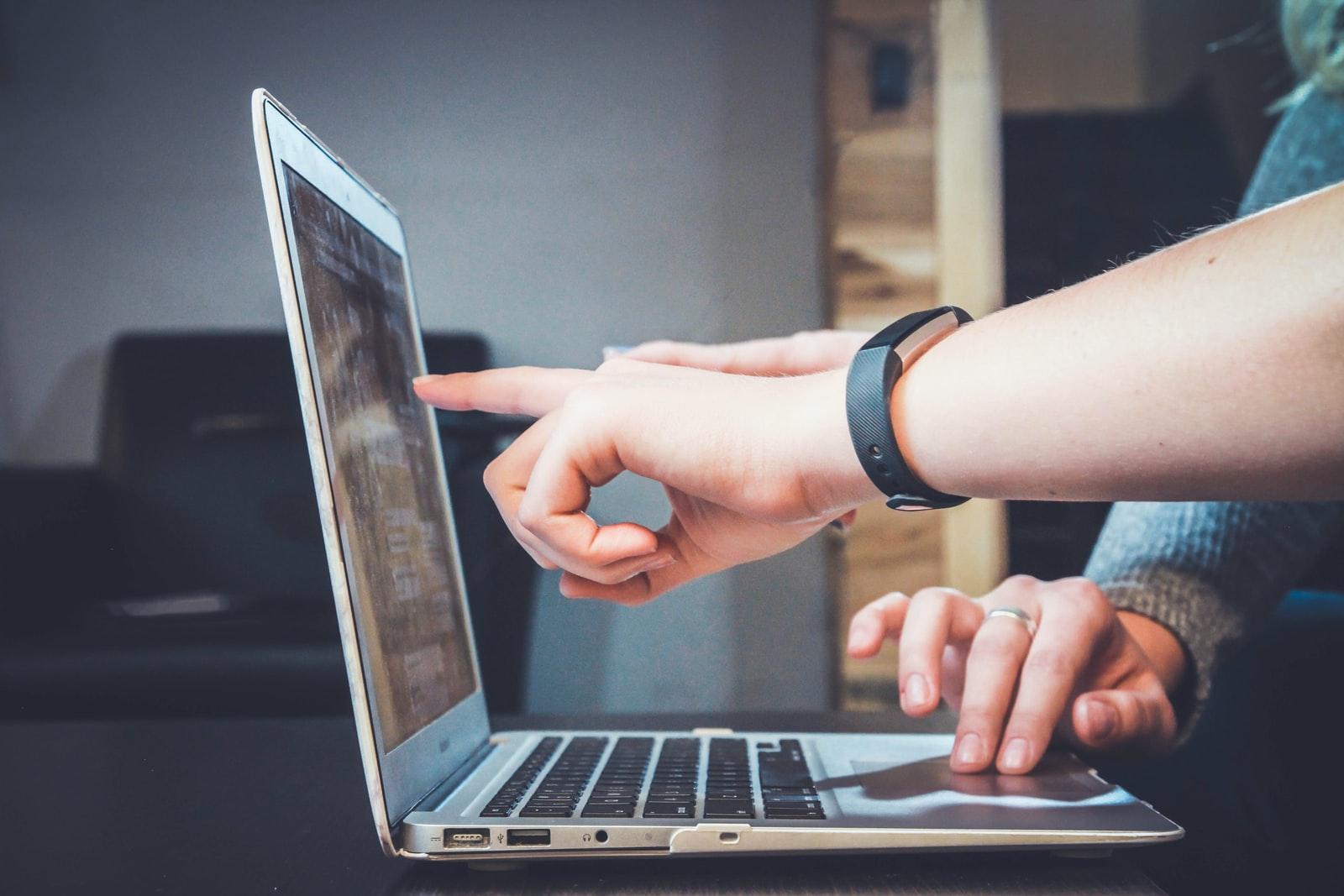 Your site search should use artificial intelligence (AI) to give personalized and relevant results. Each user will generate valuable data that can help improve your business strategies. Site search data can help you identify your visitors' most desired products or searched problems. You can use the data to improve your business products and services, leading to better business results.
Search results can also use the data to help improve how the search engine works. Your search results should focus on relevance vs. attractiveness. The results should emphasize the attractiveness, i.e. meaning they are something the visitor wants to see. If you only focus on relevance, you might end up in a situation where the visitor isn't interested in the results. For example, you can ensure each user is shown products that are not just relevant to the search but also attractive to the particular visitor.
3. Implement Good Autocomplete Functionality
Autocomplete functionality is among the most important internal site search best practices. Your site search should help the visitor to search. Don't trust visitors always get it right. Typos are common in any type of search, and it's useful to automatically correct little mistakes like that. Autocorrect can improve accuracy and make the search experience more convenient.
Your site's search bar should also consider autosuggest options. Autosuggestion and recommended search terms can help visitors define their searches. They will speed up search and make it easier to direct visitors to where you want them to go.
Depending on your e-commerce business, you should also opt for things like multi-language search bars. If you have international customers, the ability to search in a different language can be a big boost to usability and effectiveness.
4. Optimize for Mobile Search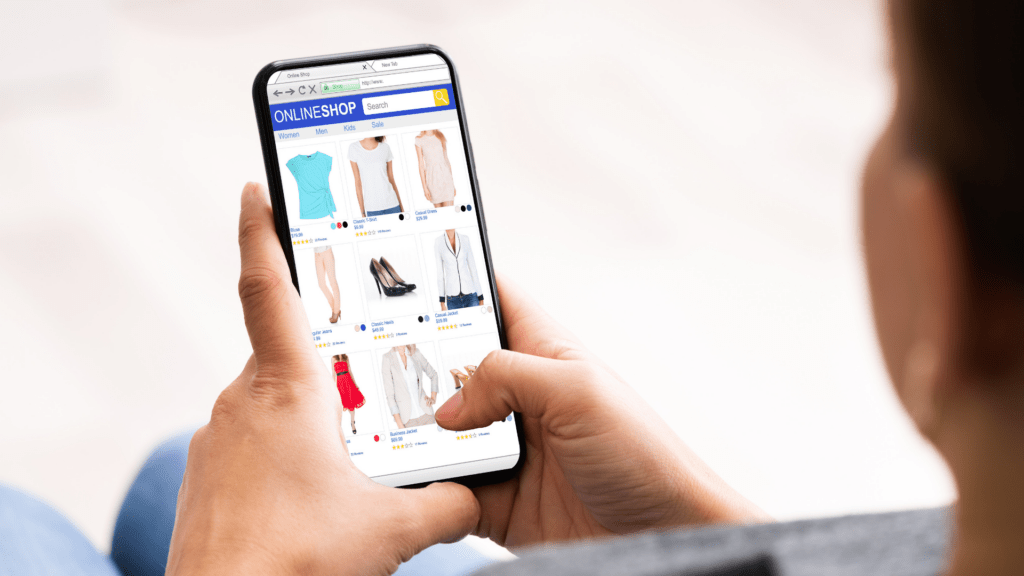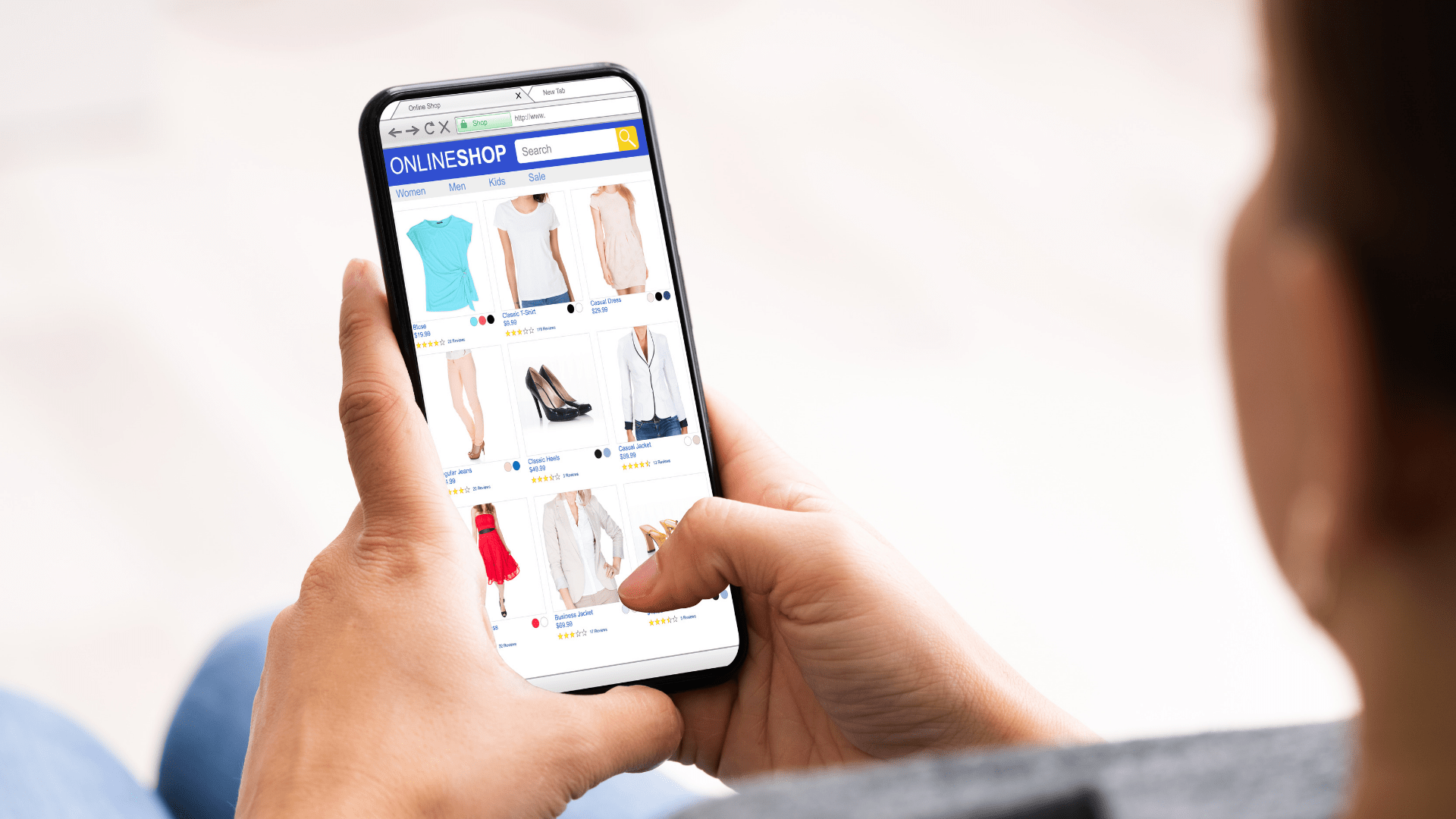 Your business should always optimize every element on the website for different devices. The majority of people and businesses use mobile devices to search for information. It's important to optimize your search bar for mobile as well.
Mobile search has a few unique quirks you want to remember when optimizing site search. Mobile search should be built on:
Instant results
Typo tolerance
Query suggestions
Voice search functionality
5. Promote Your High-Value Items
Your internal site search should put KPI optimization at the heart of it. You want to ensure visitors find what they are looking for but also boost your business products. A robust search solution makes it easy to promote the items in stock and control what the visitor sees.
Your website should ensure you advertise new or own-brand products no matter the search. It again boils down to creating a balance between relevance and attractiveness. As well as promoting the latest products, ensure site search also recognizes different inventory levels. If you are running out of a specific item, you want to promote similar items you don't have inventory issues with, first and foremost.
Your site search should use AI tools to learn about your visitor's search preferences and product and service availability. It's important to show products with the correct availability and delivery dates, for instance.
Optimize Your E-commerce Site Search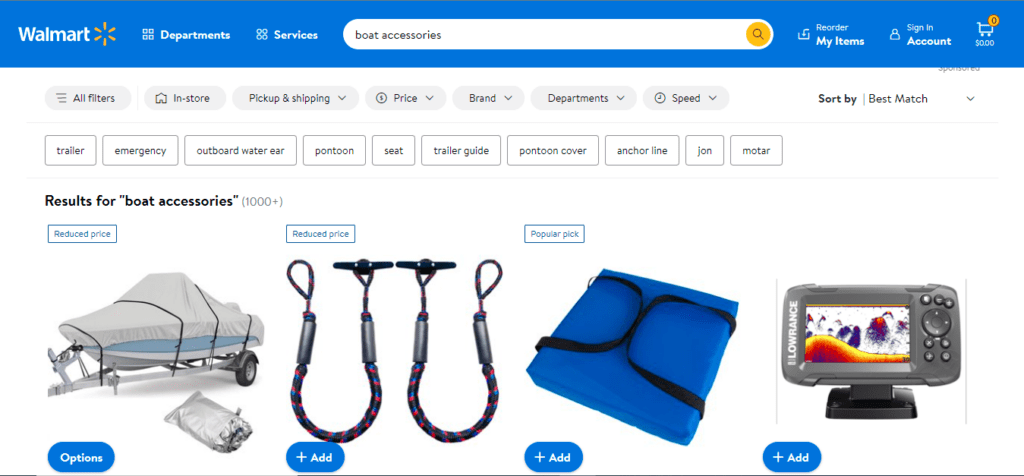 The best internal site search best practices can help your business grow. Internal site search creates a better visitor experience. Website visitors can find the things they are looking for, and you can engage them better with a functional site search. By optimizing the site search, you can promote your products and guarantee a smooth shopping experience for everyone.