Expertrec's site search 360 suite is a search service that offers a complete 360-degree solution to fulfill your website's search needs. Site search 360 was launched in September 2019 as an upgrade to our search offerings.
Site search 360 introduction
Site search has been in great demand in the past few years due to the recent shutdown of Google site search. Site search 360 suite was created in an effort to fix the gap left by Google site sear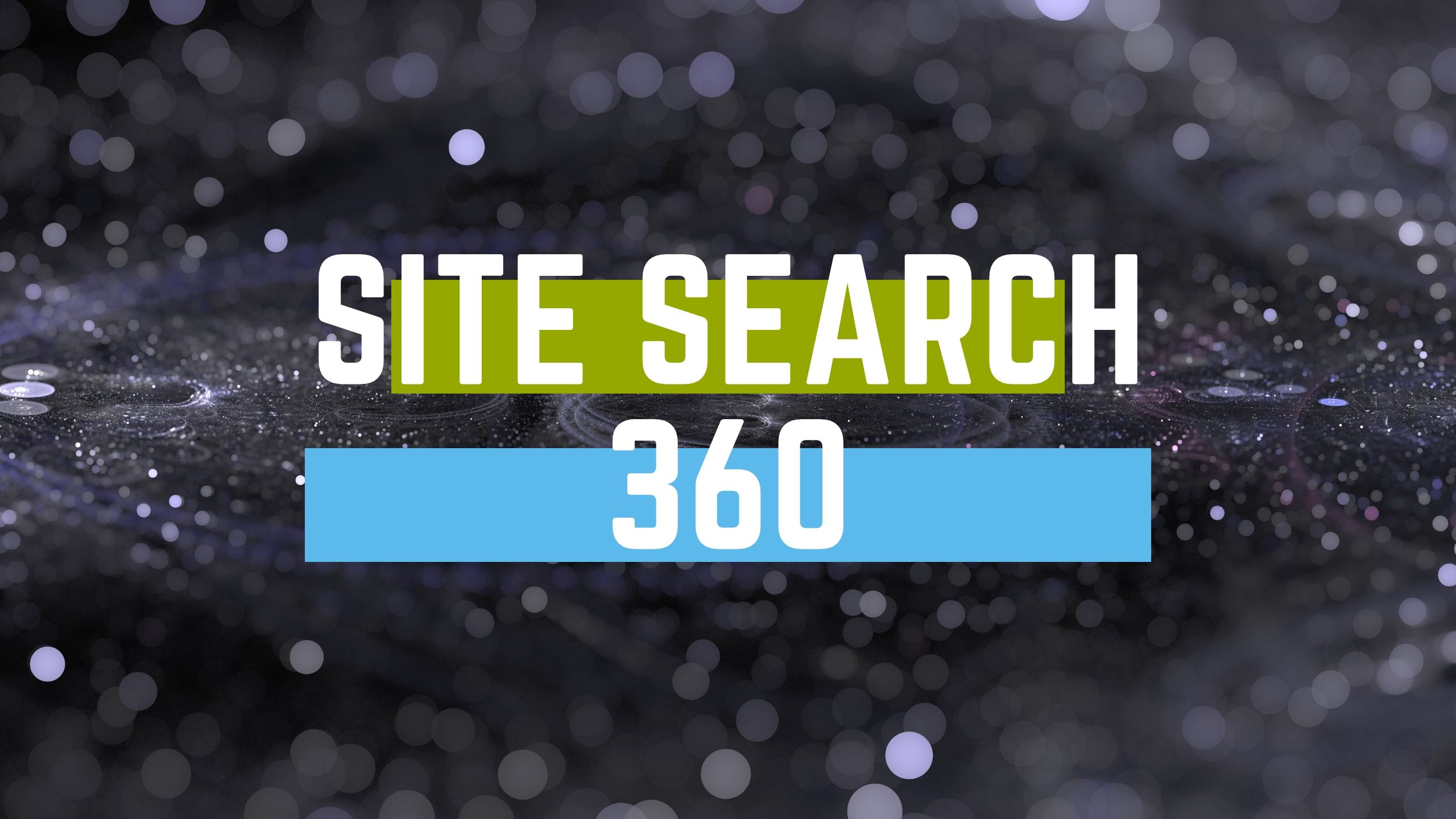 ch and provide more sophisticated features than what the GSS had. The main motive of the site search 360 platform was to provide a codeless and easy experience to add site search to your website.
The Site search 360 suite in detail