Read this blog on Shopify live search for more information.
Instant search is a must-have requirement for almost every e-commerce site. Live Search provides the customer with a very convenient method to find out instantly, what he/she is looking for. Smart search results page and collection page filters further ease product filtering on a Shopify store.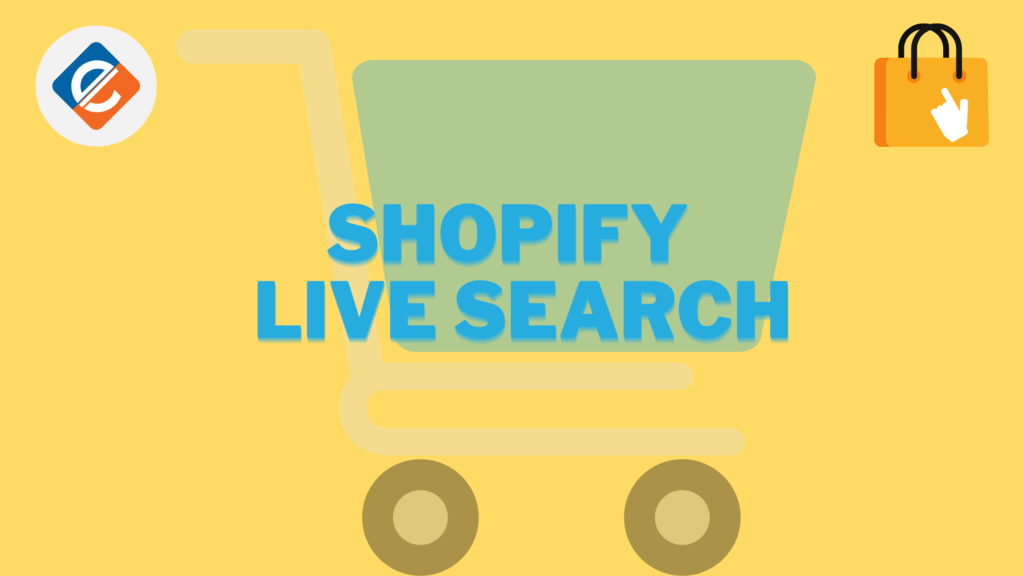 Live search provides real-time search for your Shopify store, making your customer's shopping experience more convenient with instant relevant results. With this, you can help your customers find products fast and easier in your store. Live search app allows users to filter through products by collections, vendor, price range, tags, and more… easily. Search helps Increase sales by giving the best search results to your customer!
As one starts to type in the search box, the products start to appear in the drop-down instantly. Customers can directly click on the relevant search items instead of going to the search page and find out what he is looking for. Live search provides additional fields like product image etc on the fly to give customers a very rich and personalized experience. Several advanced configurations available to highlight search terms, show products on sale, show preferred results first, etc.
Steps to add a Shopify Live Search App 
There are tons of product search apps for Shopify. But for getting the best conversion rates, it is recommended that you use the following app. This will let you add a powerful and fully customizable search engine to your website. You can control options such as the ranking criteria, search UI, and more without coding. You can also choose to filter out products selectively from the search results.
Using Expertrec's Shopify Live Search App
Install Expertrec's Shopify product search app from

 

here.
Once you install the extension, you will be directed to your control panel where you will have to enable your search engine by toggling on the enabled search extension.
Once the app is installed, you will be able to see the facets and filters on the search results pages.
Customizing storefront search can be a powerful tool for conversions, enabling customers to access available products easily and filter out unnecessary content.