Read this blog on search by SKU Woocommerce for more information.
Currently, you can only search for WooCommerce SKUs in the admin of your shop (the "Products" list), and this search is restricted to only parent product SKUs, not variation SKUs. In WooCommerce 2.5, you'll be able to search your admin by SKU for parent product SKUs and variation SKUs.
However, this search functionality isn't available on the frontend of your site; customers cannot search for product SKUs to return a list of products. If customers search for all or part of an SKU, and the search query isn't contained anywhere else on the site, they'll get no results.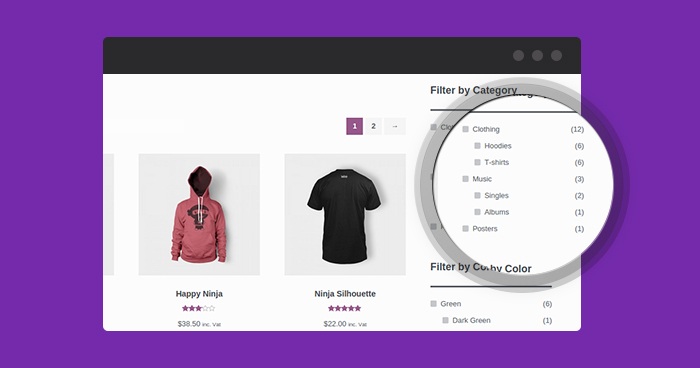 The search functionality in Woocommerce doesn't search by SKU by default. This simple plugin adds this functionality search facility of your site, in both the public site and admin panel.
How to add Search by SKU Woocommerce Plugin from ExpertRec
Enter your website URL and initiate a crawl.
Wait till all your site pages of your website have been crawled.
Download and install the WP fastest site search widget from

 

here.

Go to https://cse.expertrec.com/csedashboard/home/Status and copy your site ID.

Click on the site search icon in your WordPress admin panel.  Copy-paste your API key from inside your WordPress admin panel 

This widget adds a better performing search form to your website.
Subscribe to a

 

paid plan

 

(9 USD per month).
That's it, you have added a search form to your Woocommerce site.