Online selling is a powerful way for businesses to reach a global audience and boost their sales revenue. With the rise of e-commerce platforms, such as Amazon, eBay, and Shopify, it has become easier than ever to sell products and services online. However, with so many sellers out there, it can be a challenge to stand out from the crowd and attract customers to your online store. In this article, we'll explore some tips for successful online selling that can help you boost your sales and grow your business. Know Your Target Audience:
In order to sell successfully online, you need to know your target audience. This means understanding their needs, wants, and preferences, as well as their online behavior. You can use tools like Google Analytics and social media insights to gather data on your audience and tailor your marketing messages to their specific interests. Provide Excellent Customer Service:
Customer service is a critical component of successful online selling. You need to provide prompt and helpful responses to customer inquiries, process orders quickly and accurately, and handle returns and refunds efficiently. You can use chatbots, email templates, and automated systems to streamline your customer service processes and ensure that your customers are happy with their purchases. While offering free shipping may seem like a significant expense, it can actually boost your sales revenue by attracting more customers to your online store. Use High-Quality Product Images:
Online shoppers rely on product images to make their purchasing decisions. To sell successfully online, you need to use high-quality product images that showcase your products in the best possible light. You can hire a professional photographer or invest in a high-quality camera to ensure that your product images are clear, bright, and eye-catching. Optimize Your Product Listings:
Your product listings are the key to attracting online shoppers and convincing them to make a purchase. To optimize your product listings, you should use descriptive titles, detailed descriptions, and bullet points to highlight the features and benefits of your products. You should also use keywords and tags that are relevant to your target audience to improve your visibility in search results. Offer Discounts and Promotions:
Discounts and promotions are a great way to attract customers to your online store and encourage them to make a purchase. You can offer percentage discounts, dollar discounts, free gifts, or other incentives to entice customers to buy from you. You can also use email marketing and social media to promote your discounts and promotions to your target audience. Encourage Customer Reviews:
Customer reviews are an important factor in online purchasing decisions. They provide social proof that your products are high-quality and trustworthy, and they can help to build trust and credibility with your target audience. To encourage customer reviews, you can send follow-up emails after a purchase, provide incentives for leaving a review, and respond to customer feedback in a timely and professional manner. 
FAQs
Where can I sell free?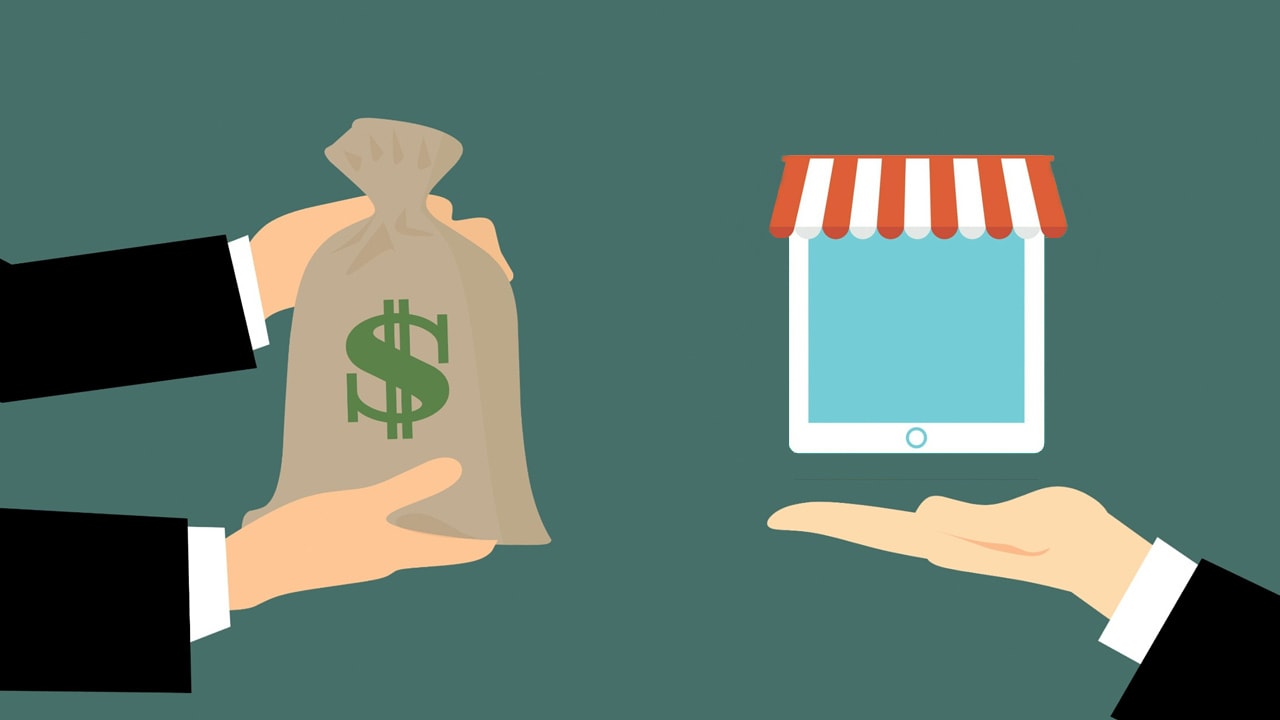 However, if you mean you want to sell something for free (i.e., give it away), there are a few options:
Freecycle: Freecycle is a website where people can give away items they no longer need or want for free. It operates in local groups, so you can find one near you and post your item.

Craigslist: Craigslist is a popular classified ads website where you can post items for sale, but you can also post items for free in the "free" section.

Facebook Marketplace: Facebook Marketplace is a platform for buying and selling items locally. Like Craigslist, you can also post items for free.

Local donation centers: Depending on what you're trying to give away, you may be able to donate it to a local charity or nonprofit organization. This can be a great way to help out your community while getting rid of unwanted items.
How to be an online seller?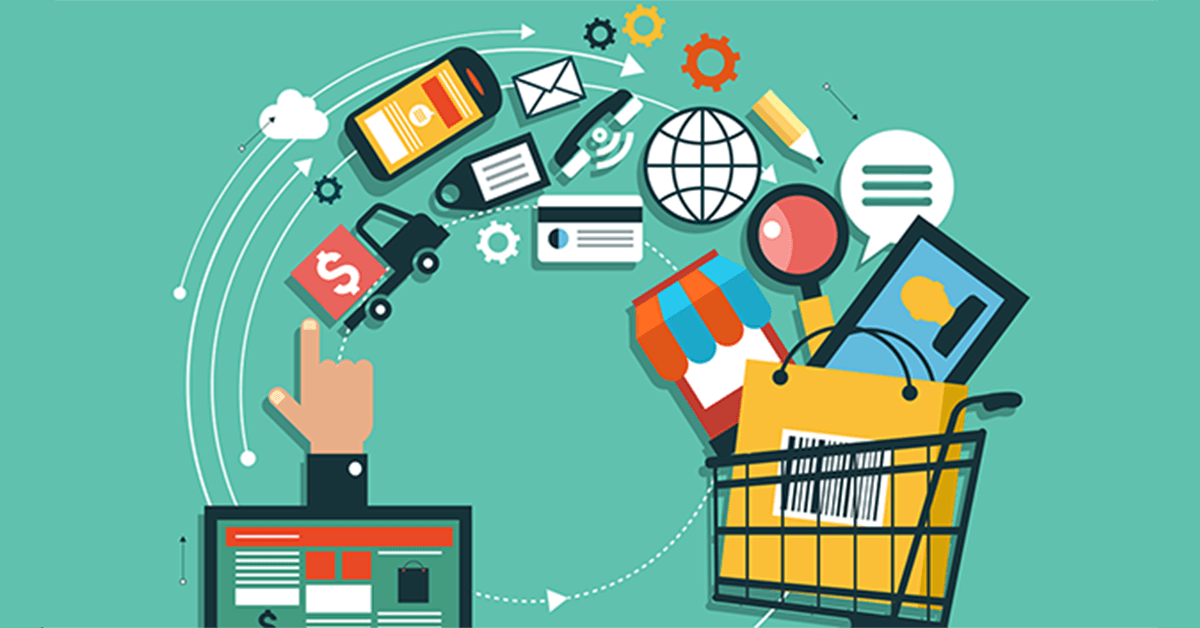 You can sell a physical product, or a digital one. You can either create your own products or source from a supplier or manufacturer. Once you've chosen what and where to sell, you need to set up your store. This involves creating a seller account and uploading product listings along with pricing, shipping and payment options.
Once you've chosen a platform and target audience, it's time to set up your store. This involves creating a seller account and uploading product listings, setting prices, and choosing shipping and payment options. The most important step is to reach out to potential buyers before you start selling so that you can build trust and attract them as customers.
Whether you're selling a physical product or digital product, the process of launching an e-commerce site is the same. Each step is crucial to ensure your product makes it to customers.