Read this blog on Magento 2 Solr integration for more information.
Do you know how many customers your Magento store is losing just because your visitors can't find the products they need since the search system is imperfect? Huge stores with an extensive amount of products suffer from it dramatically.
When a customer doesn't know the exact product name, a search of the good he wants turns into a long adventure. Grouping by categories and Improved Sorting might make the situation a little bit better, but if one doesn't know what category a product belongs to or how its name is spelled, the search result might be inappropriate.
To solve this problem Magento offers a full-text search. Starting from version 1.8.0.0 Magento Enterprise supports not only the full-text search based on MySQL (used by default), but also the Apache Solr search engine.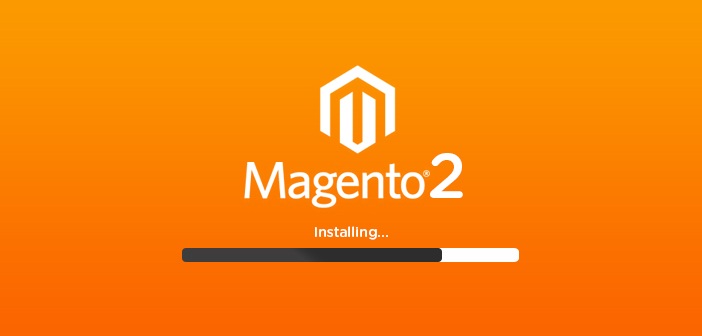 Taking a fork from Solr and starting a search project from scratch can be difficult and will involve heavy developer costs. When on a CMS like Magento, it is not advisable to take this approach. Instead, it is better to use a Solr based search extension like the one mentioned below.
How to do Magento 2 Solr Integration Easily
On Magento 2,  all that you need to do is install the ExpertRec site search extension from the marketplace. This will automatically replace your default search and add a search that has facets inbuilt. You can do further customization in the Expertrec Dashboard that comes along with the plugin.