Read this blog on Magento 2.3 enable elasticsearch for more information.
To configure Magento to use Elasticsearch:
Log in to the Magento Admin as an administrator.
Click

 

Stores

 

> Settings >

 

Configuration

 

>

 

Catalog

 

>

 

Catalog

 

>

 

Catalog Search.
From the

 

Search Engine

 

list, select your Elasticsearch version.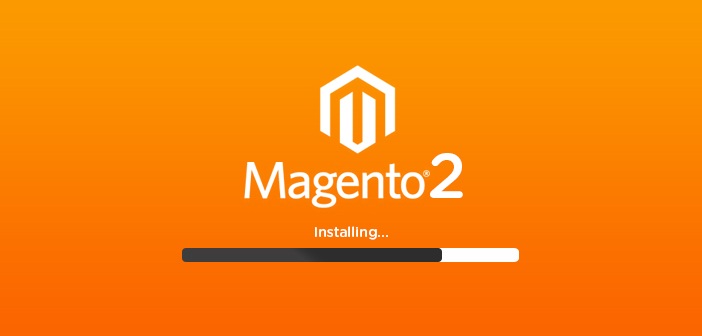 Make sure the Elasticsearch server is running.
If the Elasticsearch server is on a different host from Magento, log in to the Magento server and ping the Elasticsearch host. Resolve network connectivity issues and test the connection again.
Examine the command window in which you started Elasticsearch for stack traces and exceptions. You must resolve those before you continue. In particular, make sure you started Elasticsearch as a user with

 

root

 

privileges.
Make sure that

 

UNIX firewall and SELinux

 

are both disabled, or set up rules to enable Elasticsearch and Magento to communicate with each other.
Verify the value of the

 

Elasticsearch Server Hostname

 

field. Make sure the server is available. You can try the server's IP address instead.
Use the

 

netstat -an | grep **listen-port**

 

command to verify that the port specified in the

 

Elasticsearch Server Port

 

field is not being used by another process.
To refresh the cache using the Admin:
In the Admin, click

 

System

 

>

 

Cache Management.
Select the checkbox next to

 

Page Cache.
From the

 

Actions

 

list in the upper right, click

 

Refresh.
Magento 2 Elasticsearch Alternative
Being a CMS Magento has a ton of plugins that can add functionality to your store. On Magento 2,  all that you need to do is install the ExpertRec site search extension from the marketplace. This will automatically replace your default search and add a Magento 2 Custom Advanced Search bar that has facets inbuilt. You can do further customization in the Expertrec Dashboard that comes along with the plugin. This will add a more powerful and customizable search engine to your website. This Magento 2 Advanced Search extension is developed with Ajax function. It combines all advanced techniques for searching online. The search result will be shown as a drop-down list after starting typing only the first letter of the keywords in the search box.